The truth about planning a cheaper retirement overseas
A growing number of Aussies are chasing a cheaper lifestyle overseas
Add runaway power bills and exorbitant property prices to cold winters, rising crime rates and overcrowding, and it's easy to see why more Australians are swapping the traditional retirement at home for overseas destinations.
Many retirees are attracted to south-east Asia, given that it offers a more luxurious and adventurous existence for a portion of the price, especially with retirement visas being easy to acquire.
Ironically, while Australians are being encouraged to become self-funded retirees, it's important to note that, subject to satisfying rules around income and asset tests, it's possible to spend time overseas while receiving the age pension.
While that's compelling for many, a look at recent trends suggests that the overseas lure isn't exclusively about "retirement refugees" looking for cheap and cheerful lifestyles in the sun.
Since 1993 the number of Australian retirees receiving pensions overseas has soared from around 23,000 to 80,000-plus, with New Zealand, Italy and Greece accounting for about half of them.
Run the numbers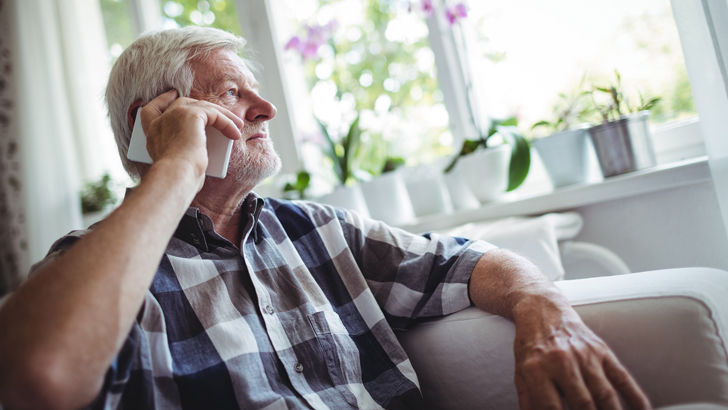 Questions to ask yourself before retiring overseas
Will I need to work offshore to support myself financially?
Do I understand the complexities of being a non-resident for tax purposes?
How will retiring overseas affect my super?
Will overseas healthcare be adequate and affordable?
Can I take my age pension with me?
What should I do about private health insurance?
Where do I want to spend my "last stages" of retirement?
What's the best way to invest while living overseas?
How will I manage living away from friends and family?
If I return to Australia, will I qualify for the age pension?