Small changes can give your superannuation balance a big boost!
Money's Super Booster project has kicked off for 2021! Join us throughout October and November as we share all the latest tips and research to help you make the right decisions when it comes to your super.
Three simple steps to boost your super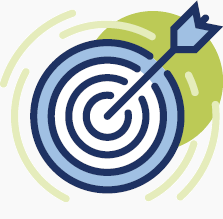 Check
Check your performance, fees and insurance against other super funds. Is your fund doing a good job or is it time to change?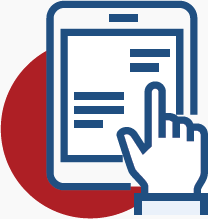 Consolidate
Multiple super accounts into one to avoid paying thousands of dollars in extra fees.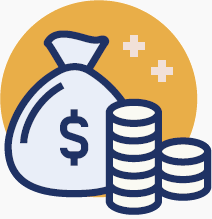 Contribute
Contribute to your superannuation balance, maximise your compounded returns and save on tax by voluntarily contributing to your super.
Download a FREE sample from Money magazine's book, 'The Good Super Guide
Helping you manage your superannuation journey.
If your super statement seems like it's written in another language, we've put together an easy guide to understand what it all means.
There is a misunderstanding that superannuation fund mergers will automatically lead to scale benefits for members, according to Spirit Super's CIO.
Bernadette wants to give $200,000 to her children, but with $500,000 in super and no other assets, is this a wise move?
There is a winning number that pre-retirees and retirees need to know. We call it "the sweet spot" - the point where superannuation combines with the full age pension.
---