The Business Legal Lifecycle: win a copy of the book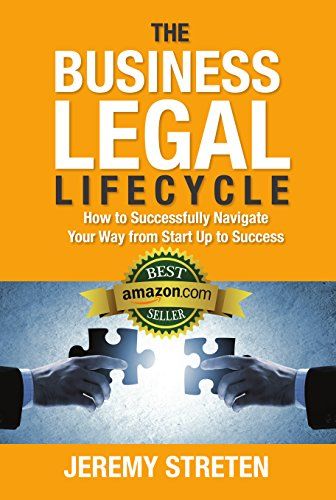 Whether you want to have a large company or a small lifestyle business, you must pay attention to the legal aspects right from the start.
If you don't take care of your legal obligations and plan for the inevitable problems that will surface, you will be exposing yourself to strain, stress, loss of business and, potentially, bankruptcy.
The Business Legal Lifecycle is a handbook for you to use in your business on a regular basis.
The book will guide and empower you with the knowledge you need to successfully navigate your business journey.
The key areas that Jeremy Streten covers in the Business Legal Lifecycle are:
How to successfully set up your business
Why and when you need to pay attention to the legal aspects of your business
Who you should consult with along your business journey
How to prepare for the end of your business
Enter now for your chance to win a copy