Case study: how to boost your cash flow in the off-season
Les Merrett owns Nelson Bay Breeze holiday apartments.
He asks: What are some ideas for managing the cash flow of my holiday apartment business during the holiday off-peak season from April to September?
I'm the owner of Nelson Bay Breeze at Nelson Bay, in the Port Stephens district of NSW. Nelson Bay Breeze offers 36 two-bedroom apartments and four one-bedroom units. In our peak month of January, we have an average occupancy rate of 81% at an average of $300 a night.
In June, occupancy drops to 36% and an average nightly tariff of $150.
While we can adjust our staffing costs, our fixed costs such as insurance, telecommunications, utilities and general maintenance are no different whether it's June or January. The off-peak months are also a great time to complete refurbishments.
1. Put together a strategic plan
Start with a strategic marketing plan that forces you to consider the seasonal challenges, along with some tactics that can help solve them. You can write the strategy yourself, or with members of your team.
Luke Maddison, marketing consultant and my business partner at Corpwrite Strategy, suggests a few core tactics to help drive more revenue your way for the next year. At the same time, be sure to test the effectiveness of different tactics before making large investments in marketing.
Whether it's working with the accommodation websites such as Stayz and TripAdvisor or ramping up your social media, trial a few strategies.
2. Offer a whale of a time
As part of your planning, consider the local event calendar. This information is available from several local tourism websites. These sites are valuable and a free business resource. For example, dolphin and whale watching is a favourite pastime in the colder months.
So consider some package deals combining the chase for Flipper or Moby Dick with a stay at your establishment.
Moreover, it's a comfortable and enjoyable trip from Nelson Bay to the vineyards of the Hunter Valley. Wine tasting is a popular winter activity that could be worked into some off-season travel packages.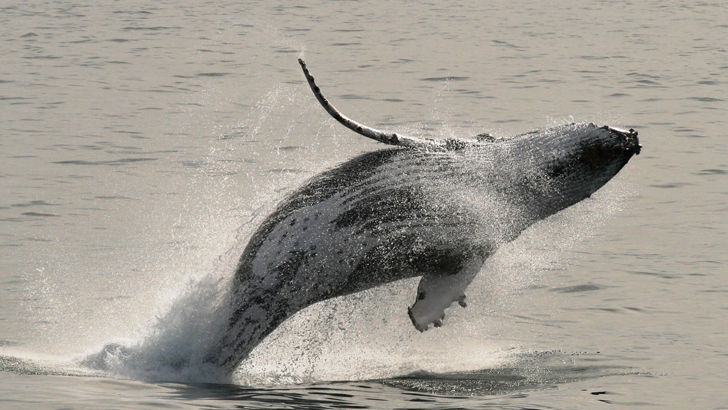 3. Deals for the old customers
Be sure to keep your database up to the minute with as much detail about your customers as possible. I've seen research suggesting it costs from 6%-10% more to attract new customers than it does to sell to existing ones - so maybe you need to focus on previous customers in the colder months with exclusive member packages.
Encourage every new customer to join your Facebook page. Once holidaymakers buy into your social media platform, feed them information about what's on in Nelson Bay, details about your accommodation packages, or even some Facebook-only deals.
I see you have some positive comments on your Facebook page.
However, it might be time to create more social media activity to drive holiday-makers your way. There are plenty of reasonably priced digital specialists who can help you with regular content.
4. Work smarter, not harder
Try to pre-pay more of your expenses such as land tax and general maintenance when you're flush with cash in summer, advises Paul Meissner, founder of 5ways Group, an online chartered accounting business. Develop an accurate cash flow forecast and an understanding of your core personal and business expenses.
Meissner also questions whether it's worth keeping all the lights on between June and September. "There's no need to open for the sake of being open," he says. "If your electricity bill is costing more than the revenue you're producing, then perhaps it's better to shut down part of your business in winter."
It might be time to consider working smarter, not harder.
- Are you a small business owner with a challenge you'd like Money to help solve? Email [email protected] with your question and contact details. You must be willing to provide a photo.
Get stories like this in our newsletters.