Broken mirrors, spoiled food: the insurance claims we're not making
From pet damage to credit card fraud to spoiled food; there are myriad incidents that householders can be reimbursed for - we've found the most surprising ones that Aussies may not know about.
Most households don't know about the many minor household incidents they can claim through their home and contents insurance. If this is the case, they could be losing money by forking out for repairs that their own insurance will cover.
However, it's important to weigh up the cost of repairs and excess fees, as householders who have set their excess at a high level to save on monthly premiums may be better off paying for damage out of their own pocket in order to avoid additional insurance costs."
It's crucial to read and understand the product disclosure statement before purchasing a policy. Although these statements usually outline the limitations of what you can and can't claim under a basic policy, they also offer additional benefits and extras to enable households to claim against a range of other incidents."
Here are the eight home accidents for which Aussies - perhaps to their surprise - can get compensation through home and contents insurance:
1. Fridge motor burnt out? Claim back on your spoiled foods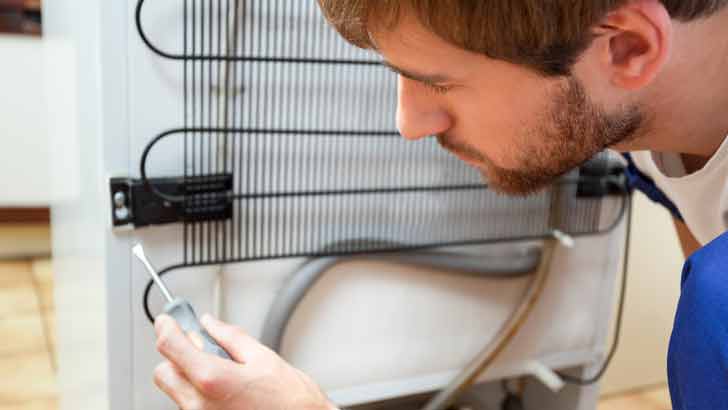 Not only could households get reimbursed for motor burnout damage to their fridge or freezer, perishable goods that go bad when an electric motor burns out may be covered as well.
2. A broken mirror does not have to mean seven years of bad luck
Luckily, it is possible to get reimbursed for any broken mirrors, glass in a picture frame or artwork if it smashes accidently.
This even extends to shower screens and any ceramic fittings in bathrooms such as sinks, baths and toilets.
3. Blame the broken appliances for water damage
Water damage to carpet or floorboards from an old fridge that unexpectedly leaks, or a bath that bursts and floods the bathroom, are all costs for which households could get money back.
A sudden leak is considered an insured event, and the insurer will cover the cost to repair damage to the building and contents.
Leaks from aquariums, washing machines, baths, sinks and even sewerage systems may get compensation.
4. Even credit card fraud?
In the unfortunate event that a credit card has been stolen from the home, Aussies can be reimbursed for any fraud associated with that account.
5. You could be covered even if the dog ate your homework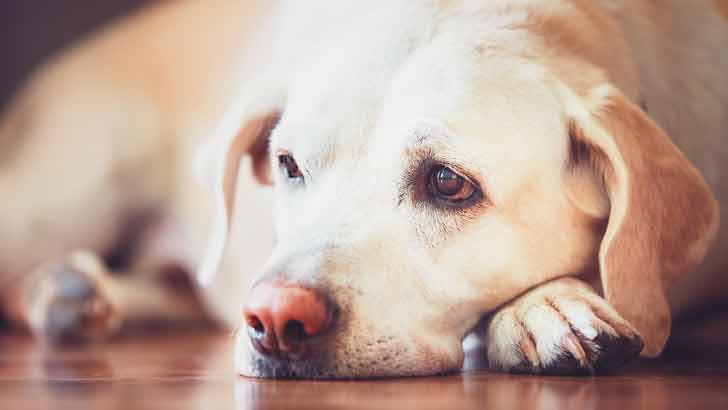 Pets often get up to mischief but many people do not know they could be reimbursed for some damage caused by the family pet.
Households could be compensated if their cat or dog knocks over their laptop, for example. Unfortunately, this does not extend to chewed up sofas or a destroyed flowerbed.
6. Even your friend's belongings are protected
Guests can rest assured that even their personal belongings are safe when they come to visit.
Thankfully, the cost of their belongings may be covered in the event of theft, malicious damage or a storm.
7. You are covered outside, too
Most would think that placing furniture on the patio or backyard is usually done at their own risk, as it is more likely to get stolen or damaged.
However, households may actually be able to get some money back if their outdoor tables and chairs get pinched or even damaged.
8. Tie up your mortgage if your home is ruined
If a home is completely destroyed, some homeowners can get their mortgage discharge costs completely paid for as well. This includes legal and administrative fees.
Comparethemarket.com.au analysed AAMI, Allianz, Budget Direct and NRMA home and contents insurance policies to find the home incidents for which policy holders can be covered.
Get stories like this in our newsletters.