Always review and understand the advice and associated costs before committing.
Some advisers are better than others in terms of providing particular types of advice.
Advisers' fees can vary, depending on whom you use.
As with purchasing any goods or services, it is important to know what is involved and what you are paying for. It is crucial to review and understand the advice you are provided, as well as any costs involved before signing and committing to the recommendations.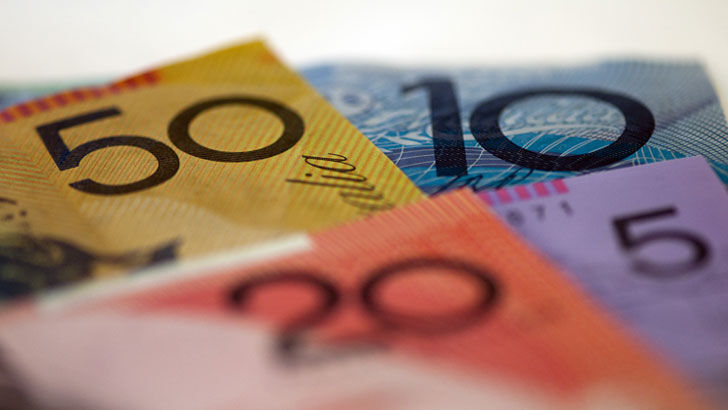 In the same vein as going to a doctor to address any health issues, or consulting with an architect to design your home renovations, you might consider seeing a financial adviser.
However, in such cases, sometimes you may feel like you did not get what you paid for or the level of service provided was unsatisfactory. This is why you should always review and understand the advice and associated costs before committing to the adviser's recommendations.
What will it cost?
The cost of a financial plan is not set in stone and can start at around $2500 and increase with the level of service, for instance, one-off or ongoing, and scope of advice. If your financial situation is more complex, you might pay around $4000. Depending on what's involved, fees can be up to $12,000, but this would usually apply in the case of high-net-wealth clients with several million dollars to invest or manage.
There may also be an advice implementation fee. Alternatively, some advisers charge a percentage-based fee based on assets under management.
For more information on how advisers are paid and their fee structure, see the How much does financial advice cost? section of this guide.
When in doubt, shop around
If you have doubts about using a particular adviser's services, perhaps shop around to see if you can find a better deal with another financial adviser, as the initial consultation is usually free.