Would you share your genetic test results for cheaper insurance?
From next Monday insurance companies are approaching genetic testing differently. If you have had a genetic test, what does it mean for you?
More Australians are signing up for genetic tests and part of the reason has to do with the price. In 2008 a genome test cost around $1 million per person.
But advances in human genetics and sequencing technologies have pushed prices down to a low of around $100-$200 to have your chromosomes or DNA tested.
As many as 6% of Australians aged 20 to 60 have taken a genetic test, according to research by Shane Burdack, senior underwriting consultant and Johan Rampen, senior pricing actuary at Swiss Re. This compares to 20% of 20-60 year olds in the US and 16% in China.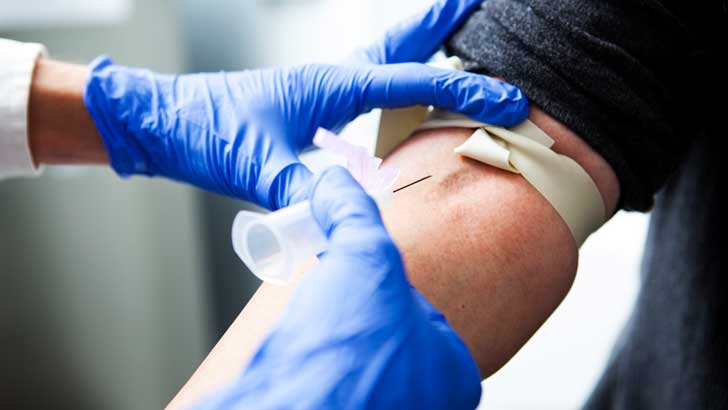 Genetic testing required by a doctor occurs at different life stages.
For example newborn babies are screened for genetic disorders while people with a family history of disease take tests later in life to predict whether they have the genetics for a disease. Or genetic tests can throw light on how your body interacts with certain medications.
While clinical tests requested by doctors are the most popular, direct tests without involving healthcare professionals or insurance companies are growing. In Australia 44% of those tested used a direct test with the bulk taking an ancestry test, according to Burdack and Rampen's presentation at the recent Actuaries Summit.
Swiss Re found that those US clients opting for genetic tests are educated affluent men aged between 20 and 40 which fits with the profile of life insurance applicants.
What are the implications for your insurance cover if you are found to have certain serious illnesses in your DNA? Privacy issues are under the spotlight and some countries such as Canada, France and Ireland have a legal ban on insurers accessing and using genetic data.
Some such as the UK, Germany, Switzerland and the Netherlands have a limited ban while other countries such as China don't ban insurers' access.
Certainly insurers are mounting a case for access to genetic information. Insurance companies are concerned about diseases such as early onset Alzheimer's, Huntington's and BRCA breast cancer that can show up in genetic testing.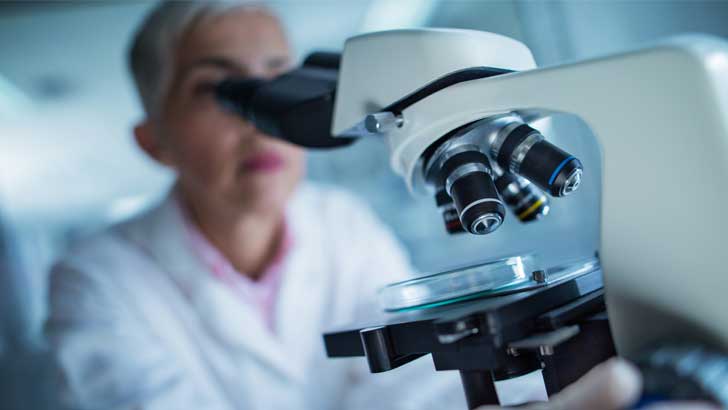 Burdack and Rampen claim that people who find that they have a high risk of disease are two times more likely to buy critical illness or life insurance. This would drive up insurance costs because of the rise in claims costs.
There are different views in Australia about what should happen regarding genetic testing and insurance. Australia is still able to use family and medical history information from clients to assess the risks.
On the one hand there are groups that want the government to regulate the use of genetic information while insurance companies through the Financial Services Council (FSC) have set in place a new arrangement from July 1 that agrees to allow Australians to receive a cap on insurance payouts.
The FSC says people can receive up to $500,000 of life and total and permanent disability cover without having to disclose an adverse test result. Australians can disclose favourable genetic test results. The other limits on lump sum payouts are $200,000 for trauma and $4,000 a month for income protection.
Consumers are likely to see incentives to provide genetic information.
According to Swiss Re's consumer survey, 71% of consumers said they would feel comfortable or very comfortable sharing their test results with their insurance company in exchange for health support and lower premiums.
Get stories like this in our newsletters.