The money book that changed my life: nine finance experts share
We asked nine of our finance experts which money book had the biggest influence on their lives...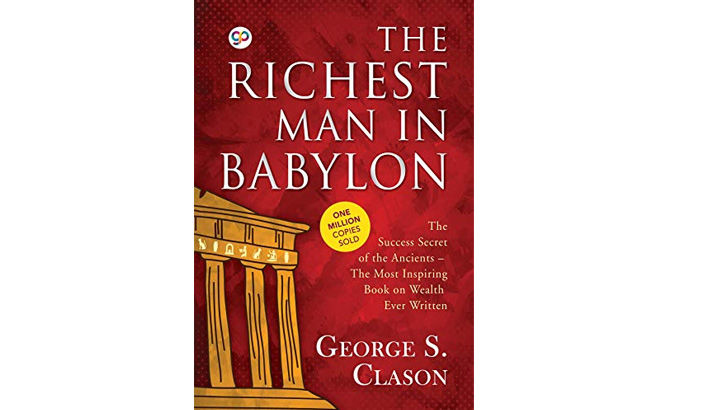 The Richest Man in Babylon
George S. Clason
Before I had heard of Warren Buffett I was given a copy, I think in the mid-1970s, of The Richest Man in Babylon. It was originally published in 1926. Maybe Mr Buffett read it as well, as he was born in 1930. With all the rubbish written and spoken about money, the simple truth in the book impacted on me.
Things like: save 10% of your income and invest it; save first and pay yourself the other 90% to spend. Simple but powerful. Read it then pass it on to family and friends.
- Paul Clitheroe
Money chairman and chief commentator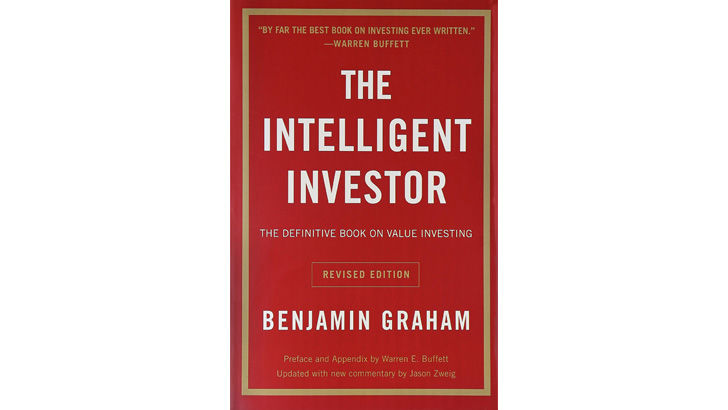 The Intelligent Investor
Benjamin Graham
It took me a while to see the timeless value of the concepts in The Intelligent Investor, just as it took Benjamin Graham much experience - including losing most of his fortune in the 1929 crash and its aftermath - to get to the point where he could write it.
It highlights two principles that investors need to understand to be successful. First, the power of market psychology in driving sharemarkets; second, the importance of getting a handle on the fundamental value of investments. I agree with Warren Buffett in regarding it as one of the best books on investing ever written.
- Shane Oliver
AMP chief economist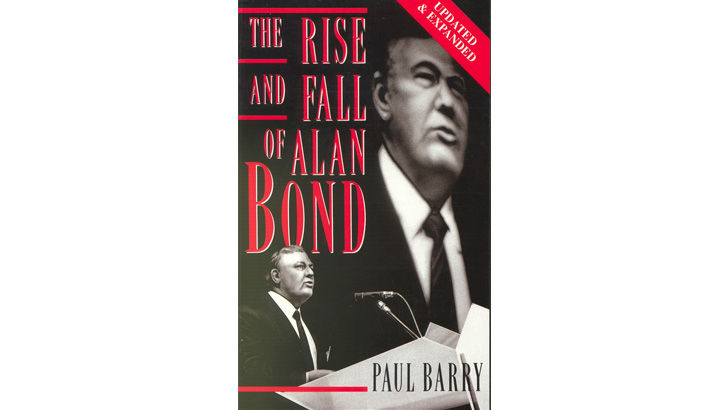 The Rise and Fall of Alan Bond
Paul Barry
Corporate insanity at its best! I was only 20 when I read The Rise and Fall of Alan Bond but I remember finding it very hard to put it down. The author, Paul Barry, gives a brilliant insight into a slice of Australian history as a hero turns villain. As Barry says: "He had such amazing talents. It's a shame he didn't use them better."
What did I learn? Greed is not good. At one time Bond had debts of some $12 billion, or more than $700 for every man, woman and child in Australia at the time. Excess catches up with all of us eventually.
- Effie Zahos
Money editor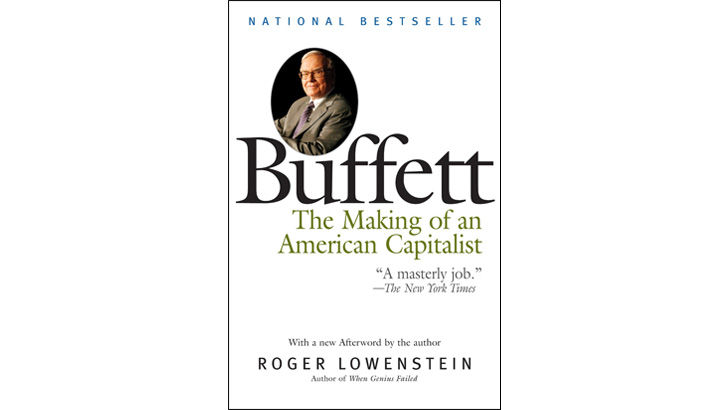 Buffett: The Making of an American Capitalist
Roger Lowenstein
Warren Buffett's life story resonated with me from the moment I began reading it and the well-written biography Buffett: The Making of an American Capitalist is my favourite. It's an easy read that gently introduces key value-investing principles and ideas.
It served as a launch pad for my further reading about Buffett (in particular, his annual chairman's letter to investors, available on the internet), his business partner Charlie Munger, his teacher and mentor Ben Graham and another influence, Phil Fisher. It also inspired me to study accounting and learn about as many businesses as I could.
- Greg Hoffman
Forager chairman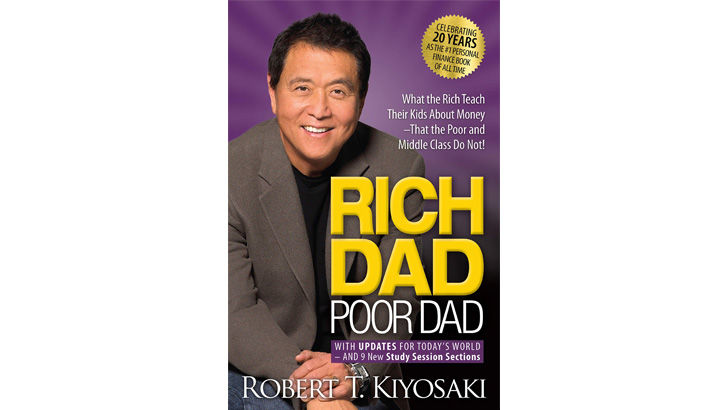 Rich Dad, Poor Dad
Robert T. Kiyosaki
This is a bit of an obvious one but that's why it's such a good book and led to so many sequels. I read Rich Dad Poor Dad, by Robert Kiyosaki, at exactly the right time in 1998, when I was on holiday between jobs. I had been paid a generous redundancy package by an institutional stockbroker and was about to take a job in retail stockbroking.
I got the gist of the story in the first chapter: stop working for a wage building other people's assets and start working for yourself and building your own asset. Now I own the business I work in, do what I love and love what I do. But it doesn't happen overnight, which is why you need to get this message early in your working career.
- Macus Padley
Author of the Marcus Today share market newsletter
Rich Dad, Poor Dad
Robert T. Kiyosaki
The parable writing style differentiating between Mike's "rich" dad and his "poor" dad made Rich Dad Poor Dad, by Robert Kiyosaki, an absolute page turner for me and anchored the personal financial principles that I was on the fringe of grasping but never really "got" until this book, despite my accounting qualification. Since reading it, I've instilled its core principles, namely: the rich don't work for money; financial literacy is the most important asset; learn to "mind your own business"; individuals earn, get taxed then spend what's left versus corporations that earn, spend first and pay tax on what's left; the rich invent money; and work to learn, don't work for money! It definitely had a lasting impact on my investing and career choices.
- Bryce Holdaway
Empower Wealth partner and co-author of The Armchair Guide to Property Investing,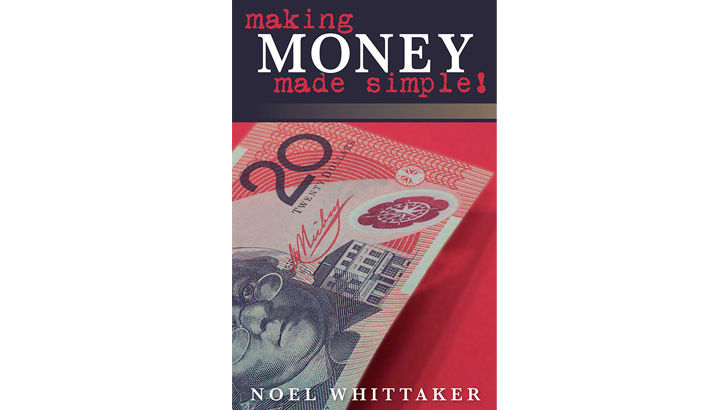 Making Money Made Simple
Noel Whittaker
At 30 I decided that it was high time I changed my money habits. I attended a number of seminars and at one of these was struck by a gentleman who just made so much sense. He had available a book that was to change how I felt about money and make a contribution to my future success. That gentleman was Noel Whittaker and his book, Making Money Made Simple, still sits in my bookcase.
Little did I realise at the time that years later Noel would be my very great friend and that today we have great debates all the time about shares versus property!
- Margaret Lomas
Founder and director of Destiny Financial Solutions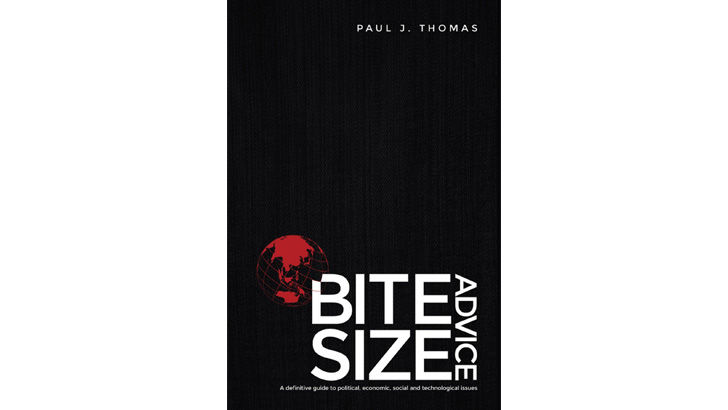 Bite Size Advice
Paul Thomas
A book that has had a real impact on me in recent times is a new release called Bite Size Advice. It's written by Gateway Bank CEO Paul Thomas and is a marvellous cross-section of blog posts that really tackles the financial literacy issue in depth. The book is packed with helpful information for time-starved readers covering political, economic, social and technological issues.
It's written in clear and concise language and delivered efficiently in bite-size chunks. Most importantly, it helps the reader make informed and effective decisions on money management - something I am most passionate about.
- Lisa Montgomery
Consumer finance expert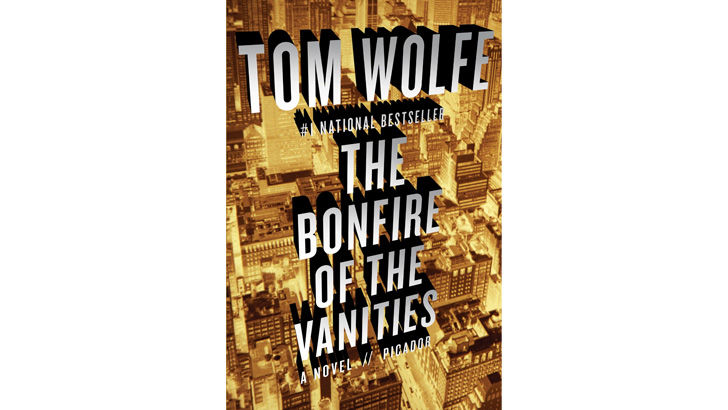 The Intelligent Investor
Benjamin Graham
The Bonfire of the Vanities
Tom Wolfe
Business books, investment books ... I have devoured them all over the years. But there's a difference between any book and a good book. Technical tomes are not for me. I like books that have a ripping yarn - not ones that put me to sleep. With this in mind, I have chosen two: The Intelligent Investor by Benjamin Graham. This book - and Graham's tuition - set Warren Buffett on a course to become America's second-richest man. It will change your attitude about shares: they are not speculative playthings but companies that can and should be valued.
The Bonfire of the Vanities by Tom Wolfe. If you have seen the Hollywood film starring Tom Hanks, Kim Cattrall and Melanie Griffith, do yourself a favour and read the book. It is a ripper. The movie is a stinker. Sherman McCoy's downfall is delicious. There are so many others: The Clash That Defined Modern Economics by Keynes Hayek, Irrational Exuberance by Robert Schiller, One Up On Wall Street by Peter Lynch. One book? OK. To be entertained, go for The Bonfire of the Vanities; for education, The Intelligent Investor.
-Ross Greenwood
Nine business and finance editor and host of 2GB's Money News
Get stories like this in our newsletters.