Money magazine Best of the Best Awards and the Rainmaker SelectingSuper Awards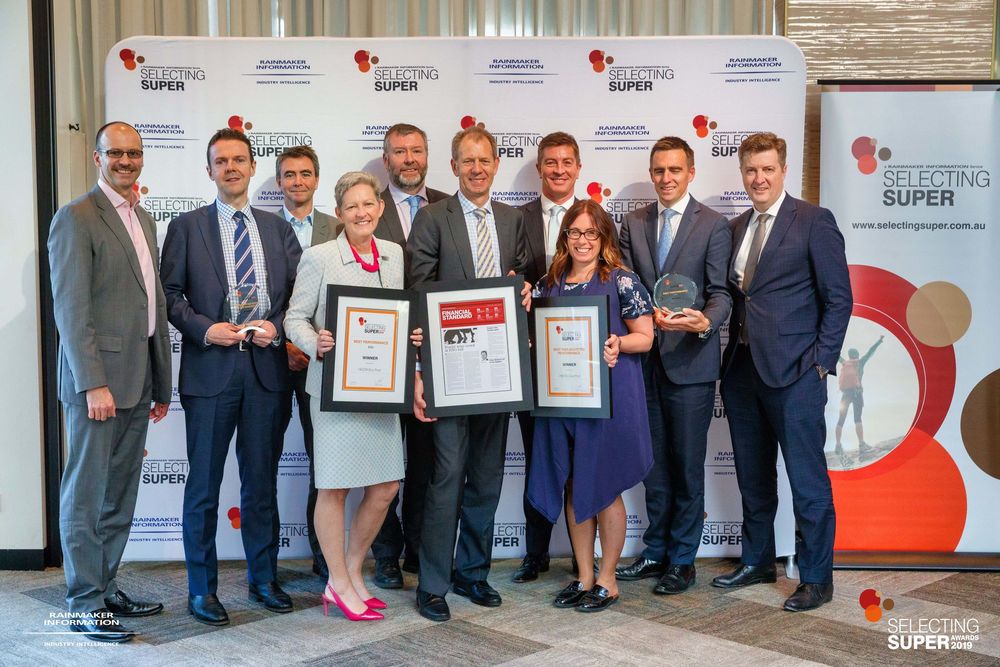 As a result of Rainmaker Information acquiring Money magazine last year, we have decided to broaden the scope of our long-running Rainmaker SelectingSuper Awards and will be aligning it with our Money awards. As of 2020 they will be superseded by our annual Money Best of the Best Awards for superannuation.

The Money magazine's Best of the Best Awards continue to use the same methodology of the past Awards, now in their 21st year. The research team at Rainmaker Information is responsible for the work that provides the foundations for the current Awards.

What will not change is our commitment to our Rainmaker AAA Superannuation Quality Assessment Ratings, which will continue to be the benchmark that all superannuation funds seek to achieve. Our research team continues to refine the process of what makes a great superannuation fund.

It has been a turbulent year for all of us as we take on the 'once-in-a-century' challenge of responding to the novel coronavirus (COVID-19) pandemic and the associated disruption. This makes planning an event impracticable.

If you would like more information please contact us.