The cheapest ways to watch Game of Thrones season 8 in Australia
Expect some serious Mondayitis next week on April 15 as millions of fans wait for the 11am Australian airing of the eighth and final season of Game of Thrones, the fantasy drama that launched a billion downloads - and one too many babies named Khaleesi and Daenerys since the first episode eight years ago.
First-time viewers won't be disappointed.
The entertainment value of each episode has ratcheted up, with production costs ballooning from US$6 million per episode in season one to around US$15 million in the final season.
It's not too late to be in on why 'winter is coming'.
Five ways to watch Game of Thrones on the cheap
Take advantage of the latest Foxtel promo
Their Sport + Drama + Entertainment + HD package is down from $88 to $58 per month until the end of April.
It's the perfect opportunity to ride on the back of GoT fever if you've always wanted to get a Foxtel deal. Downside: It ties you in to a 12-month plan and is only available to new residential customers.
TOTAL COST: $696.03 on direct debit, plus cancellation fee.
Subscribe to the Foxtel Now entry pack (Pop and Lifestyle)
If you don't want to commit to a 12-month plan, sign up to Foxtel's on-demand streaming service, which costs $25 a month, with no lock-in contract.
When the final GoT episode airs on May 20, you can cancel your subscription online. After the 10-day free trial, your billing period automatically starts based on the pack you chose.
TOTAL COST: $50 or $25, depending on whether or not you mind waiting a few days before watching the first episode.
Download or stream
If you prefer to watch it via iTunes or Google Play, episodes will be available to download or stream after May 20, when the final episode airs on Foxtel.
It's the best option if you want to watch an episode or two on your commute.
TOTAL COST: $23.99 for the HD version on iTunes or Google Play (based on pricing for Season 7).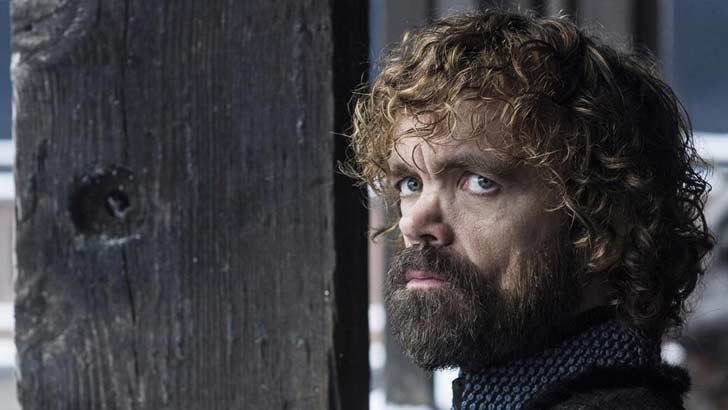 Binge-watch for free
This is one for those who are hanging out to binge-watch all six episodes in one sitting and don't mind waiting until the final episode has been aired. Grab the same Foxtel Now entry pack and watch all episodes within their 10-day trial period.
Word of advice: There is no guarantee you can dodge six weeks' worth of spoilers on social media. Stay away from Twitter until May 20 or mute #GOT8 #GameOfThrones.
TOTAL COST: $0, popcorn optional.
Call in a favour
Ask a family member or a friend to 'gift' you a Foxtel Now pack or use up those iTunes or Google Play cards you got last Christmas.
TOTAL COST: A kiss, hug or 'thank you' note.
Whatever option you go for, the groundwork has been done for you so you can get on with enjoying one of the most buzzworthy shows of all time.
Get stories like this in our newsletters.