Six ways to avoid getting stung by global roaming fees on your next trip
In the so-called "golden age" of travel, you'd head overseas and send postcards back home to friends and family. Some travellers would even send themselves postcards to act as a kind of happy reminder of their holiday.
These days it's a simple matter to send pictures or videos from the other side of the planet in real time.
However, if you're not careful, what hits you when you get back could be far more alarming than a postcard you'd already forgotten about.
Using your phone overseas without careful planning can cost you significant sums of money.
This is especially true if you assume that your existing plan pricing applies when you're not on home soil. Watching YouTube while sending a few pictures to Instagram could add up to hundreds or even thousands of dollars in roaming data fees.
In 2014, an Australian tourist was hit with a $571,000 global roaming bill after losing his mobile phone while travelling in Europe.
As with any other financial matter, careful planning ahead is key.
The good news is that you have plenty of options to minimise your global roaming outlay.
Your approach will depend on your needs while travelling and how much you're willing to pay for convenience.
Check your roaming plan options
Many carriers offer pre-paid "roaming packs" that give you a quantity of calls, texts and data to use per day.
You'll pay a little more than you might for a local SIM at your destination but much less than you would on ad-hoc roaming rates. Vodafone is notably excellent in this regard, charging a flat $5 a day in most international locations for access to whatever your plan already offers.
Use a local SIM
If there's any kind of mobile signal where you're going, there will be local telcos.
Using a local SIM is easily the best way to save by comparing the local market where you'll be going.
You may have to go through the trickier paperwork of setting up a "new" account when you land. If convenience is key, consider signing up to a rental hotspot or local SIM at the airport when you land. You'll pay above the local rate but it's a much easier process.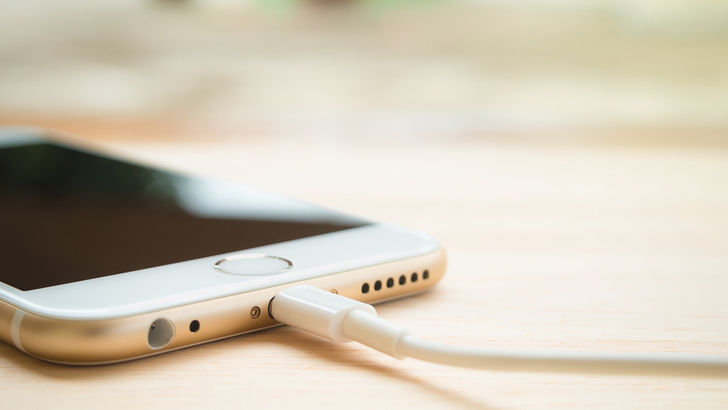 Grab a "travel" SIM
If you're hitting multiple destinations and don't want to pay your carrier's global roaming rates, consider picking up a travel SIM suitable for multiple destinations.
Pricing and packages can vary from multi-day offers with limited inclusions to "unlimited data" style deals for individual days.
Save with a dual SIM phone
If you got your phone through an Australian carrier, it won't be dual SIM.
But if you buy outright, the chances are pretty good it'll have a dual SIM card slot. The trick here is to keep your mobile number (and text capability) active while overseas. Those costs aren't often prohibitive, especially if you receive more calls than you make.
Slip a local-to-your-destination SIM card in the other slot to get your data fix in a far more affordable way. You don't lose your local number for communications purposes, or your bank balance either.
Use free wi-fi safely
If you're travelling on a strict budget, one easy money saver is to disable data roaming on your device and rely on public wi-fi at cafes, shopping centres and tourist destinations. However, make sure you do so safely.
Never do any online banking or other financial work on a public wi-fi hotspot, and consider the use of a VPN to keep your private communications entirely secure.
Telstra customers have a slight advantage here if you qualify for its Telstra Air/Fon international partnership, as you can use its secured Fon hotspots in thousands of locations worldwide, as long as you've signed into Telstra Air in Australia at least once beforehand.
Digital detox
Seriously lacking in cash once you've paid for flights and accommodation?
The easiest way to minimise your roaming is to switch your phone to airplane mode and go offline for a while. You'll have to pay more attention to what's around you than to your phone, which may well be a healthy break.
Get stories like this in our newsletters.