Best ESG Super Product award: Best of the Best 2020
GOLD WINNER
HESTA
Ethical investing can be good for the planet as well as the hip pocket, as this year's winner proves.
Superannuation funds that offer an investment product focusing on environmental, social and governance (ESG) factors are performing just as well as, if not better than, as their peers, according to the latest research.
In the 12 months to April 2019, balanced ESG investment options outperformed other balanced super offerings, says researcher Rainmaker Information (publisher of Money).
Last year you would have found many of these products listed in the Best Green Super Funds category.
This year we've expanded the category to rank the best super products that invest according to ESG principles including ethical, green, sustainable, social impact or renewable energy themes.
The products were then listed by the best-weighted ranking of their performance over one, three, five and 10 years.
The products must have had at least three years' performance, be public offer and AAA rated by SelectingSuper.
HESTA's long-established Eco Pool product comes out on top this year.
It is a great example of what these types of super products can achieve, with the Eco Pool delivering double-digit returns for more than a decade.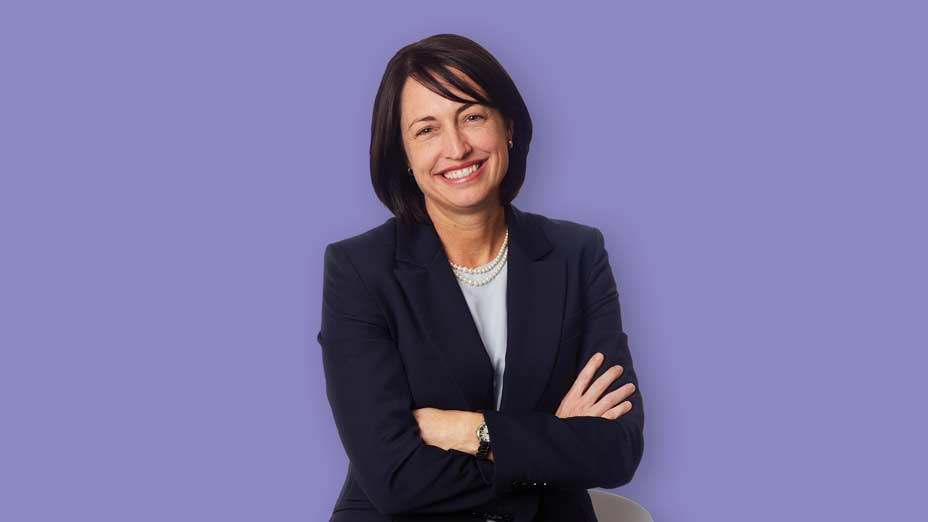 Sonya Sawtell-Rickson, HESTA's chief investment officer, says it manages its Eco Pool the same way it manages all member assets: to make a real difference to the financial future of every member.
"While the investments within Eco Pool place a greater emphasis on sustainability, HESTA views sustainability as essential to creating long-term value for all members, regardless of investment options,"she says.
"That's why HESTA shares the global ambitions underpinning the UN Sustainable Development Goals and invests in opportunities that support them, such as by financing a housing development in Brunswick, Melbourne, to help with affordability."
The $53 billion fund is determined to show that engaging with companies, and making clear there is no contradiction between financial returns and a long-term, sustainable approach to investing, can pay off.
Sawtell-Rickson says HESTA's members are engaged on matters of gender equality and the environment, and broadly on how the fund votes its shares.
"We actively engage with companies, even those that might currently do not have a diverse company board, need to improve the way they report on human rights issues or work on their environmental record," she says.
Last year's Best Green Super Funds winner, Australian Ethical, places second in the 2020 awards. It might be at the higher end of the fees spectrum, but it makes up for it with performance figures that rival any top super fund.
Equip's My Future - Sustainable Responsible Investments option is the cheapest of these top five.