How to get free stuff on your birthday: 65 offers you can't miss
You're another year older (and hopefully wiser). Why not mask the pain of aging with free food or items from your favourite stores.
Everyone loves a freebie right? Here is our comprehensive list of everything you can take advantage of just for being born.
So, what's the catch? Well, you will have to sign up to a reward or member program (in advance) but for freebies every year I think it's worth the potential spam emails.
We've included all the sign-up links to make it easy for you, just click on the company name and you are on your way to freebies!
Food and restaurants
(Redeem in store)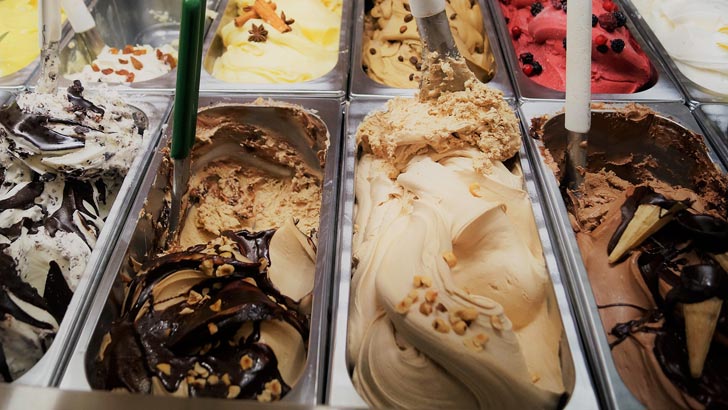 Clothing and department stores
Redeem online or in store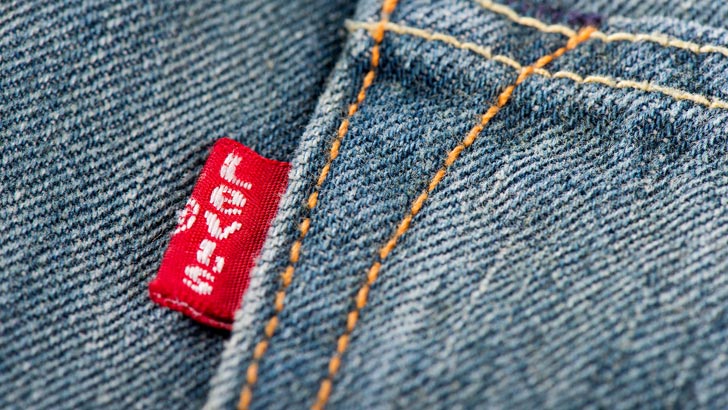 Other retailers
Redeem online or in store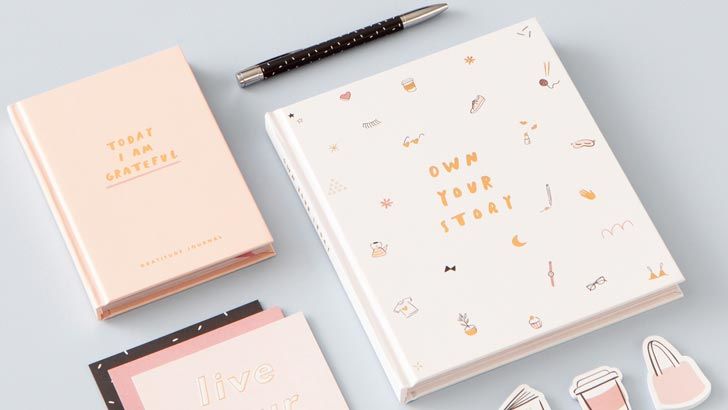 Beauty
Redeem online or in store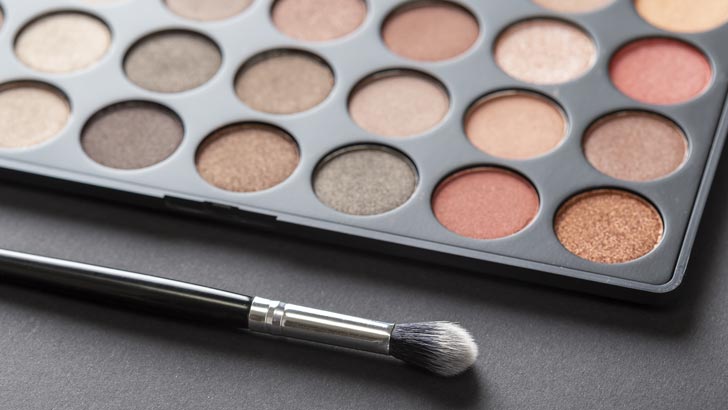 Note: Offers valid as of December 12, 2019. Offers could be removed or changed at any time.
Get stories like this in our newsletters.