Consumer credit insurance: pokies have a better payout ratio
It's Saturday afternoon and you're celebrating the purchase of your dream car.
You were able to stitch up the financing on the spot - all approved. Along with it you bought some insurances - one for tyres and rims, one to extend the warranty and something called CCI; they were all rolled into the loan.
You can see the problem: months spent choosing the car, time spent on Canstar's website on Saturday morning to check car loan interest rates and zero minutes spent researching CCI.
CCI is consumer credit insurance.
Most of it is sold at the same time you take out a car loan, personal loan or credit card. It is sold by car dealerships and by banks, credit unions and building societies. It is bought without thought by consumers caught up in the excitement of "approval" for the car or loan they wanted.
It is meant to cover your loan repayments if you lose your job or can't work due to illness. Like all insurances, there are terms and conditions and exclusions.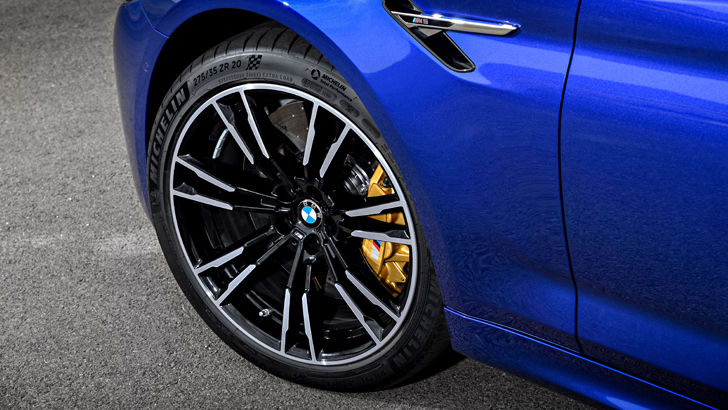 Chances are the deal isn't great. Yes, some people make claims but the federal government's Productivity Commission, which is looking into competition in the financial system, has estimated that the payout ratio is 21c to 28 c in every dollar of premium. The pokies pay out better!
By comparison, the payout ratio for car insurance is 83c to 98c per dollar of premium.
The other problem is that a huge number of policies have been sold to people who were never eligible to claim or who became ineligible but kept paying. The Australian Securities and Investment Commission (ASIC) estimates that 257,000 consumers will receive refunds amounting to $122 million for this reason!
There is a proposal for a deferred sales model that will not allow the product to be sold until four days after the underlying loan is made. It's welcome, as consumers will think twice. The providers will also realise that this will see sales plummet.
ASIC and the Productivity Commission have investigated the product, and it's on the banking royal commission's list. Interestingly, Commonwealth Bank withdrew its product in the week leading up to the commission.
Canstar lists 69 brands of car loans and personal loans on its website and all but nine say they provide CCI. We expect that number to fall.
Get stories like this in our newsletters.