Australia's 10 worst super funds could cost you thousands: Fat Cat report
Three superannuation fund managers produced the top performing super funds this year.
Known as the Fit Cat Super Funds (in contrast to the worst super funds called the Fat Cat Super Funds) the winners are Qsuper, UniSuper and AustralianSuper, according to Stockspot's annual super fund ratings.
The Queensland public sector fund that is now open to the public has nine winning superannuation funds with different investment strategies while UniSuper - not a public offer super fund - has six funds and the biggest Australian industry fund, AustralianSuper has four winning funds.
All three super fund managers charge fees of less than 1% and average 0.76% per annum.
In contrast the Fat Cat Super Funds have high fees of 2% or more that eat into returns.
Five financial institutions - ANZ/OnePath, AMP, Perpetual, MLC and Zurich - account for more than 30 of the worst 40 Fat Cat Funds.
Remarkably there is still around $7 billion of Australians' superannuation sitting in the worst 40 Fat Cat Funds, costing them over $150 million in fees every year, according to Chris Brycki, author of the report and CEO of stockspot.com.au
"Superannuation is something that Australia should be proud of, yet these high fee Fat Cat Funds continue to take advantage of thousands of Australians and their hard-earned money," says Brycki.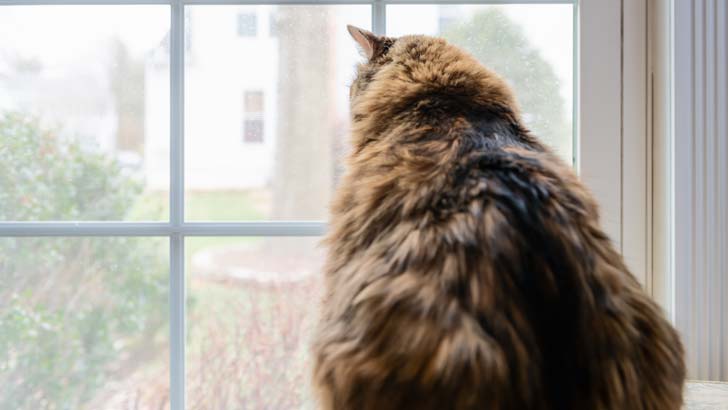 How do fund members identify whether they are in a Fat Cat Super Fund?
One of our golden rules of superannuation is; the less you pay, the more you get. Always pay less than 1% p.a. in fees so your super isn't eroded by high fees," says Brycki.
"I know 1% doesn't sound like a lot, but for the Australians stuck in these Fat Cat Funds they'll be worse off by $200,000 or more compared to their friends who are in a low-fee fund."
Brycki says fund members should also consolidate super funds to stop paying multiple fees and possibly lots of insurance costs.
He also recommends members spend 10 minutes checking their super statements.
"It could save you hundreds of thousands of dollars in the future," says Brycki.
Brycki says that there are twice as many high fee funds that charge more than 1% p.a., than low fee funds charging under 1% p.a.
"Sadly in the seven years of naming the worst performing Fat Cat Funds, few people have moved out of these funds," says Brycki.
Ethical super funds have performed well over the past five years according to Stockspot's report.
Hesta's Eco Pool was a top performer with 10.8% pa over the last five years in the growth category.
In contrast the worst growth performer was from AMP with a return of 3.4% over the past five years.
Stockspot also found that index super funds beat 90% of all super - retail and industry - over five years.
"Yet the vast majority of super funds do not index," observed Brycki.
Get stories like this in our newsletters.