Why this global insurer is enjoying a steady uptrend
The share price of Arthur J Gallagher & Co (NYSE: AJG) posted a closing high of $US87.82 on June 10 as the latest high in the solid upward trend that has been in place since 2016.
Over the past year alone, the climb in price from the $US65.50 region represents an annual appreciation of some 34%, which is nothing to sneeze at.
The name Arthur J Gallagher (NYSE: AJG) may not ring a bell for everybody. It is definitely not a household name.
But you may be surprised, there is a good chance that one of your insurance policies may have been issued by one of the companies related or linked to AJG.
AJG is one of the top four insurance brokers in the world. Its global footprint is well-established and the company is still expanding its presence in new regions.
At the top level, AJG competes with the likes of Marsh & McLennan (United States), AON (United Kingdom) and Willis Group Holdings (United Kingdom).
Who is Arthur J Gallagher & Co and what does it do?
Established in 1927, Arthur J. Gallagher & Co. (AJG) is a US-based global insurance brokerage and risk management services firm headquartered at in Rolling Meadows, Illinois.
AJG started as a family business and incorporated in 1950. Today, it ranks as the fourth largest insurance broker in the world according to recent industry figures.
As in most other industries, the rise to the top took constant determination and decades of focused growth. During the 1980s and 1990s, AJG came under pressure due to stiff competition in the crowded domestic (US) market.
The next decade proved to be much more conducive to business growth and AJG recorded double-digit growth in all but three years from 1990 through 2000.
Domestic and international expansion
In 2000, AJG acquired 16 smaller insurance brokerages which solidified its footprint in the US. Today the company operates across all 50 states in America.
AJG has also expanded its global reach with operations established in several countries including:
India/Asia in 2002
Brazil in 2010
Singapore 2011
Australia 2014
According to a company report, AJG acquired an 85% stake in Swedish specialist insurance and reinsurance broker Brim AB in 2016. The acquisition came three years after AJG purchased Norwegian specialty insurance broker Bergvall Marine AS in December 2013. A company statement said Scandinavia is a strategic area of development and expansion for AJG.
The company also has a significant presence in the UK market.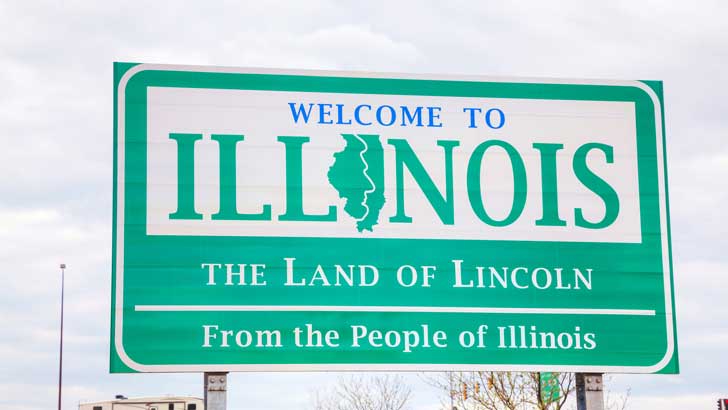 Impressive financial results
When it announced its quarterly results early this year, AJG reported some impressive numbers including:
Revenue of $US1.90 billion (for the quarter)
Market cap of $US16.26 billion
Price-to-earnings (PE) ratio of 25.35
Earnings per share (EPS) of $US1.63
Return on equity of 14.33%
Net margin of 9.79%
Institutions and investment banks are increasing their stakes
Given the steady rise of its share price as well as its focused expansion and growth program, it's not surprising that institutional investors have been increasing their holdings in AJG.
Some of AJG's big investors include BlackRock Inc., Norges Bank, Lord Abbett & CO. LLC and JPMorgan Chase & Co.
Analyst estimates
The recent highs in the AJG share price have also been noted by industry analysts tracking the global insurance industry.
It seems they liked what they saw (and have been seeing with AJG) and many analysts have revised or re-affirmed a higher price target for AJG shares.
For example, research firm Wells Fargo & Co has re-affirmed a 'buy' rating for AJG. Barclays has lifted its share price target on AJG from $US87.00 to $93.00. SunTrust Banks also lifted its price target on AJG to $US95.00 and has given the stock a 'buy' rating.
A survey of analysts tracking AJG showed that five analysts have given the stock a 'hold' rating while seven have assigned a 'buy' rating to the stock.
Given the long-term upward trend in AJG's stock price, analysts and investors are keeping an eye on the next earnings report to be released on July 25, 2019.
AJG share price chart
The one-year chart of AJG shows a consistent uptrend with only 2-3 shallow dips along the way. From around $US65 last year, the stock had a steady and gradual rise, reaching the high $US70s in November 2018.
After a brief correction in December 2018 when prices dipped back below $US70, the underlying upward trend re-emerged in February, Leading to recent record highs around the $US88 level.
Given the global industry outlook and the solid stock performance, we consider AJG a buy.
Get stories like this in our newsletters.