Nine car, home and travel insurance hacks that will save you money
Car insurance
1. Buy online and save
Increasingly, insurers are offering online savings to shoppers who obtain a quote and subsequently purchase their insurance policy online.
Some insurers will offer as much as $50 cash off, while others offer a flat 10% discount.
Regardless of how simple or complicated the insurance research process is for you, obtaining online quotes and purchasing online is the fastest way to compare insurers and save money.
2. Insurance policy add-ons also add to the price
Additional options in your insurance policy (for example, no-excess windscreen replacement) cost extra, so you do need to ask yourself whether the available bells and whistles are really worthwhile, and whether or not the individual components are worth the dollar values they each add to your policy.
An easy way to figure out whether the various add-ons are worth it is to figure out what they'd cost if they weren't covered on your insurance policy.
3. Don't risk it by not listing it: name all drivers on your family policy
Each insured driver aged under 25 that is added to the family policy will result in a possible increase in the premium, due to the increase in risk the insurer has to accept. With family premiums rising by up to 20% year on year it can be a burden but it may really be worth it.
Certain insurers will void your family policy if an unlisted driver has an accident while driving your family car, and while some may have exceptions if you live under the same roof, others will not.
When thinking about transport needs of the family, consider who is taking out insurance and the implications that may have on the premium cost.
Home and contents insurance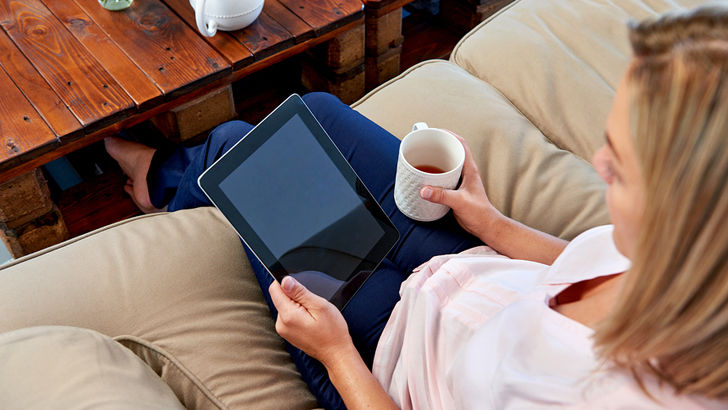 4. Make sure you have enough cover
That amount - your "sum insured" - is the most you can claim. Basically, the larger the sum insured the higher the premiums you can expect to pay - which makes sense.
But it is important to note that doubling the sum insured doesn't mean you'll double your premium.
This may be a misconception among a significant proportion of the insured population, who have a tendency to underinsure their home and contents.
Make sure the cover you have will be enough in the event that your home is destroyed. It may not cost as much as you think.
5. Take advantage of multi-policy discounts
To prevent their current customers from switching, many insurance companies encourage customers to have all their different policies (such as home, contents, car, boat, etc.) with them by offering multi-policy discounts.
These discounts may then be applied to each of your insurance products, cutting premiums all round to result in some serious savings.
6. Discount for safety features and home security
Taking action to protect your property against burglary or destruction can help to reduce the cost of your home and contents insurance. So if you have installed security screens, alarms, deadlocks or smoke detectors, ask your insurer to reduce your premium.
When it comes to preventing natural disasters, measures such as cyclone-proofing the structural foundations of your home or gutter guards if you're in a bush fire prone area can make a difference if you notify your insurer.
Travel insurance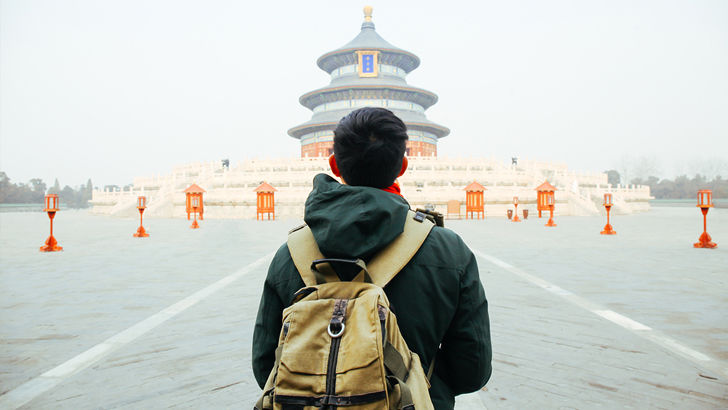 7. Don't leave it to the last minute
Booking your insurance in the taxi on the way to the airport may void the policy since your journey has already begun.
Plus, it pays to think about what could possibly happen to affect your travel plans before you depart - not just what could happen once you start the trip. Would-be travellers should book their travel insurance the moment they pay any non-refundable deposits towards flights or accommodation.
That way if anything unexpected crops up between the date they purchase their insurance and the date of travel, they're covered if they need to postpone or cancel their travel arrangements.
8. Know your exclusions
The majority of travel insurance policies are designed to cover you for the things you're most likely to do on holiday, including common leisure activities such as scuba diving with a qualified instructor.
However, when planning your holiday activities it always pays to check whether you are covered for specific activities.
For example, many people don't realise they some providers won't cover you if you're riding a motorbike without a licence, aren't wearing a helmet when riding a scooter, or if you are skiing off-piste. If you do plan to do something outside of the ordinary, check with your travel insurer to find out whether you will be covered or if you need to purchase additional cover.
9. Get a quote from a travel agent, but go online
Travel agents can take the hassle out of searching for flights and accommodation by doing the legwork for you.
Part of this service will likely include adding travel insurance to your booking, which is convenient. However, you might be paying a high price for your premium due to the agent's commission for selling you the insurance policy.
A good tip is to shop around online and see how the agent's option stacks up. You can use the information to ask for a discount or you might find a better deal online and opt to take out that insurance instead - in which case, remember to decline the offer from your travel agent so you aren't paying for two policies.
Get stories like this in our newsletters.