How to invest like Berkshire Hathaway billionaire Warren Buffett
At 88 years old, Warren Buffett still reigns as the world's most famous and profitable investor.
Though some industry observers question whether the "sage of Omaha" still has what it takes to continue to invest successfully after several decades, he still attracts a huge crowd.
About 40,000 people travelled to Omaha, Nebraska, to listen to what he had to say at the latest annual general meeting of Berkshire Hathaway, the holding company he runs.
Though not everyone is willing or able to buy shares in Berkshire Hathaway (NYSE: BRK.A) at its current price, which is well above $US300,000 ($433,000), many investors are keen to learn Buffett's investment strategy.
One way to invest like him is to buy into some of the companies owned by Berkshire Hathaway.
Part of his investment strategy involves buying more than just a few shares in a company. He prefers a majority stake. He also prefers companies with products or services that are easy to understand.
Let's look at some of the companies that Buffett has invested in. Some are fully owned by Berkshire Hathaway and others are partially owned.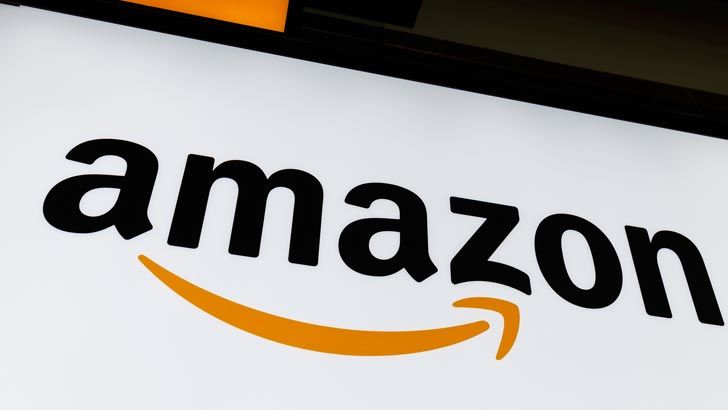 Amazon
Buffett said he did not personally buy Amazon shares, but one of the money managers at Berkshire Hathaway did.
So Berkshire's investment in Amazon will show up in the next company filing. It will be interesting to see if it continues to accumulate Amazon shares.
Buffett is known to shy away from tech stocks, saying "they are outside my area of expertise".
But he's also been quoted as praising Amazon founder Jeff Bezos for what he's done in growing Amazon to be a global tech giant.
Apple
Berkshire owns 249.5 million Apple shares, making it one of the biggest investments in its portfolio, according to recent industry reports.
Berkshire started buying Apple shares in 2017 and added more in 2018. But it's been reported that the conglomerate reduced its Apple holdings in late 2018.
Buffett has always said that Berkshire is a long-term investor and considers Apple as a value investment, like everything else in its portfolio.
American Express/Mastercard/Visa
Berkshire owns shares in these three major credit card companies, with American Express representing the biggest investment of the three.
The latest financial reports show that Berkshire owns about 151.6 million shares in American Express, 4.9 million in Mastercard and 10.5 million in Visa.
The Coca-Cola Company
Buffett is an unabashed fan of Coca-Cola.
He's known to drink this sugary beverage on a regular basis. Coca-Cola Corp is one of the longest-running investments for Berkshire. Currently it owns about 400 million shares.
Costco Wholesale/Kraft Heinz
Believing that food and food items will always be in demand, Berkshire has invested in a number of manufacturers and distributors, including Costco and Kraft Heinz.
Current holdings include 4.3 million shares in Costco and 325.6 million in Kraft Heinz. (Interestingly, Buffett recently admitted that he had paid too much for Kraft when it merged with Heinz in 2015.)
Delta Air/American Airlines
Berkshire is also invested in the airline and aviation industry through its holdings in American Airlines and Delta Air, which are two of the major brands in the US.
Berkshire owns 43.7 million American Airlines shares and 70.9 million Delta shares.
Goldman Sachs/JP Morgan
Goldman Sachs approached Buffet when the GFC hit in 2008, when many finance sector companies came under tremendous pressure.
Buffett, known for his knowledge of corporate America, was there to help.
Today Berkshire continues to be invested in Goldman Sachs and other finance businesses such as JP Morgan, Bank of America and Bank of New York Mellon.
These are only some of the major companies and brands that Berkshire Hathaway (and to a certain extent Buffett in his personal capacity) has invested in and continues to invest in.
Some may fit into your portfolio while others may not. Either way, it may be worth considering whether some of these stocks can deliver improved, just as they have delivered ongoing returns for the sage of Omaha.
Get stories like this in our newsletters.