'Playing with profit': lessons from a Bitcoin trader
Kyle Kucharski has turned $500 into $10,000 through investing in cryptocurrency including Bitcoin. He says all the training you need is on YouTube.
What is your cryptocurrency of choice?
Bitcoin Cash (BCH), Power Ledger (POWR), Electroneum (ETN), Ethereum (ETH) and Litecoin (LTC). Initial coin offering (ICO): Habibicoin.com, a 100% real-estate-backed security released in February this year. It is the world's first Sharia-compliant digital currency.
When did you first buy into coins?
September 29, 2017.
Do you trade or hold?
80% trade, 20% hold.
How much money have you made or lost? The initial investment was $500 and I currently have $8000-$10,000 depending on the market.
What have you done with the profits?
I'm only playing with profit and removed the initial $500 investment. My strategy is to take a high-risk, highly volatile investment and turn it low risk by taking profits and re-investing into index funds and bonds.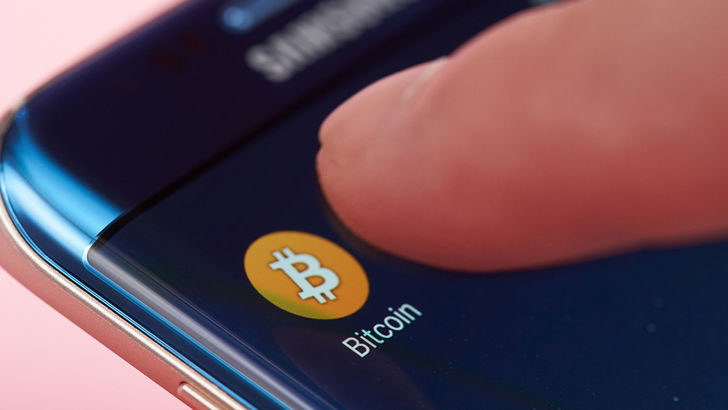 What do you tell your friends and family?
Invest in the railway, not the train. Blockchain is revolutionary in the same way the internet was revolutionary. We don't quite understand how it will change our lives yet but only that it will. I don't talk people into it. I don't want to be responsible for the financial actions of anyone other than myself.
What research do you do?
All the training you need to get started can be found for free on YouTube. Sign up to Twitter accounts of the coins you're most interested in so you get real-time updates on their progress. Similarly join the Facebook page and/or Telegram chat.
What have you learnt about cryptocurrencies that surprised you?
The real-time psychology of market reaction is staggering. And those that don't understand the technology are so quick to dismiss it.
How do you live with the volatility?
Bitcoin, or any cryptocurrency for that matter, is only ever one news article away from a price drop or price rise. So diversification is key. Spread your funds across a series of top-volume coins with a small percentage for speculative buys, ICOs and/or tips from friends.
Recommendation
Just get in. Even if you just buy $100 worth - $20 each in five top-volume coins. Even the most astute investors will have about 10% speculative trading funds set aside. Throw 5% in. Just get in. You will be thankful you did and in 10 years it may be the best thing you ever did.
For more of our cover story Bitcoin and beyond, grab the latest issue of Money, on sale now
Get stories like this in our newsletters.