Medicare misconceptions: what's covered and what's not
You may be unnecessarily spending hundreds or even thousands of dollars on medical expenses by not knowing what is and isn't covered under Medicare.
With the confusion surrounding health care billing weighing heavily on many households, we take a look at some of the most common Medicare misconceptions.
Comparethemarket.com.au sets the record straight on the fees Aussies face and the subsidised health services that are available through Medicare.
Here are five medical expenses Medicare won't cover.
1. Ambulance fees
An ambulance is the most expensive taxi you'll ever take if you're without cover.
If you're lucky enough to live in Queensland and Tasmania, your state government has you covered.
But residents in Victoria, South Australia, Western Australia and the ACT could pay close to $1000 per ride without ambulance cover. In NSW, there's a call-out fee of $372 plus an additional charge of $3.35 per kilometre.
2. Hearing aids
There is no such thing as free hearing aids through Medicare. Those in need will pay an average of $3069.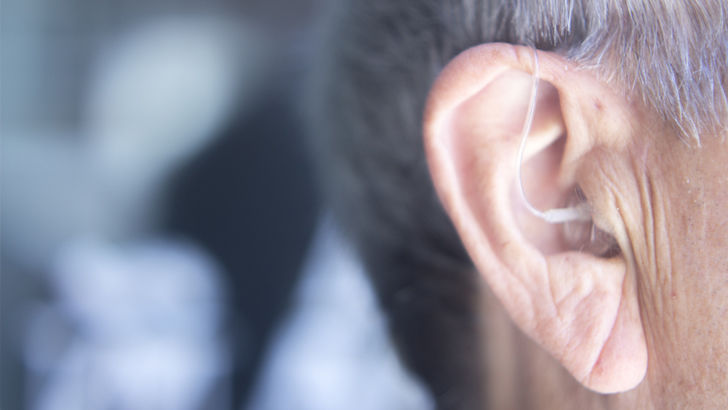 3. Home nursing
While the government subsidises health costs for those with complex care needs, many Aussies don't realise Medicare doesn't cover home nursing.
With home nursing fees starting at roughly $55 an hour, costs can escalate quickly.
4. Dental fees
Dental care is an agonising cost we have to bear ourselves, which drives many of us to delay visits to the dentist. Most examinations and treatments aren't covered, and dental work such as crowns can cost an average of $1472.
5. Medical costs incurred overseas
While Australia has a reciprocal health care agreement with New Zealand, travel insurance is still a must - and not just because it can cover lost luggage and personal effects.
It can also help protect your health, as ambulance trips ($800 for non-residents), the full cost of medicines, GP visits and private hospital care are not covered by Medicare in New Zealand.
Here are three medical expenses Medicare will cover.
1. Visions tests
If you need an eye examination, you're in luck. Aussies under 65 are eligible for a free eye test every three years.
Those over 65 are entitled to a yearly exam. However, you'll need health insurance if you want a rebate on prescription glasses.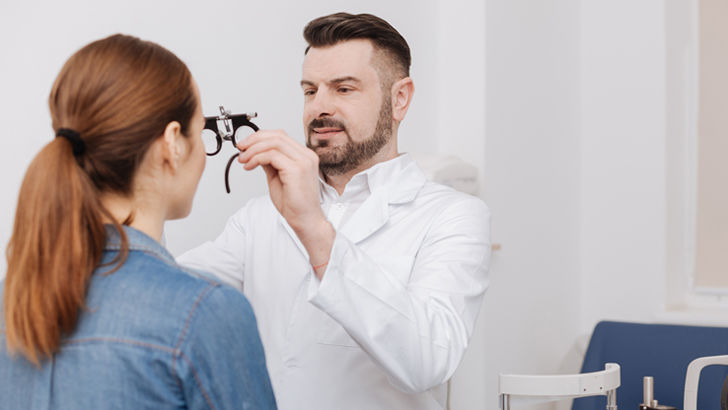 2. X-rays and medical imagery
Everyone can take advantage of subsidised X-rays and medical imagery if it is needed by a doctor to treat illness.
If your doctor bills Medicare directly, you won't have to pay a thing.
3. In-hospital occupational therapy or physiotherapy
Hospital services essential to recovery, such as occupational therapy and physiotherapy, are also safeguarded by Medicare, providing financial relief as you or a loved one recover.
Get stories like this in our newsletters.