How I saved $1000 in three months by cleaning up my diet
We all know fad diets are doomed to failure so when I decided it was time to clean up my diet I wanted to do it sensibly and sustainably.
What I wasn't expecting was the knock-on effect healthier eating would have on my financial wellbeing.
Here are three ways my commitment to healthier eating helped me save $1000 in three months.
1. Cut out my morning coffee and pastry
I stumbled across an article by Dr Michael Mosley (his new three-part series called Reset is available on SBS On Demand), the brains behind the 5:2 intermittent fasting diet and a firm believer in giving our bodies an occasional break from food.
One of his suggestions is to try eating a late breakfast.
While I can't deny that the first few weeks of doing this were tough, it became a habit after a while.
Not stopping by the cafe on my way to work means I wasn't tempted to have sweets or a big bacon-and-egg breakfast.
Total savings in three months: $360 (at $6 for the coffee-and-pastry combo).
2. Being more aware of my food intake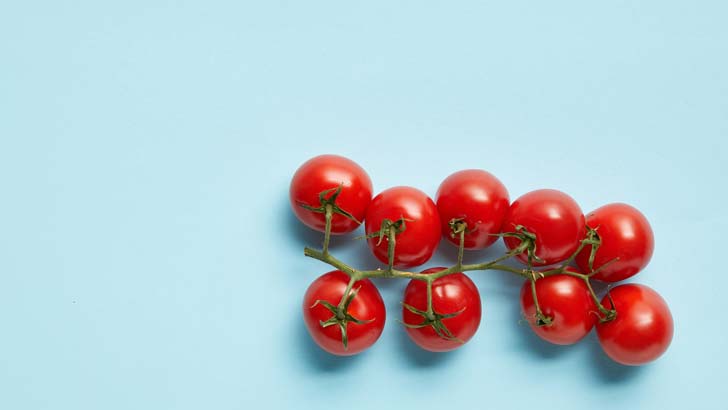 Mosley is also quick to point out that what we eat is just as important as when we eat, and a diet based on plenty of fresh fruit and vegetables, such as the Mediterranean diet, will ensure nutrient-needs are covered.
That affected what I eat for lunch and dinner, which in the past have largely consisted of dishes high in not-so-healthy refined-carbs.
So I started buying fruits and vegetables by the truckload instead of my usual $15 lunches.
Total savings in three months: $1440 shopping bill versus $1800 mostly takeaway lunches and dinners = $360
3. No snacking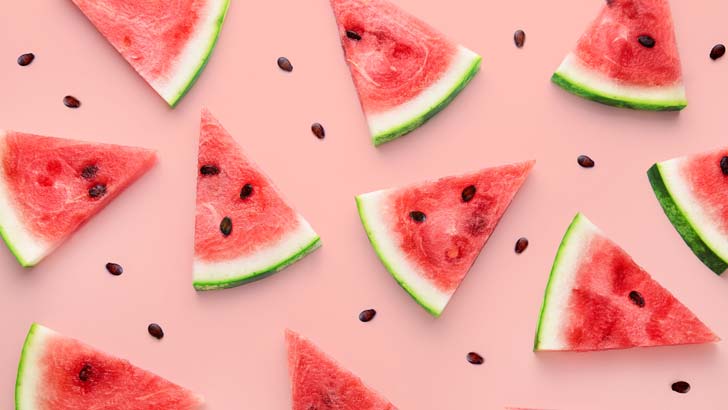 There was a time where I would have six mini meals. I was a grazer and proud of it. But my snacking choices were often not the best.
With my new way of eating, I'm sticking to healthier options like fruit and nuts. This meant cutting out my afternoon coffee ... and the occasional Portuguese custard tart.
Total savings: $500
I didn't realise how much I saved until I calculated it: a total of $1220.
What I spent more on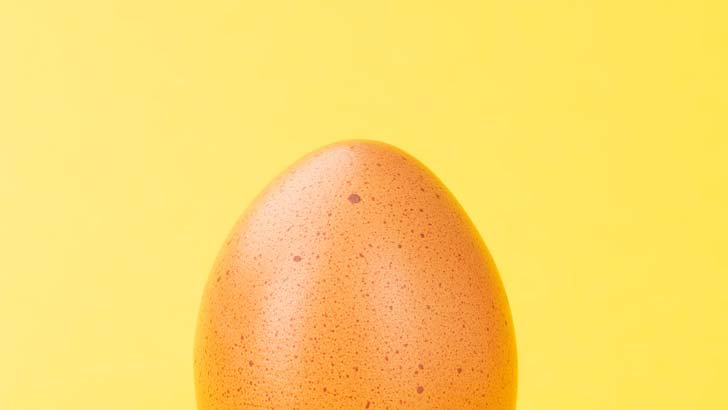 My shopping bill wasn't that much different because the more you focus on the quality of your food intake, the more you lean towards buying food products that, unfortunately, can be more expensive (organic fruit and vegetables, grass-fed beef, free-range meat and eggs, etc).
Of course, getting into the habit of bringing lunch to the office and keeping takeaway dinners to a minimum helped cut my food budget in half.
And the extra $220 from my total savings? I've found a way to spend it wisely: high-quality loose-leaf green tea and the occasional well-deserved weekend brunch with friends.
Get stories like this in our newsletters.