Three new smartphones that cost less than $400
The original dumbphone just got a lot smarter. Although no-longer sporting its traditional green and black screen and multi-tap keyboard (which we will hopefully never see again), Nokia is back with a range of sophisticated smartphones all under $400.
The new Nokia range is a game changer for the handset market. Top of the line handsets from Apple and Samsung retail at over $1000 a pop, so you could potentially save more than $600 if you opted for a Nokia instead.
They're pretty snazzy too. The Nokia 6, the brand's 32GB premium product, has a five and a half inch full high definition screen, which is the same size as the iPhone 7 Plus.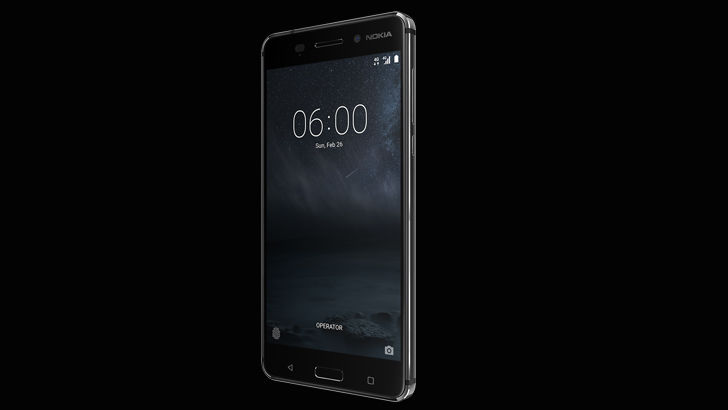 Its rear and front-facing cameras both have higher resolutions than the iPhone 7 and 7 Plus, which is very surprising given the rival's largely elevated price tag.
The Nokia 6 features a 16 megapixel rear camera and an eight megapixel front-facing camera.
Most handsets on the market feature rear cameras up to 12 megapixels, so if your camera quality is important to you then you're going to save a tonne by opting for Nokia's premium model.
The Nokia 6 retails at $399 and comes in a matte black, silver, tempered blue or copper finish.
Nokia's middle model, the Nokia 5, is a smaller version of the 6 with slight tweaks.
The handset has 16GB of storage with a 13 megapixel primary camera, which again is higher than most top of the line smartphone cameras.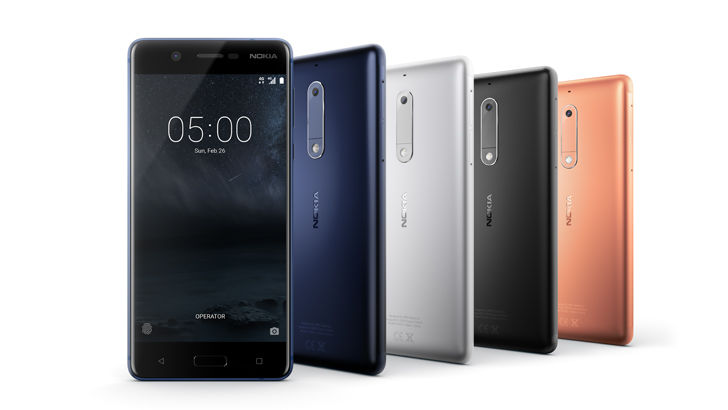 The front-facing camera on both the Nokia 5 and 6 is also a wide-angle lens, so you can take bigger, better quality selfies.
The Nokia 5 retails at $329 and comes in the same colours as the Nokia 6.
The cheapest new Nokia in Australia is the Nokia 3 (there is no Nokia 4, as the number four is considered superstitious in the Asia-Pacific region).
Unlike the higher-end models, this handset doesn't have a fingerprint touch screen or state of the art quality camera.
It's five inches in size, has 16GB of storage and features a modest eight megapixel camera, front and rear-facing.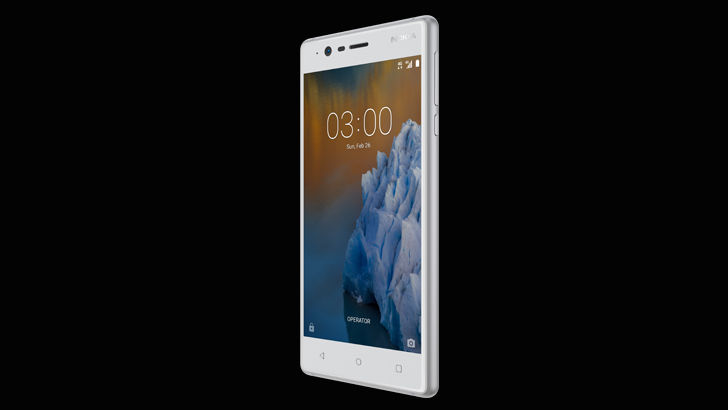 Like it's siblings it also features an in-built NFC chip, so depending on your banking institution you might be able to use the phone as a mobile wallet.
The Nokia 3 retails in Australia at $249 and comes in a silver white, matte black, tempered blue or copper white finish.
All of the new handsets run on Android's Nougat operating system and feature Google Assistant, Android's version of the Apple Siri service.
Get stories like this in our newsletters.