How Aussies are throwing away $350 million
New recycling program could put cash in your pocket
NSW households could share in up to $350 million in refunds under a new scheme that pays cash for recycled bottles and cans.
The NSW Government is preparing to roll out a container deposit scheme that pays 10 cents for aluminium or plastic cans and bottles, giving people an incentive to reduce landfill.
An estimated 3.5 billion drink containers thrown away each year will be eligible for refunds under the new scheme, according to the NSW Environment Protection Authority.
From December 1, residents can earn a 10 cent refund for depositing most plastic, glass, aluminium and steel drink containers between 150 millilitres and 3 litres.
Containers can be deposited at more than 500 collection points, including up to 180 reverse vending machines at Woolworths supermarkets.
Customers can opt to transfer refunds to a bank account or donate directly to selected charities.
While the refund is set at 10 cents, the price of drinks is expected to rise by 20 cents to offset the refund and the cost of the program.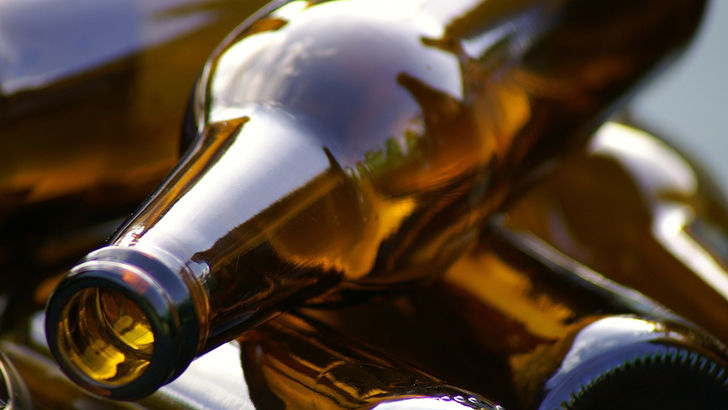 Dulwich Hill resident Angie Dinh is concerned people will be put off by the work involved in returning containers for the small financial reward.
"Ten cents is probably not sufficient unless you consume a lot. For me it probably isn't worth the few measly dollars a week I'll get."
But she hopes the scheme will reduce litter by encouraging people to recycle.
"The financial incentive can motivate people to think about it," she says.
Orange student Michael Hanrahan welcomes the program.
"I personally buy bulk packs of soft drinks, so being able to make a few dollars from something that I already do, I view as a win. Overall, I do think that 10 cents is quite a reasonable return."
Engadine resident Tim Meagher says he will utilise the scheme "provided the deposit locations are reasonably convenient". The scheme's real value will be in teaching children about recycling and earning money, he says.
"I think this is the ideal demographic as this can allow my kids, Edward and Phoebe, to get some pocket money of their own to start to learn to save," he says.
"If it were more it would increase collection, but start to significantly impact the marketplace. At 10 cents I think we will see community groups, children, and those without other means of income acting as agents to collect and deposit containers."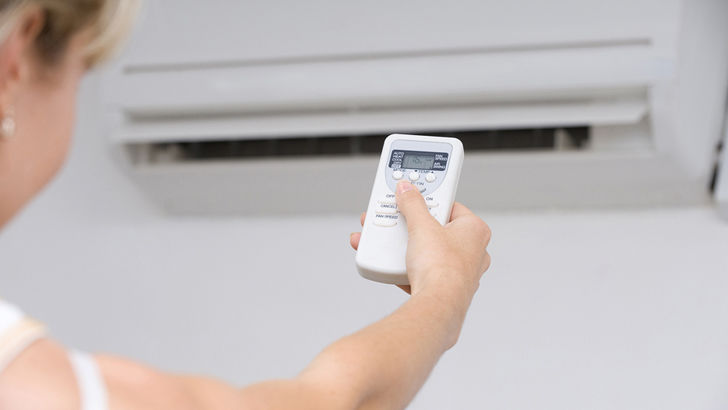 In NSW, Victoria and South Australia, a further $36 million in incentives is up for grabs under a pilot program that will give households the opportunity to switch off their air-conditioners in return for energy rebates or movie tickets.
Households can volunteer to be notified when electricity consumption peaks, such as during heat waves, will be rewarded for slashing their electricity usage.
"Demand response works by providing a financial incentive to energy users to conserve their energy use during times of peak demand," says Environment Minister Josh Frydenberg.
"The energy saved can then be directed to help stabilise the grid when and where it is needed."
The government this week unveiled the National Energy Guarantee (NEG), a national energy policy which promises to slash household power bills by up to $115 a year for a decade from 2020.
The new incentives join existing environmentally-focused programs such as the NSW appliance replacement offer.
More than 20,000 appliances have been replaced under the scheme, which was rolled out last August. The program gives low-income households a 40% discount on the cost of replacing a fridge more than six years old, and a 50% discount on the cost of replacing a plasma or CRT television.
The state government has extended the offer, which is open to NSW residents who hold a Pensioner Concession Card, Health Care Card, Veterans' Affairs Gold Card or Low Income Health Care Card from Centrelink, until June 2018.
More info: epa.nsw.gov.au environment.nsw.gov.au
Get stories like this in our newsletters.