The pros and cons of investing in property overseas
What are the benefits of investing in property overseas?
It can be high risk but the rewards can also be high.
Some of my students bought property overseas straight after the GFC when prices plummeted in many countries and they have since benefited from marked capital growth as the overseas property market has picked up.
The benefits of buying property overseas can include a relatively cheap entry price and high rental returns, especially in rural locations.
Airbnb is very popular in tourist locations.
You can significantly boost your cash flow through holiday lets/short stays if you buy the right type of property in the right precinct, for example, close to the city, beach or tourist attractions.
Another benefit is that you can also brag to all your friends that you own a villa in Tuscany or a cottage in the south of France!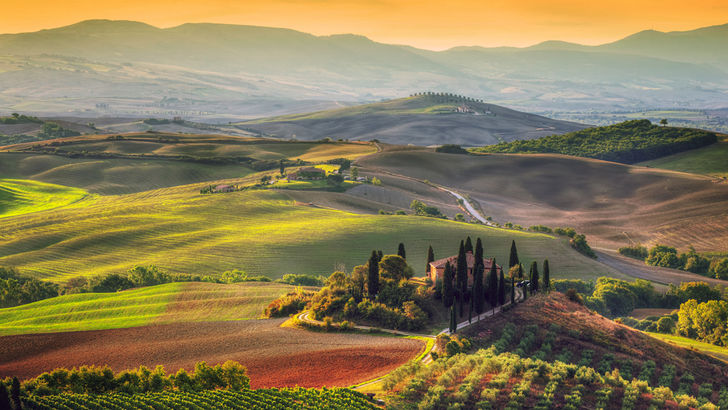 What are the risks of investing in property overseas?
It can be fraught with danger for a number of reasons, including:
- Arranging finance. Australian banks are reluctant to lend money to borrowers who wish to buy property overseas.
- Lax property laws. Australia's property laws are very tight, which gives buyers confidence when purchasing property. The same is not true for many countries around the world.
- Tax issues. You may need to find an accountant overseas as you are earning income overseas and you may need to pay tax in that country.
- Different language and culture. The landlord-tenant relationship varies considerably around the world.
- More susceptible to being ripped off as you are an absent landlord - the temptation is there as they know there is not much chance that you will fly over each time there is an issue.
- Currency risk. Varying exchange rates can upset your calculations.
Get stories like this in our newsletters.