'Impossible position': what if you can't afford to catch coronavirus?
Will you get paid if you need to take time off because of coronavirus?
Not if you don't have paid sick leave or annual leave. You will have to fund any time off from work yourself or keep working, if your employer lets you.
There are 3.3 million Australian workers with no access to paid leave - particularly people in the gig economy such as Uber drivers and food couriers. Sally McManus, secretary of the ACTU, says they face the greatest health and economic risks from the spread of the coronavirus.
All Australians are waiting for the prime minister's stimulus package to be announced in coming days for some clarity about financial assistance for coronavirus-affected workers.
But Australia's casual workforce - making up 32% of the workforce and one of the largest percentages in the world - is particularly sweating on it.
"Workers without access to paid leave will be placed in the impossible position of choosing whether to attend work while suffering symptoms, possibly infecting others, or self-isolating without any means to pay their bills," says McManus.
What are your rights if you need to self-isolate because you have come in contact with an infected person or your school-age children are home because of an infection at school? Or you get sick - what does your employer do?
Fair Work Australia explains the employment rules if an employee or their family member is sick with coronavirus.
It says full- and part-time employees who can't come to work because they are sick can take paid sick leave. "If an employee needs to look after a family member or member of the employee's household who is sick with coronavirus, or suffering an unexpected emergency, they are entitled to take paid carer's leave."
But don't hold your breath if you are employed as a casual.
"Casual employees are entitled to two days of unpaid carer's leave per occasion. Full- and part-time employees can take unpaid carer's leave if they have no paid sick or carer's leave left."
Fair Work Australia explains that an employee must give their employer evidence of the illness or unexpected emergency if their employer asks for it.
If an employee wants to stay home as a precaution against being exposed to coronavirus, Fair Work Australia says they will need to make a request to work from home if possible or take some form of paid or unpaid leave, such as annual leave or long service leave.
"These requests are subject to the normal leave application process in the workplace," says Fair Work Australia.
Australian companies are slow in coming forward to offer financial support, particularly for casual workers. While in the US, America's biggest employer, Walmart, is offering an emergency leave policy for the retailer's 1.4 million casual workers in response to the coronavirus, giving them up to two weeks' pay if they have to be quarantined or are diagnosed with the illness.
Also if certain full- and part-time employees are not able to return to work after two weeks, up to 26 weeks of additional pay could be provided for both full- and part-time workers.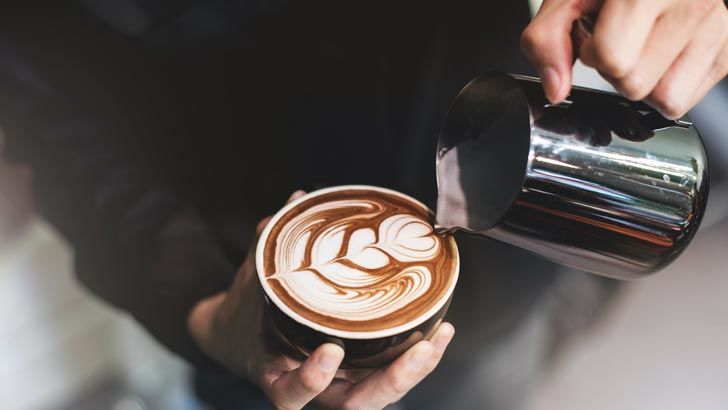 Casual or part-time?
If you have worked as a casual for more than a few years, you may be entitled to some of the benefits of part-time workers. A part-time worker gets 10 days of sick and carer's leave every year.
Even though employment contracts are often explicit in their description of casual status, a recent case leaves this open to question (WorkPac Pty Ltd v Skene 2018).
The criteria for casual work are that it is short-term, not ongoing, and future work is unpredictable. Where an employee has regular hours and has been employed that way for some time in an ongoing way, it could be argued that they are permanent part-time, even though their contract says their pay rate includes casual loadings. If they are permanent part-time, they are entitled to paid sick leave and carer's leave.
Few people without the support of a union are interested in taking their employer to court, but the costs of missing work may raise the stakes in this regard.
Get stories like this in our newsletters.