The best credit card rewards: point hackers reveal favourite perks
From complimentary flights to acquiring platinum hotel loyalty memberships, here are the redemptions and credit card benefits rated by real point hackers.
Point Hacks surveyed 1686 frequent flyers to find the credit card rewards they use and value most.
Almost 90% of respondents rated flights as the best-value redemption across most airline rewards programs, particularly premium travel, while 70% said free lounge access is the credit card perk they use most.
Free products and experiences lose their appeal
Just 3% of travellers value freebies. Gift cards, hotels, wine and food were equally unpopular, with only 3% of people rating them as the best-value redemptions.
Even less popular were technology, experiences, car rental, luggage and travel accessories, which were favoured by just 1% of respondents.
There aren't many instances where you would have to redeem on products, as most of the products are stocked in retail stores and are frequently discounted by retailers through sale promotions.
You would end up spending more than the value of the product in points. It's widespread knowledge in the point-hacking community that flights are better value.
Prepared to cash in your own points?
More than 60% of point hackers prefer to use their airline rewards for premium personal travel, meaning premium economy seats and above, while a third said they mostly used it to fly economy. Just 3% said their points were put towards business travel.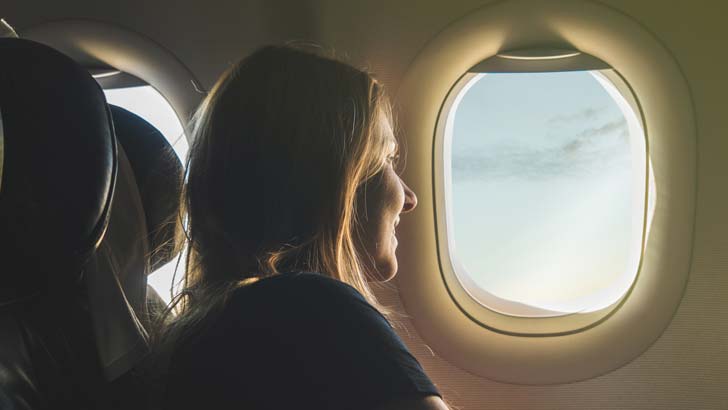 While flights remain the most appealing redemption for most, the most popular product people use their points for is gift cards, with 12% redeeming points for one or more of these in the past 12 months.
A further 10% said they redeemed points on technology items, while only 3% used their points on unique experiences, such as box seats at sporting events.
Valued credit card benefits
Credit cards will often offer perks such as complimentary airport lounge access.
When it comes to these benefits, more than a quarter of travellers said the ability to transfer points to an airline partner program of their choosing is the bonus they most value.
This was followed by complimentary lounge passes, travel credit, a complimentary domestic flight each year, and no overseas transaction fees.
It seems credit card holders are not fussed about getting gold or platinum memberships to hotel loyalty programs, with just 7% of respondents choosing this.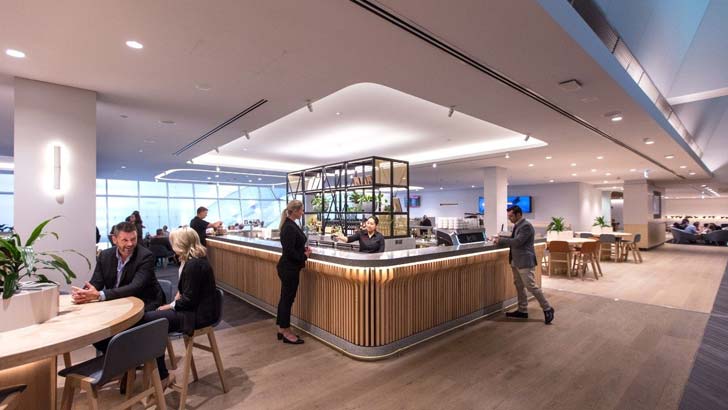 Other benefits that provide little to no value for point hackers include no currency exchange fees, free airline rewards program memberships, hotel credit or value-added benefits at selected hotels, and concierge service.
People value free lounge passes because many wouldn't normally have access to them. Complimentary flights are also popular, especially on the more expensive routes. Certain credit cards also offer you complimentary travel insurance that will cover you for cancellations or mishaps.
Most-used credit card benefits
With complimentary lounge passes the second-most popular credit card benefit, 70% of frequent flyers have taken advantage of lounge access. Despite saying it was the benefit they valued most, only half have transferred their points to an airline partner program, and just under half have used travel credit.
More than a third have used their complimentary domestic flights each year, 36% have used zero overseas transaction fee, and 23% have used free airline rewards program membership.
Other benefits respondents have taken advantage of include no currency exchange fees, gold or platinum membership to hotel loyalty programs, concierge service, hotel credit or value-added benefits at selected hotels.
Reasons for keeping and using a credit card long term
When thinking about the cards they keep and use for the long term, 68% value the high points earn rates from spending, while half said it is the ongoing benefits such as lounge passes, flights or travel credits.
A rewards program that offers flexibility in how they use or transfer points, and low annual card fees were an equal third most-valued factor among respondents, at 41%.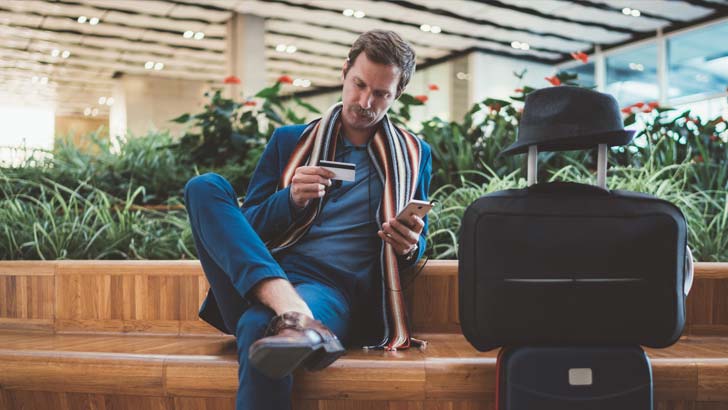 Another key factor is trusting that the rewards program won't devalue their points balance by making changes, chosen by 36% of respondents.
Relatively long interest-free periods and competitive interest rates on purchases were only important for 12% and 6% of respondents, respectively.
If you're in the market for a new credit card, aim for one that ensures you're earning the most points from your everyday spending.
Keep in mind the requirements that must be met to be eligible for these cards and earning the points, such as minimum spend within a certain time frame. These will vary among cards, banks and financial institutions.
Get stories like this in our newsletters.