Should I use my job's default super fund?
The superannuation system is worth a hefty $3.3 trillion. Each quarter, a further $30 billion is added to the pool.
Yet despite the tsunami of cash flowing into super, 14 million Aussies have left it to their employer to select their fund.
In many cases, these "default" funds are MySuper products - simple, low-fee funds that provide the basics in insurance and invest members' money in either a single diversified or lifecycle option.
Strict rules surround how your boss can select a default fund. Even so, it's a fair bet that your boss's views about what makes a good fund may differ from your own, especially when it comes to something as personal as investment choices.
More to the point, the regulator APRA recently reviewed around 80 of the nation's MySuper products, slapping 13 with an "underperformance" result. So, now is a good time to review your default fund no matter whether you're a boss or a worker.
Employer responsibilities
Picking a super fund for your staff is a big responsibility, and it shouldn't come down to a toss of the dice.
Glen McCrea, deputy CEO of the Association of Superannuation Funds of Australia (ASFA), says an important starting point is knowing whether your employees are covered by an award or enterprise bargaining agreement that requires your business to use a particular fund.
As a guide, REI Super is the main fund for the real estate industry under the Real Estate Industry Award. So, if employees don't nominate a fund, real estate industry employers must select REI Super as their default fund. The website of Industry Super Australia has an online default fund finder that lets employers track down the fund listed in industry awards.
Where awards or enterprise bargaining agreements don't apply, the tax office sets out clear rules for employers selecting a default fund.
"Employers need to make sure the fund is a complying super fund - that is, it meets regulatory requirements and obligations," says McCrea. "They also need to ensure a fund is registered with APRA to offer a MySuper product.
"Next, the fund an employer selects needs to be appropriate for their employees. Factors like low member fees, consistent performance over the long term and the value of the insurance offering are all considerations."
Even with these boxes ticked, there is a vast number of funds to pick from. Fortunately, the tax office has an online Super Fund Lookup tool that employers can use to check a fund's credentials. It also ranks MySuper products by fees and net returns.
Matthew Hoang, associate financial planner with Active Super, points to additional factors employers can consider.
"Employers should look for a super fund that offers services to their employees directly to ensure they are receiving the most value. Services can include direct worksite visits for seminars or one-on-one appointments with employees about super and/or retirement."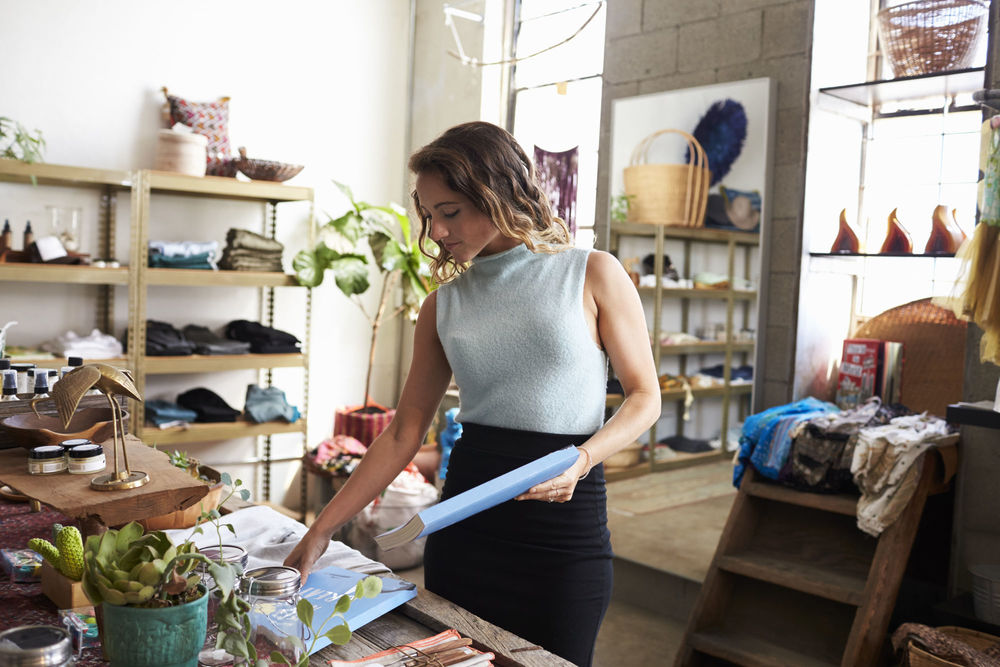 Ease the burden
From an employer's perspective, it can be attractive to select a fund that streamlines the process of paying super contributions - one that Hoang says can be easily integrated into the business.
"Each super fund would usually have business development managers or client relationship managers that have a deep understanding of the fund's superannuation offering as well as other services like super clearing houses to handle contributions," he says.
"These representatives can answer any questions an employer might have and, if chosen as the default fund, will work closely with employers to ensure the onboarding experience is as smooth as possible."
While employers can discuss facts about the default fund they've chosen, they cannot offer advice to employees about which fund to choose if they ask. It's a big no-no as it means giving unlicensed financial advice.
Workers can compare funds
It seems plenty of Australians aren't just happy for the boss to choose their super fund; many also have tremendous faith in their employer's selection.
A survey by Sunsuper found that among workers who are with their employer's default fund, one in four trusts their employer chose a good fund for them. However, one in three is clueless about whether their employer's choice was suitable or not.
So, how do you know?
McCrea says workers can compare funds using the same tax office Super Fund Lookup tool that's available to employers.
"It is also possible to log into the myGov portal and compare the performance of your existing fund to other super funds."
Another strategy, says Hoang, is to take the "LIIPS" approach, comparing funds based on low fees, investment options, insurance, performance and services. "This might help people identify the key factors that align with their goals and interests."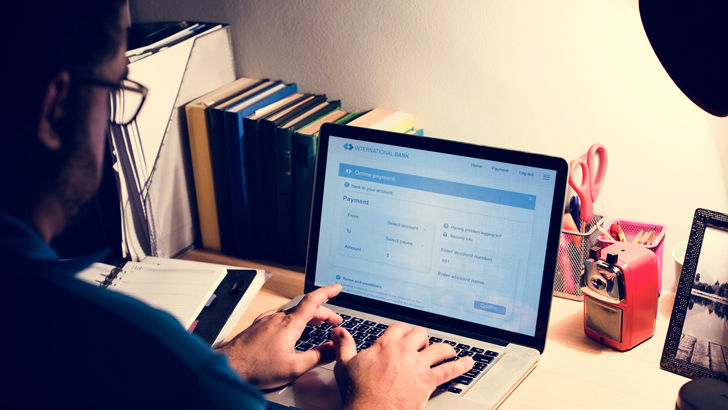 Consider the options
Part of choosing a fund involves selecting how your retirement savings are invested. But with funds often having a broad menu of options, it can be confusing to know which style is best-suited for you.
Most Australians have their super in a "balanced" style of investment, which typically means a strong weighting in shares. That's not a bad thing as shares and other growth assets have historically delivered much higher returns than more conservative investments like cash or fixed interest (see table). The downside is that shares tend to be lively and returns can vary widely from one year to the next.
Hoang says two factors that can help you pick an investment option. First, is your time horizon. "Put simply, your time horizon is how long you have until you can access your super or need access to your super. A longer time horizon gives you the opportunity to invest in higher-growth options, as you have time on your side to ride out market volatility and benefit from long-term growth."
The second factor is how you feel about risk. "Growth investment options tend to have more volatility, whereas a more defensive allocation has more stability," says Hoang. "If you lose sleep over volatility in your superannuation portfolio, it may be appropriate to rebalance your portfolio to your level of comfort."
Kirby Rappell, CEO of the SuperRatings consultancy, adds another dimension of choice around investments, saying that it's worth a look to see if a fund offers specialist investment options such as a socially responsible option.
Avoid the returns trap
It can be tempting to choose a fund based on returns. The catch is that past results are no guide for the future.
That said, some funds can be consistent chain draggers. The table sets out the median returns for different investment options - from capital stable (also known as defensive or conservative), to balanced and growth, over a range of time spans. This can provide a benchmark to see how your fund has shaped up over time.
Investment returns certainly shouldn't be the only thing to weigh up. "Superannuation is bigger than just returns," says Rappell. "It's a good idea to consider a variety of factors such as fees, investment choices and insurance when deciding whether a fund is right for you." In fact, fees and returns should be looked at in tandem as a fund may invest in more costly assets to generate higher returns.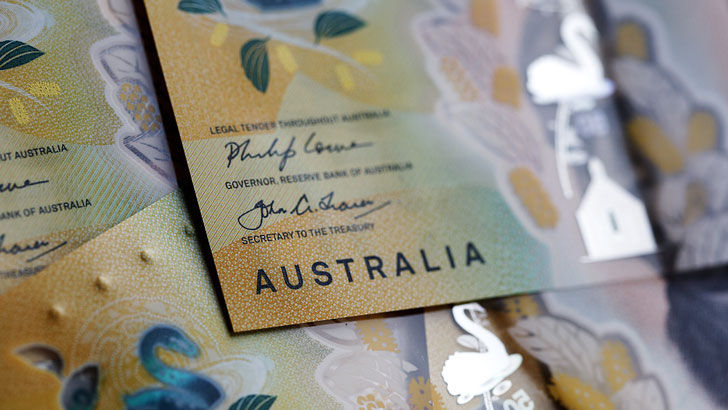 What if you want to switch?
As mentioned earlier, workers employed under certain industrial awards or agreements may not be eligible to choose a fund. Most of us can, though, and the process of switching from the boss's default fund to a fund of your choosing is not hard.
ASFA's Glen McCrea says the starting point is to complete a "superannuation standard choice" form.
"This can be completed online via myGov or in some instances through your employer's payroll software." "Alternatively, the standard choice form can be downloaded from the tax office website and completed before being handed to your employer."
Check your insurance
Before bailing out of a default fund, look at the insurance offered through your old fund. Most funds automatically provide life cover and total and permanent disability (TPD) insurance. But not all automatically provide income protection cover - you may need to opt in.
If you're aged under 25 and join a super fund for the first time, insurance may not automatically be provided.
Even if you're 25 or older, when you join a super fund for the first time you'll need to have at least $6000 in your account before insurance cover will be automatically provided.
McCrea also recommends checking the conditions surrounding insurance, including the need to opt in from the outset."
If you have a pre-existing medical condition or are over age 60, you may not be able to get the cover you want.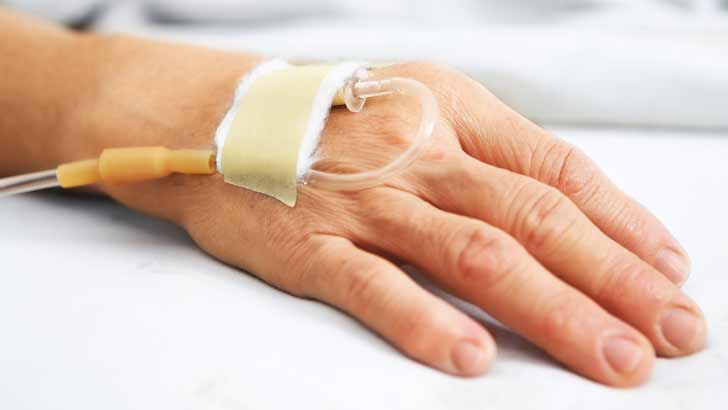 Enjoy the extra perks
Your super fund is first and foremost a place to build savings for retirement. But there can be benefits you can take advantage of today.
These should be weighed up if you're thinking of bailing out of a default fund or picking a new one.
Most funds offer educational seminars and plenty provide in-house financial advice. Others offer extra perks.
Sunsuper's Dream Rewards program lets members pocket discounts on a variety of purchases, from groceries to gym membership. Guild Super and Child Care Super both offer "Supersuper" - a shop-and-save program where cash rewards are added to your super balance and count towards after-tax contributions.
Don't forget to complete Money's superannuation survey!
Get stories like this in our newsletters.