How to sell a used car for the best price: four expert tips
So you've got yourself a shiny new set of wheels, or you just want to clear some space in your driveway.
How do you put together a classified ad that'll get that old thing out of your life?
The excitement of acquiring a new car is often tempered by the chore of getting rid of your old one.
If you haven't traded it in with whatever dealer you bought your new ride from (assuming you went to a dealer, that is), or you simply want to maximise your return by trying your luck with a private sale, you'll need to put together a classified ad that's equal parts enticing, informative and honest.
There's no dark art to making a car ad 'pop', but there are some fundamental rules that you need to remember.
Adhere to these golden rules, and you should be fine.
Detail is key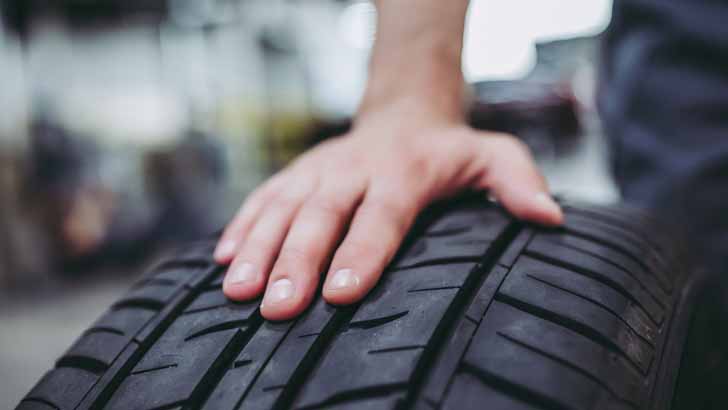 Are you the first owner? Or perhaps the second or third? Did you keep the service records? Was it serviced with genuine parts by a licensed mechanic, or non-genuine parts by a friend in their garage? Was it parked on the street while in your custody, or was it pampered in an undercover car spot?
Mentioning these things may seem unnecessary to many people, but they're of vital interest to someone looking to buy your car as they help build a picture of how well the car was taken care of by its previous owner.
If you've done anything extra during your ownership, mention it too - especially if it's something that has a big impact on the long-term preservation of it, like fitting seat covers to protect upholstery, or waxing/polishing the paint every few months.
Tyre-related information is also helpful to include, such as the present condition of the tyres and the date they were last replaced.
Tyres are expensive, and if the ones already on the car still have plenty of life then a potential buyer will see value in that.
Be honest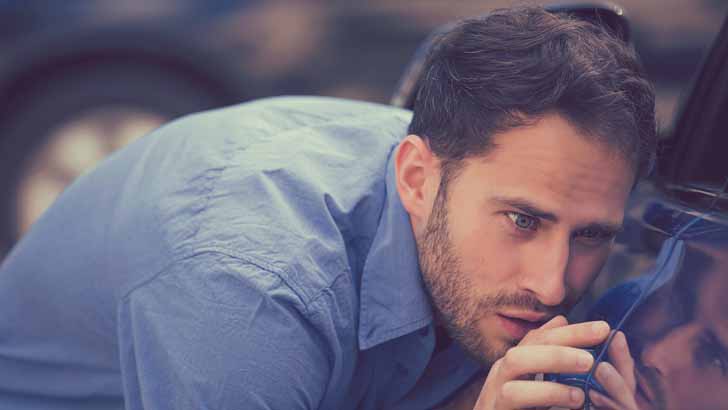 This is an extension of the above point. You'll need to include the bad details too, otherwise it might look dishonest when a would-be buyer rocks up and finds a car with faults that weren't disclosed.
Maybe it copped some heavy hail and the roof resembles a golf ball, or it blows a little bit of smoke?
You might not want to broadcast these things, but consider this: having someone show up to inspect your car only to immediately leave when it doesn't match its description doesn't just waste their time, it wastes yours too.
Be accurate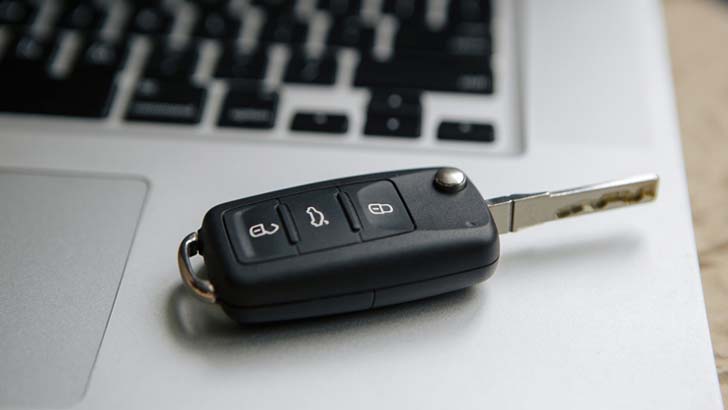 Did your car come with a 2.0-litre engine, or a 1.8? Perhaps you bought it in 2014, but it's actually a 2013-plated model.
Or maybe you got the dealership to throw in a set of optional wheels so it looks like an up-spec model from the outside.
These are all important things to note, because the specification of your car will have a significant bearing on how much you can reasonably ask for it.
It might be a pain to get these details right for the purposes of your advert - especially if you don't especially care much about cars - but from a buyer's point of view this kind of information is a must-have.
If nothing else, it'll save you from tyre-kickers calling you up asking for more details.
Snap away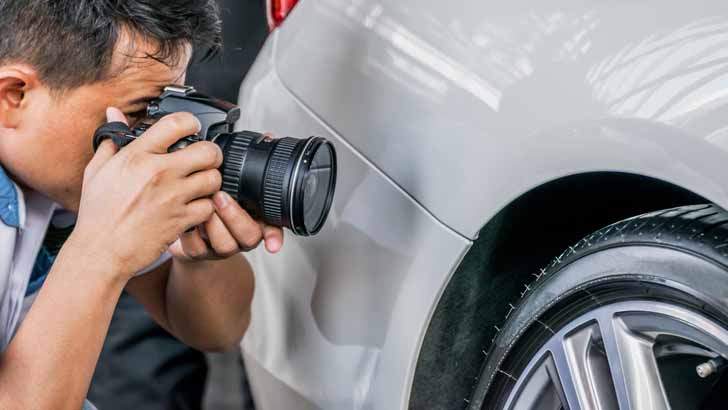 As a car buyer, there's nothing more maddening than finding a car for sale with an informative description and enticing price tag... and just one photo.
Photos literally cost you nothing to take these days, so there's no excuse for not showing your car from every angle - both inside and out. Don't be shy with that shutter.
First published at WhichCar.com.au
Get stories like this in our newsletters.