Real estate of origin: NSW versus Queensland property
NSW may be the winners in this year's State of Origin rugby league but when it comes to the "real estate of origin" the odds could be harder to predict.
For first-time investors, the concept of venturing out of home into interstate territories can seem especially daunting. However, savvy investors should be looking over their borders to maximise the return on their assets.
The first step to figuring out whether going over the border could pay off for you is to decide what you're looking to get out of your investment property.
In the simplest terms, there are two objectives to consider when it comes to rental properties: capital growth over the long term, and more immediate incoming cash flow from rental returns.
When comparing the figures for Queensland and NSW, the data paints a different picture for owner-occupied and investment properties.
Looking at Housing Finance statistics from the ABS, owner-occupied home buyers in NSW led the charge with a total of over $7 billion of finance being lent out across the state in April, compared with just over $3 billion in Queensland.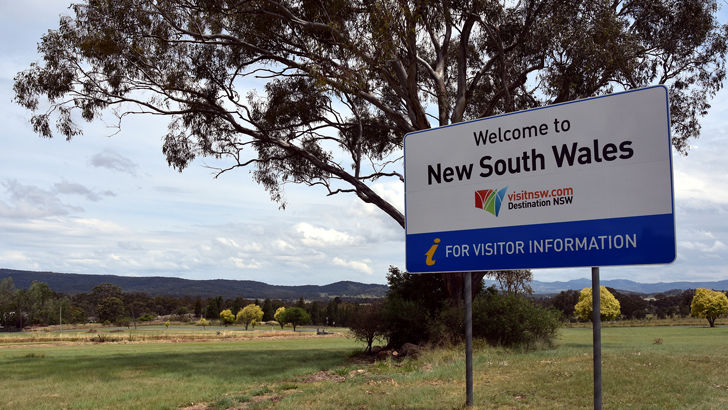 However, while NSW takes the cake when it comes to owner-occupied real estate, the odds are much tighter in the investment property market, with Queensland and NSW both performing well on capital growth.
Considering the top 10 suburbs for capital growth, the annual increase in NSW averages out at 17.97%. The figure is slightly lower in Queensland, with the average rate of growth coming in at 14.78%.
If you're looking to invest in NSW for capital growth, these are the top five suburbs to buy into:
Rosehill
Oatlands
Avalon Beach
Woollahra
Fairfield
Interestingly, however, Queensland looks to be outperforming NSW when it comes to the immediate goal of increasing incoming cash flow.
This is great news, particularly for first-time investors, given the entry point for properties in Queensland is much lower than for properties with comparable rates of rental return in NSW.
The average rental yield when looking at the top 10 suburbs in NSW for incoming cash flow is 6.01%. For Queensland, this number is slightly higher at 7.43%.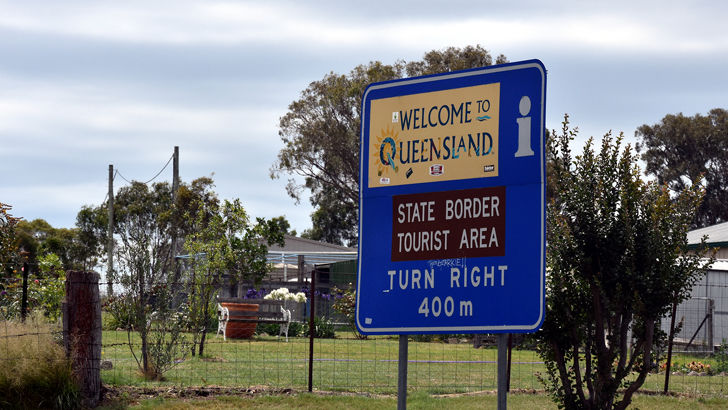 Investors looking for more immediate gains should consider Queensland, where top-performing suburbs for rental yield are typically more affordable than similar regions in NSW.
The top five suburbs for incoming cash flow in Queensland are:
Logan Central
Waterford
Slacks Creek
Woodridge
Russell Island
Assessing the data helps to paint a clearer picture of where to invest, depending on your strategy.
If you're in it for the long term, continued growth in NSW is the way to go but remember that this comes at the expense of immediate returns from rental yields.
Looking into the crystal ball for the next 12 months, it looks like the hottest investment homes are located across the Tasman, with properties in Tasmania experiencing good rental yield returns.
But investors should get in quickly, with property prices in Hobart seeing a year-on-year increase of 14% in 2018.
Get stories like this in our newsletters.