The state by state rebates that can help lower your energy bill
Do you qualify for a new or existing energy rebate?
The states have different deals, with the highest being $1200 a year for eligible households in Darwin.
You need to meet the required criteria that involve particular government concession cards. In most cases you approach your electricity or gas retailer with your details to claim the rebate.
Also if you are upgrading your heating, air-conditioning system, fridge or television, check to see if you can receive a discount - as high as 40% - for choosing a more energy-efficient product.
One way to afford better electrical products is to apply to the No Interest Loans Scheme (NILS), which provides between $300 and $1200 for essential goods and services including fridges, washing machines and electrical goods such as TVs and computers.
It doesn't do any credit checks, or charge fees or interest. Repayments are set at an affordable amount over 12 to 18 months.
The scheme is offered by more than 175 community organisations in over 625 locations across Australia. To be eligible for NILS you must have a health care card or earn less than $45,000 a year (after tax).
Here is a round-up of rebates: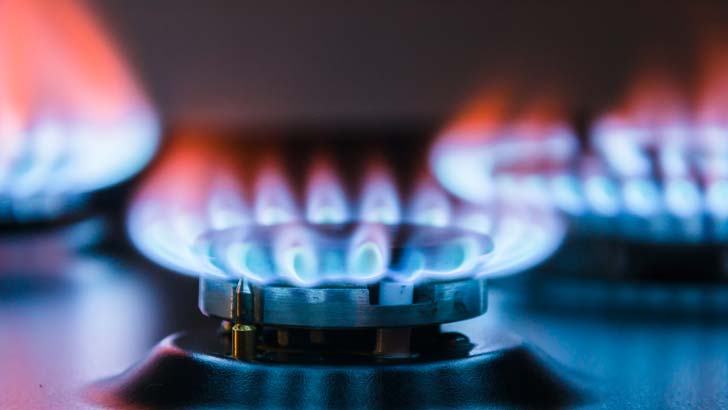 Pensioners and seniors can save up to $340.85 a year with an electricity rebate and $73.60 a year with a reticulated natural gas rebate.
You need to have either a pensioner concession card, a Veterans' Affairs gold card, a Queensland seniors card, a Commonwealth health card (electricity rebate only) or asylum seeker status and provide ImmiCard details (electricity rebate only).
NSW
Since July 1 this year, 130,000 self-funded retirees with a Commonwealth seniors health card are able to claim $200 a year to help with their power bills.
The energy rebate is available to customers through Service NSW centres and online.
It is on top of the $285 low-income household rebate and the $110 gas rebate for pensioners and veterans.
The Commonwealth seniors health card applies to Australians aged 65 and over with an income of up to $54,929 a year for singles and $87,884 a year for couples.
You may also be eligible for the NSW family energy rebate, which is up to $180 if you receive a Family Tax Benefit.
Or if you live in an on-supplied residential community, retirement village or strata scheme, you can receive a $198 rebate.
Victoria
Since July 1 this year, every Victorian household can claim the state government's $50 power-saving bonus up to June 30, 2020.
To be eligible you must have a residential electricity bill and be the account holder for that bill.
If you don't have an electricity service, you can still claim the $50 bonus with a gas bill.
Also you can receive 17.5% off your electricity and gas bill if you have a pensioner concession card, health card or Veterans' Affairs gold card.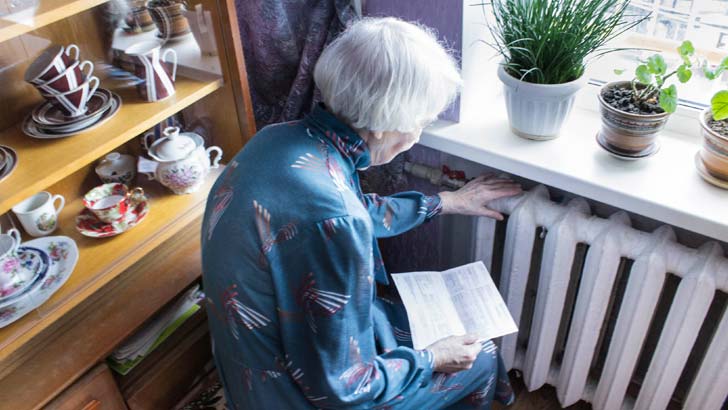 South Australia
For the 2019-20 financial year, eligible South Australians on low or fixed incomes can receive up to $226.67 to cover both electricity and gas payments (including LPG bottled gas) for their homes.
You need to have a pensioner concession card, Veterans' Affairs gold card or Commonwealth seniors health card.
Western Australia
You can receive up to $305.25 off your energy bill through the state energy assistance program if you hold a Commonwealth health card, pensioner concession card, Veterans' Affairs gold card or Commonwealth seniors card.
When you set up your new energy account for the first time you can receive a one-off fee of $33.80.
ACT
Concession card holders are eligible for a reduction in their electricity bills. ACT's ActewAGL also provides incentives to upgrade heating products to more efficient ones.
For example, when you upgrade your ducted gas heating system to ducted reverse-cycle air conditioning, you can save $2000 off the purchase and installation costs, plus receive a two-year rebate off your ActewAGL electricity account of up to $3000.
If you upgrade your flued gas heater to a reverse-cycle heating and cooling appliance, you can save up to $2500.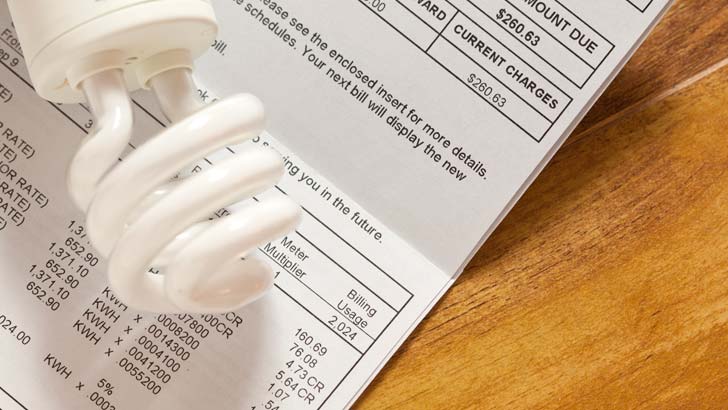 Tasmania
You have just missed out on the Energy Efficiency Loan Scheme, which ended in April.
The Tasmanian energy market has been highly regulated with only one supplier and reasonable prices but it is opening up to more players.
Northern Territory
You can receive an electricity concession up to $1200 a year per household if you hold an eligible Commonwealth benefit under the state's new concession scheme.
It is means-tested to provide assistance and support with the cost of living. The concession will be applied on the invoice on a pro-rata basis, per invoice.
Electricity concessions are for members who rent or own their home and are legally responsible for paying the bill at their residential address.
If you are 65 or over, you are eligible for an annual payment under the Seniors Recognition Scheme of $500 to use for travel, electricity or water. Payments are issued after July 1 each year.
Get stories like this in our newsletters.