How to talk to your kids about money so they'll actually listen
Kids can ask tricky questions sometimes. Often, I'm left pondering whether I've given mine the right answers.
Technology means they can now search for information on the spot, but kids still turn to their parents for advice and help in navigating difficult areas, such as finance.
UniBank's 2018 Social Spending Report found that 62% of Australian university students seek financial advice from parents and family members.
It also found that a staggering 88% of students admitted social media had an impact on their spending habits, with 82% using their own money when shopping online.
These are positive signs that show our kids desire greater financial literacy and independence, and they want your thoughts on the subject.
In the age of social media, having open and honest conversations with your kids about finance is more important than ever. When that time comes, you'll want to be ready and confident to impart some words of wisdom.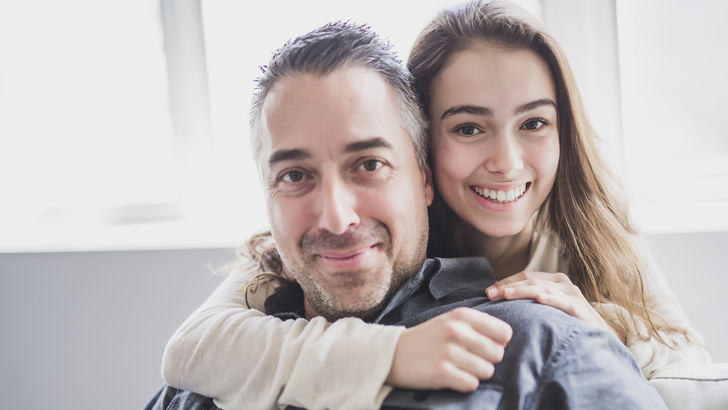 From my professional and personal experience, here are a few tips to help when speaking with your teenagers:
- If you can help it, don't put off the conversation for another time. It's better to be open to discussing finances when your kids are ready, rather than leaving them in the dark.
- Draw on your own experiences and what you learnt from them - hindsight is a wonderful thing and, as parents, we've made enough mistakes to help our kids learn from them.
- Suggest resources for helping them manage their finances, such as using a budget tracker app.
- Offer practical and reasonable tips for how they can save towards their next goal. Remember, they have a social life and this is important to them. For example, suggest they ask themselves whether an item is a "want" or "need" before purchasing to ensure they have money for the important things before the extras.
- Give them your undivided attention and show empathy and understanding - no one wants to be brushed off when stressed or feeling unsure about finances.
For parents of younger kids, talking about money may be challenging but shouldn't be ignored. If you find yourself stuck, perhaps consider some of the following tips:
- Explain how money is earned and what it's used for. This will help them understand the value of a hard-earned dollar.
- Discuss the importance of saving money and how this helps your family enjoy some of the things it does, such as an annual family holiday.
- Hop on to your banking app and show them what it looks like. This may help demonstrate how mobile phones and technology can be used for things other than social media or playing games.
- Introduce healthy spending habits. If your kids receive an allowance or birthday money, perhaps discuss how a proportion can be saved, even if it's as little as a couple of dollars.
- Encourage your children to be open and honest when talking about money. Making them feel comfortable from a young age will encourage them to approach you for financial advice as they get older.
The good thing is help can start at home and these tips will hopefully help ensure that while your child is receiving an education, they are also learning about their back pocket.
Get stories like this in our newsletters.