Tesla share price expected to fall: buy, hold or sell?
Key statistics: NASDAQ: TSLA
Closing share price 22.05.18: $284.49 52-week high: $389.61 52-week low: $244.5901 Market cap: $US51bn Most recent dividend: - Annual dividend yield: - PE Ratio: - Recommendation: SELL
Elon Musk has impressively built from scratch a car marketing and manufacturing machine that in 2018 is expected to generate sales of between $US14 billion and $US26 billion.
The achievement is phenomenal.
More phenomenal is the company's market capitalisation of $US55 billion, having produced only about 100,000 vehicles last year.
This compares with Ford with a market cap of $US44 billion and total global sales of 6.6 million units. Remember these companies are in the same industry.
In 2017 Tesla burned more than $US2 billion and is expected to spend more in 2018.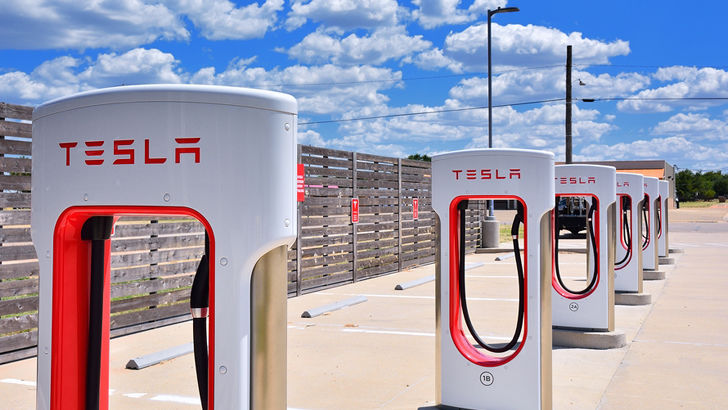 But the company has a cash balance of just $US3 billion in cash. It has said that it won't need to raise money to ramp up Model 3 production.
But in 2016 CEO Musk said Tesla wouldn't need to raise capital and raised money twice in 2017 to the tune of about $US3 billion in mixed equity-debt offerings.
In 2018 the company is expected to lose between $US0.64 and $US12.58 per share.
We believe that Tesla's bond investors who have been selling aggressively have the picture right and equity investors have yet to catch on.
Grab the May issue of Money for Roger Montgomery's analysis of tech shares
Get stories like this in our newsletters.