The Super Booster project is a two-month long campaign to encourage you to become more involved with your super and improve your financial wellbeing in retirement.

Download our quick guide: Checking you are with the right super fund123123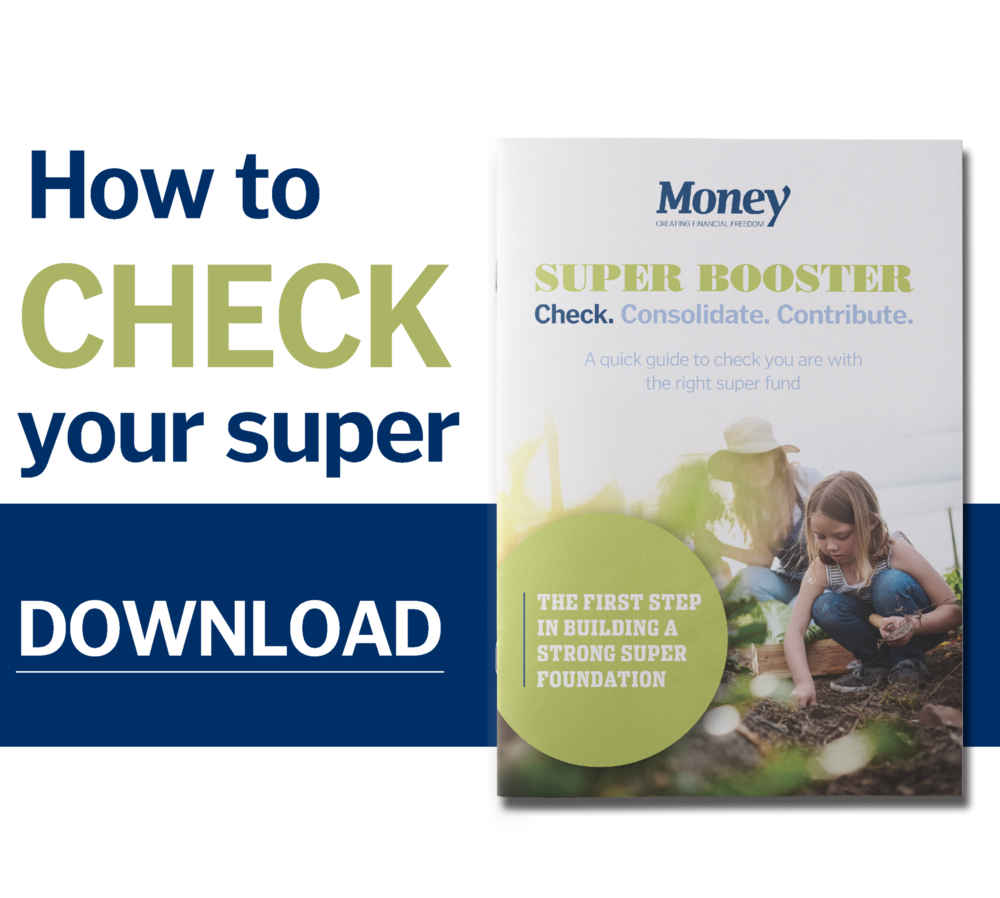 CHECK
Click to download guide

Regularly checking your super can make a huge difference to your retirement savings. Download our guide to checking your super and gain access a five step checklist for completing a thorough superannuation check.
Latest Super Booster News