Four things you need to know about travel money cards
1. What are the advantages of using a travel money card rather than my own debit/credit card? By Bessie Hassan, money expert, finder.com.au
With a travel money card, you can lock in the exchange rate before you leave. This means you don't have to worry about currency fluctuations affecting your available funds, giving you peace of mind when budgeting while abroad.
There's also less risk with a travel money card because it's not linked to your everyday banking. If the card is lost or stolen, thieves will only be able to access that limited pool of funds and not your lifetime savings.
While credit cards come with their advantages, such as having access to more credit and complimentary extras such as travel insurance, some countries don't accept them.
You may not be able to use certain credit cards in countries, such as Cuba, Iran, Myanmar, North Korea, Sudan and Syria, due to economic sanctions.
2. What are the disadvantages of a prepaid travel money card? By Josh Sale, senior research analyst, Canstar
Prepaid travel money cards allow you to put away money for a holiday and give you certainty over how much money you will have in a foreign currency, avoiding the risk that negative currency fluctuations could impact your spending money.
The trade-off is that it will often come at a cost, either through transaction fees, the exchange rate margin the issuer applies when buying the foreign currency, or both.
To use a travel money card effectively, you need to plan ahead.
If you load on more money while you are away, perhaps because you've overindulged on cocktails by the pool, it could take a few days for the funds to appear on the card.
Likewise, if you've loaded too much money on the card, converting it back at the end of the trip could be costly, with fees and an additional currency margin applied.
3. Can my partner and I each have a card or do we need a separate one? By Sally Tindall, research director, RateCity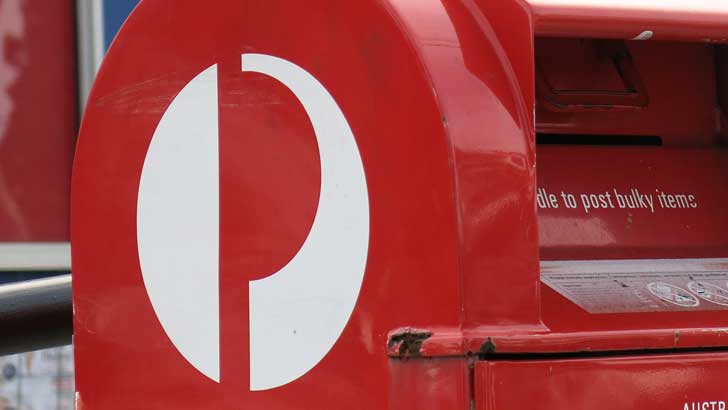 The majority of prepaid travel cards are designed for individuals rather than couples so if there are two of you, you'll probably have to share the one card or take out one each.
Some cards, such as Australia Post's Cash Passport, allow you to transfer money instantly to your travel companion to make sharing costs easier.
4. What happens if I am going to more than one country? By Kirsty Lamont, director, Mozo
Travel money cards are hugely advantageous for travellers visiting different countries in one trip.
They are an easier and more secure solution than carrying cash or traveller's cheques because you have the ability to preload multiple foreign currencies onto one card.
If you're travelling to more than one country and don't have the local currency, you could be hit with currency conversion fees, depending on which card you choose, ranging between 0% and 5.95%.
Different cards allow you to load up on different currencies but most travel money cards in the market have the option of US dollars, UK pounds, Euros and New Zealand dollars. For instance, the Travel Money Card issued by the Commonwealth Bank supports up to 13 major currencies.
Get stories like this in our newsletters.