The next generation of gaming: is it worth a gamble?
Key statistics: ASX: ALL
Closing share price 29.05.18: $29.940 52-week high: $31.700 52-week low: $19.610 Most recent dividend: 19c Annual dividend yield: 1.27% Franking: 100%
Aristocrat's advantage
Everyone loves a growing industry and with a 14% compound annual growth rate - online gaming certainly fits the bill.
How can a company gain a sustainable competitive advantage in this industry?
One stock which we believe has achieved an advantage is Aristocrat Leisure (ASX: ALL). Aristocrat Leisure is the largest poker machine manufacturer in Australia and continues to grow its business in the Americas, which now provides more than half its revenue.
While the core of Aristocrat's business is land-based slot machines, the company also has a fast-growing online social gaming business.
After recently buying social gaming company Plarium for $US550 million and Big Fish Games for $US990 million, they have brought Aristocrat to 12.4% of global social casino market share; it is now the second largest player in this space.
At first glance, this scale isn't an immediately obvious competitive advantage. But some context - the app store was first opened in July 2008, there were only 800 apps by the end of that year, growing to 350,000 in 2011. Since then, the numbers have rapidly increased to 2.8 million in January 2017. 3
Google Play Store is similar, this opened December 2009 with 100,000 apps by the end of the year, it had 400,000 in 2011 and now has over 3.5 million.
Along with the growth in available apps - the cost of customer acquisition has crept up. This has happened because the channels for customer acquisition are incredibly limited, the key players being only Facebook, Apple's IOS platform, the Google's Android platform play store.
Significant marketing budgets are now required to stand out on these platforms meaning economies of scale (which Aristocrat now has) has become increasingly important.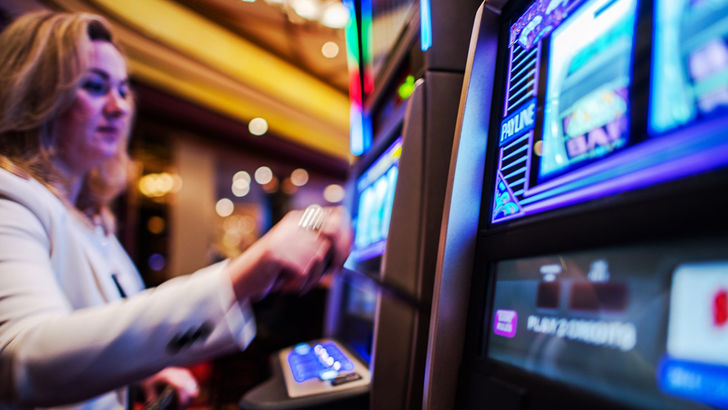 Further to scale, in social casino, Aristocrat has been able to leverage its established demand side brand advantage to capture existing land-based game players.
Whilst this is a relatively new and still fast-growing industry - Aristocrat has positioned itself strongly and is emerging as a market leader. We saw further evidence of this with the clear market share gains Aristocrat achieved in the last quarter.
In the 2017 financial year Aristocrat Leisure delivered revenue of $2,453.8 million and net profit after tax of $495.1 million. This was a 15.3% and 41.3% increase, respectively, on the previous year's result.
Goldman Sachs estimates that the game segment, which the recent acquisitions of Big Fish and Plarium give the company exposure to, has an addressable market of approximately $US22 billion per annum at present.
So whilst the initial barriers to entry may have made it anyone's game in the 2000's - the landscape has moved on and clear market leaders are now emerging.
The Montgomery Funds own shares in Aristocrat
Get stories like this in our newsletters.