Ask Paul: Should we buy a small business instead of a house?
My husband and I (in our early 30s) have recently moved from the NSW central west to the mid north coast after deciding that we did not want to purchase a house and commit to living in Dubbo for the long term.
We currently have $50,000 in the bank, $5000 in shares and six months of prepaid rent ($10,000).
I have taken a considerable pay cut, from $83,000 to $60,000 a year, and my husband is employed casually.
I am keen to purchase a business for $280,000 via seller financing.
It is turning a profit in excess of $100,000 a year after a $70,000 director's fee. My intention is to work there full time (the owner works part time).
I have a large amount of experience in the particular industry.
However, I am worried that at this point in our lives we should concentrate on purchasing a house instead and putting my personal ambitions on the backburner for a few years.
We don't have any debt and are good savers at this point in our lives.
We spent much of our 20s travelling and enjoying life and achieved our savings in 12 months.
What are your thoughts? How late is too late to get into the property market? - Karina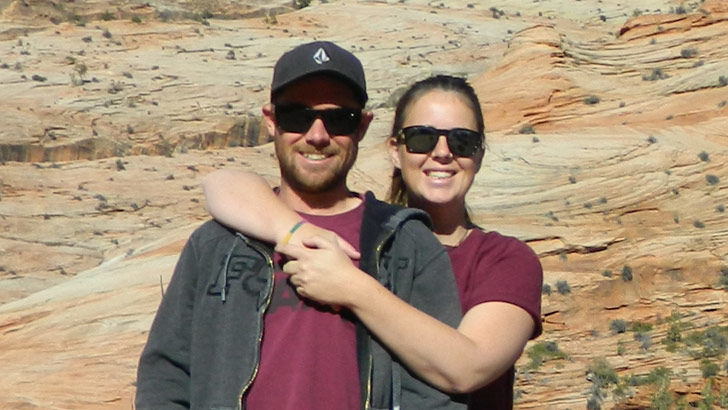 Interesting question, Karina. There is a fair bit of complexity that we can mull over.
Right up front let me say that from what you have told me the house goes on the backburner. People buying into small business generally terrifies me.
For most people this is the great unknown. They get presented with a usually dodgy set of numbers and even if the numbers are legitimate the vendor's effort and personal skills may be integral to the business.
You say you have a large amount of experience in the industry, but I would ask you to be confident that it reflects the experience of an owner, not an employee. They are quite different things.
I also am a bit concerned about the financials. A profit in excess of $100,000 a year, plus a director's fee of $70,000, means that you would get your purchase price of $280,000 back in about 18 months. This is a quick return of funds. Please do your due diligence to ensure the numbers are robust.
A protective factor is always to see if the owner will stay with the business for six months or a year on a part-time basis. It is worth asking if he would accept, say, 70% payment upfront and the final payment in six months or a year, with a bonus if the business achieves or exceeds its budget.
It may well involve very long hours, but a return on $280,000 of vendor finance of over $170,000 a year sounds great to me.
Presumably, the vendor finance is secured against the business only? This is also a good sign. If I was a vendor relying on you to pay me back from business profits, there is not much point selling you a pup.
This business could set you up for life. It sounds as if you have had a great period of fun and travel and a period of wealth creation makes a lot of sense.
Now to your question on the timing of a property purchase.
It is never too late, providing you are creating wealth elsewhere.
One thing is for sure: a $280,000 home on the north coast is not going to give you the $170,000-plus-a-year potential that the business offers. So here we should go with the numbers, not emotion.
I have little concern about you buying property in Dubbo or on the north coast. If your business performs as anticipated, you will quickly pay out your vendor finance and be able to buy a nice home.
I have to tell you, though, that I am biased. I started my business ipac with my three partners back in 1983. The returns from this decision vastly exceed those from any property I have owned.
Property is not the cornerstone of wealth. Business is. Business employs people. People take their pay and dividends and buy property to live in. A business may buy premises. But property is a secondary asset to a business.
So my view is that as long as you have done your due diligence on the business and you truly understand the challenges, in your shoes I'd be doing the business first and property second.
Get stories like this in our newsletters.