How to protect yourself against the next major bank outage
Last week's CBA outage left many of you high and dry, unable to do things we take for granted such as buy food, pay bills, or top up a travel card. The reality, however, is that these things do happen. But with a bit of planning, you can avoid the worst of it.
The first thing to know is there are no right or wrong answers here. It depends on your individual needs and wants.
Here is our simple three-step process to help you to prepare your financial emergency kit:
Know your numbers
Identify what you want to cover, for how long and how much
Take action to set it all up.
Financial discipline is an essential aspect of financial success. Regardless of if you are at home or heading overseas, these three steps will work for you.
Start with a review of your budget and actual spending as well as your bank accounts.
These days it's straightforward to access the data you need to understand your finances and also research what your expenses might be.
You can download your bank transactions or use specialised software or apps to track your spending. You can also find out what meals, a night out, medicines, or even a visit to the doctor might cost you when travelling. Use Dr Google and location assistance to check out prices in the area you're going to.
While it makes no sense to have a multitude of bank accounts incurring fees, we'd typically suggest having accounts with two unrelated banks. At least one account for your everyday income and expenses and another for your savings and emergency money.
That way, if there is an outage, you'll have a back-up account with another bank to access your money.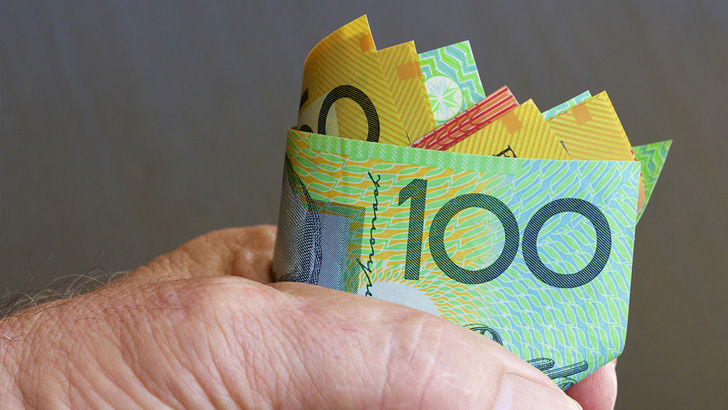 Decide what you want to set aside money for based on your situation. If you're looking to cover a short-term event like the recent CBA outage, then we suggest enough for five to seven days.
The same will apply if you want to include planning for blackout or flooding that may last a few days that sees you move out of your home.
However, to build a more robust emergency buffer, one, three or six months money set aside that will remain as a static amount solely to be used in the event of serious need or emergency may be better.
Once you're clear on the amount that is appropriate for you, set up any new accounts needed and transfer money or withdraw the cash.
Should you decide to keep some money at home, use a fire-proof safe that can be picked up relatively inexpensively at hardware stores, and online.
Having a safe is useful for storing your emergency cash and other valuables, such as jewellery and relevant documents like passports and powers of attorney.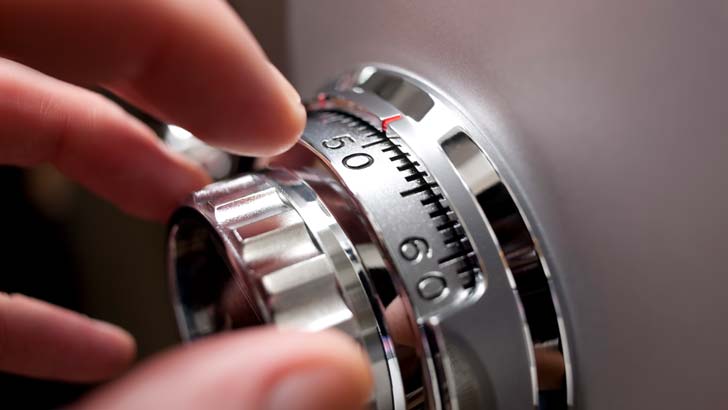 Be sure to check your cards are current well in advance of travelling.
The credit limit on credit cards should be manageable, considering what you could afford to lose if you are unlucky enough to be scammed or suffer a loss.
We also suggest carrying a small amount of cash for emergencies and only having available small amounts of money in the account you are withdrawing from.
Being disciplined and repaying the credit freeing your limit and also transferring cash as and when needed can help to minimise risks of loss.
You'd also be advised to check out your insurance policies to understand what you're covered for.
There are many variables to household and travel insurance depending on your insurer. Therefore it's worth investigating your particular policy and any extras you are paying for.
CBA has reportedly refunded $50 to customers affected by the outage, aptly labelled "Sorry from CBA" in the transaction details.
Get stories like this in our newsletters.