How to get a credit card or loan with no credit history
1. How do I access my credit score? By Steve Brown, director of bureau engagement with illion
A free credit score from illion can be obtained by visiting creditsimple.com.au. Other providers include creditsavvy.com.au and getcreditscore.com.au. Credit scores are calculated using sophisticated statistical models and are based on information that is held by the CRB.
Different CRBs may hold information from different credit providers, and each CRB will have developed its own scoring models. Therefore, your score from each CRB will not necessarily be the same.
Always try to pay bills on time. Multiple late payment notices can negatively impact your credit rating.
2. Do lenders look at both credit report and credit score? By Mike Laing, executive chairman of the Australian Retail Credit Association (ARCA)
It's important to understand the difference between the two. Your credit report provides a summary of how much credit you currently have, and whether you are keeping up with repayments.
As we move toward comprehensive credit reporting, lenders will begin to supply this information for each loan account you have, and this will be accessed by other lenders if you apply for additional credit.
A credit score is a number typically between 0-1000 that provides an indication of how likely you are to pay back the money you owe to a credit provider.
While many websites offer free credit scores, the only credit score that really matters is the one calculated by a lender when you apply for credit. This credit score will be based on information contained in your credit report, as well as other indicators - such as your income.
Many lenders use a credit score as an initial sorting method - stating that they will only look at people with a credit score of 'X' or above.
Those who have been regularly paying their debts on time need not be concerned by the move toward comprehensive credit reporting.
The new system will empower consumers with good credit health and help banks to lend responsibly, protecting the long-term financial health of lenders and borrowers alike.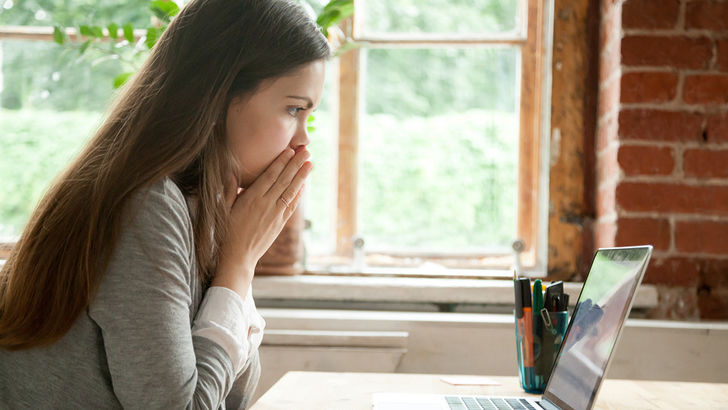 3. Can I get a credit card or loan with no credit history? By Steve Mickenbecker, group executive of financial services at Canstar
Lenders know that everyone has to start somewhere, and will look for ways to help young people into credit. You might start with a low-limit credit card as a stepping stone.
Alternatively, you might have a parent who is able to provide a guarantee to the lender for a personal loan. You make the repayments but your parents stand behind the credit if you default.
There are other forms of evidence to supplement your non-existent credit history. A mobile phone commitment where you can demonstrate that you have paid on time or a rental statement showing no arrears can act as evidence of your suitability for credit.
A regular savings history is also valued by lenders. It's important to stay on top of small debts so that you don't damage these points of proof.
4. What if my credit history and score is bad? Is there anything I can do to improve them? By Tristan Taylor, general manager of credit services for Australia and New Zealand with Experian
While credit reports can be viewed as a financial CV of sorts, many Australians are confused about the economic decisions and behaviour that impacts them.
Hot tip: in terms of your credit history and score, the philosophy of ignoring it and it will go away is an absolute myth.
My top tips for looking after your credit:
Start looking after your future credit score now by diligently making repayments on time.
As new data is factored into credit reports, now is an even better time to regularly check the information on your credit file to make sure it's correct.
Get stories like this in our newsletters.