Goodbye and thank you: farewell from Effie Zahos
It is with a very heavy heart that I write this editor's letter knowing that it will be the last one from me.
Don't worry: this wonderful magazine is not closing but merely going to a new home at Rainmaker.
While I've chosen not to follow Money's next phase I'll always have a special spot for this brand as Money was like the perfect child - one that never gave me backchat!
Regular readers would know that I only recently said goodbye to my eldest, so the timing is ironic. My daughter Nicky unexpectedly decided to move to Canberra to study at ANU.
"How will she cope?" I asked myself. "Will she be happy?" "Can she survive without me?"
At first I would call every day and night. Then every day and now it's every second day. The thing is she is doing absolutely fine. Happier and stronger than ever.
As she said to me: "There's no need to worry mum - you did a great job raising me."
I suspect it will be the same for me and Money magazine.
Money is in great shape - readership figures are up 15% year on year. It retains its place with both readers and the industry as one of the most respected finance magazines in Australia.
Our signature Best of the Best issue, now in its 19th year, continues to inspire readers to never be complacent with their financial products, and our campaigns to get Aussies saving more, spending less and engaging with their super will continue to hit the spot with old and new readers.
This July Money turns 20 and I wish her all the best.
To think that this magazine started off the back of a TV show - when the then very young Paul Clitheroe had the vision to start a magazine about money, at a time when nobody really talked about money in a fun, casual kind of way, was pure genius.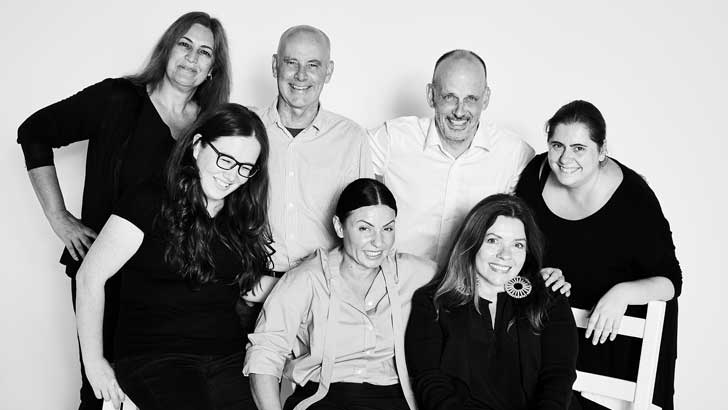 It was brought to life by the then editor, Pam Walkley, and myself. A little later our now deputy editor, Maria Bekiaris, joined the editorial team. Her tireless work has not gone unnoticed.
A big thank you to the entire Money team and all our contributors who will continue to inspire Aussies to make the most of their money. I would like to thank Susan Hely for bringing to life some great cover concepts.
Also our art director and designers Ann Loveday and Andrew McLagan, who created beautiful pages over the years; our sub-editors, Bob Christensen and Debbie Duncan, who checked and polished our copy; and our digital content producer, Sharyn McCowen, for engaging new readers online.
Most importantly, I thank you, the reader, from the bottom of my heart for continuing to pick up this magazine, for keeping it alive in these times of digital upheaval, and for believing in the power of financial literacy.
After 22 years on this wonderful brand it's now time for me to say goodbye.
Here's to your financial wealth and may you continue to enjoy your journey with Money.
Get stories like this in our newsletters.