Forget the smashed avo - millennials are better savers than baby boomers
It's official - Gen Y can no longer be referred to as the smashed avocado generation.
The title had previously been anointed by baby boomers apparently fed up with the carefree spending habits of their kids.
But, according to new research by Suncorp, members of Gen Y are out-saving their parents, putting away 32% of their income for a rainy day.
It is women aged 18-34 with no kids who live in NSW that are the very best savers of all, according to the Suncorp study of 1600 people.
The researchers found that saving is easier if the women have a tangible goal such as saving for a property or to buy some shares.
The best savers entertain their friends at home, use tap and go or Apple Pay for purchases, take their lunch to work and share a family or friend's streaming subscription.
As well the researchers found best savers are generally confident about their own understanding of money.
"Many in this age group are likely to be enjoying an increase in their income as they finish university or build their career, while still having the flexibility of fewer big financial commitment - a strength which generally stops as you get older," says Suncorp EGM Consumer Banking Chris Fleming.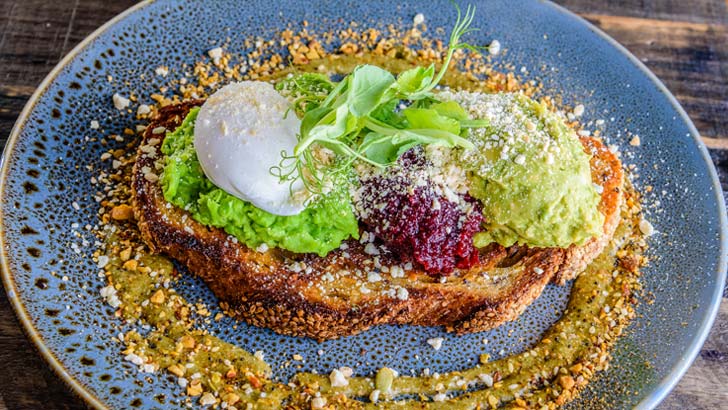 "It was interesting to see the top savers in this younger age group were motivated by tangible goals - buying their first home, investment property or shares, which goes against the common assumption that this generation has given up on the great Australian dream of home ownership."
NSW takes top gong on a state by state basis with its savers putting away 25% their income, closely followed by Victoria (24%) and Queensland (21%).
It's not all good news.
The report also found that a quarter of Aussies are worried about their finances, while 11% don't save at all.
Saving money based on percentages rather than dollar values is the way to go, according to Suncorp behavioural economist Phil Slade.
"People view their budgets in dollars and cents, and generally as we get older even though the dollar value saved may get larger, as the research showed us the percentage of our income saved gets smaller," Slade says.
"If we think of our savings as a percentage rather than a number it could trigger a change in behavior later in life - the 80/20 rule is a great example.
"With the 80/20 rule if your earning capacity changes, you will continue to contribute the same percentage of your salary to your savings or investment goal."
Get stories like this in our newsletters.