Embracing the bag ban: how to go green on a budget
Woolworths and Coles have now banned disposable plastic bags. Here's how to embrace the bag ban, and to save money as well as the planet.
The move away from disposable plastic bags is something to celebrate.
It can take up to 1000 years for plastic to break down, so if Leonardo da Vinci had been swigging from a plastic water bottle when he painted the Mona Lisa back in the early 1500s the bottle still wouldn't be fully decomposed.
Fast-forward to 2018, and the Woolworths Group alone was handing out 3.2 billion single use plastic bags annually. Some will head to landfill but many end up in waterways.
And with the World Economic Forum estimating that by 2050 the world's oceans will contain more plastic (by weight) than fish, it's clearly time for action.
Part of the problem is that plastic is cheap - really cheap. Single use grocery bags are estimated to cost just 3 cents each.
Undoubtedly, banning the bags will save supermarkets a fortune. But that doesn't mean you have to fork out big bucks to find replacements.
Eco-friendly grocery bags
Both Woolies and Coles sell heavy duty reusable plastic bags for around 15 cents apiece. But why not use the bag ban as a cue to move away from disposable plastics altogether?
Canvas bags are available at Woolies for 99 cents with chiller bags costing $2.49. Coles's chiller bags will set you back $2.50, with jute (vegetable fibre) bags priced at $3.
A quick shop-around confirms these prices are very competitive but rummage through your linen closet and chances are you have the materials to make bags for next to nothing. Sites such as Sew In Love show how to make grocery bags from old pillowcases.
Or check if Boomerang Bags are available in your area. The bags, which are made from recycled fabric, are free for customers, with the idea being that you return the bag next time you visit the store. A number of IGA supermarkets already stock Boomerang Bags.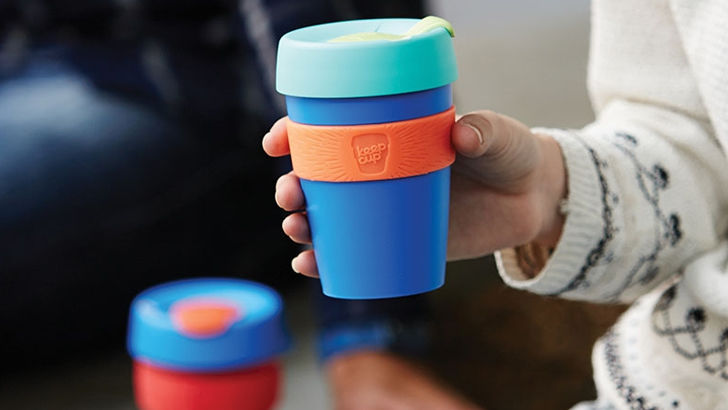 Or pick up a keep cup from the big supermarkets for under $10.
Some cafes offer a discount when you bring your own cup - find one of these Responsible Cafes near you. Remember, keep cups aren't just good for drinks, they also make handy containers for takeaway soups, smoothies, even fruit salads.
Go a step further by bringing your own containers to food outlets. Invest in a bamboo spork ($2.95 from Shop Naturally) or even edible cutlery, and enjoy zero-waste takeaways and picnics.
Bring the savings home
Food storage at home offers opportunities for recycling too. Clean glass jars make great airtight containers.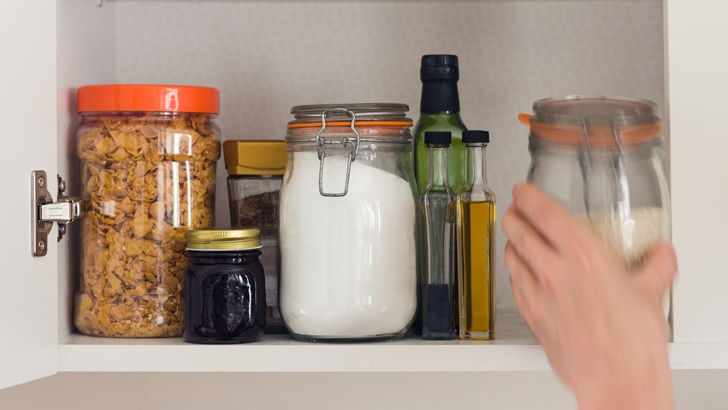 Head to the local op shop where pre-loved, super-durable brands like Tupperware are often available for next to nothing. Or invest in microwave-proof containers to cut back on cling wrap.
The bottom line is that it pays to say no to plastic, choose to reuse, and BYO cups and containers when you're on the go. The environment will be the richer for it, without leaving you worse off financially.
What are your best tips for going green on a budget? Let us know in the comments!
Get stories like this in our newsletters.