Economic outlook: what to expect from the second half of 2018
After much early promise, global equities produced relatively sluggish performance over the first half of 2018 as global protectionist fears, rising US interest rates and particular weakness in emerging market stocks took their toll.
The good news is that underlying economic fundamentals remain encouraging, which could well see stocks recover over the second half of the year provided global trade frictions don't get out of hand.
Among developed markets, European stocks were largely flat over the first half of the year, while Japanese stocks declined. Stocks in the United States rose modestly.
Across emerging markets, however, stocks took the biggest tumble, partly unwinding their strong performance through 2017.
Somewhat surprisingly, perhaps, the Australian market so far this year has stood up pretty well with the S&P/ASX 200 Index returning 4.3% after a shaky first quarter.
Local stocks lifted a solid 8.5% in the June quarter alone. A weakening Australian dollar - which boosts the value of offshore earnings - and steady local interest rates have helped support the market.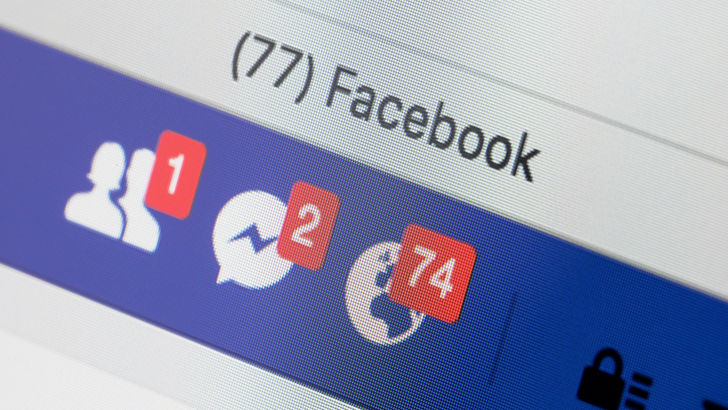 By sector, global technology - covering leading internet stocks such as Google and Facebook - continued to reign supreme despite some data privacy scandals.
And while economic indicators have slowed in Europe and Japan, US economic growth has remained fairly robust.
Importantly, fears that US wage and price inflation could increase notably due to a tight labour market have so far failed to materialise, which has limited the upward pressure on interest rates.
Instead, it's been fears about the future that have largely held stocks back, which in turn has reflected concerns about the global trade outlook given US threats to increase tariffs.
US President Donald Trump's boast earlier this year that trade wars are "easy to win" has been severely tested as trading partners have reacted to higher tariffs with swift retaliatory measures of their own.
Reflecting these concerns, stocks valuations have dropped back to what now seem quite reasonable levels given the still relatively low level of global interest rates.
Another flashpoint has been pressure on emerging markets - such as Argentina, Mexico and Turkey - due to renewed US dollar strength as the US economy has remained solid and its central bank has persisted with interest rates increases.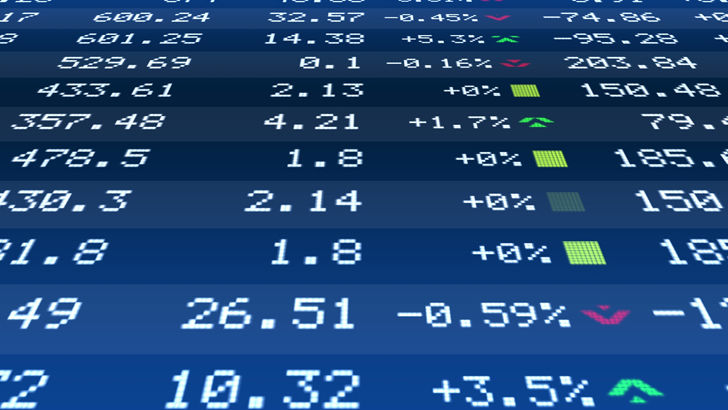 Emerging market currencies often struggle to deal with US dollar strength as the associated weakness in their own currencies tends to push up inflation and interest rates, while making foreign debts harder to repay.
Where to from here? The first challenge markets will need to overcome are the "trade wars".
On this score it seems unlikely that President Trump will persist in his tough negotiating stance if it begins to seriously risk US corporate or investor sentiment. If so, a de-escalation of trade tensions would be a welcome relief for global markets over the second half of 2018.
Assuming trade fears ease, the next challenge for market will be the prospect of even higher US interest rates, especially if US inflation does finally begin to lift in earnest.
At this stage, it now seems likely the US Federal Reserve will lift official US rates twice more over the second half of the year, which should keep the US dollar firm and emerging markets on the back foot. Whether the Fed needs to do more will crucially depend on the inflation outlook.
Due to ongoing competitive pressures, however, chances are the US inflation will remains reasonably well contained.
As for Australia, a firmer US dollar and steady local interest rates could see the Aussie dollar fall further, which would be positive for economic growth and most likely the sharemarket also.
Get stories like this in our newsletters.