How to dial up extra cash by selling your old smartphone
Dial up some extra cash by turning your old handset into hard coin
Australians love their smartphones, but it's not a lasting romance.
Six out of 10 of us get a new handset every 18 months, and according to eBay that means the nation's stash of old phones has grown to be worth $8.6 billion.
These unwanted handsets are just waiting to be traded for cash.
The stumbling block for 80% of people is uncertainty about how to remove personal data.
If that sounds like you, the website of non-profit phone recycler Mobile Muster (mobilemuster.com.au) shows how to wipe your phone safely before moving it on.
The next issue is where to start selling your old smartphone. eBay claims to sell a handset every 60 seconds. However, a listing will cost around 10.9% of the sale price.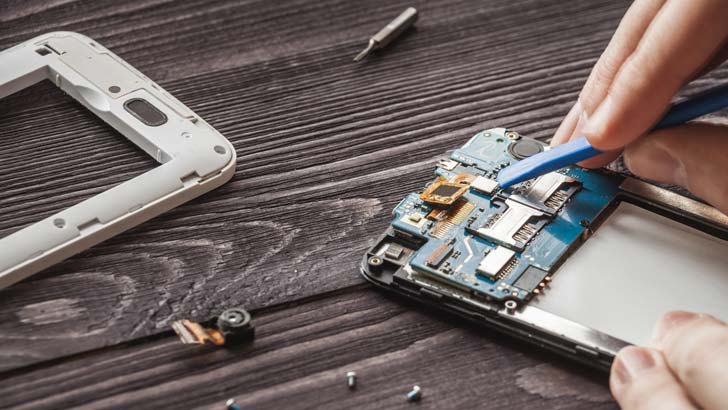 Classifieds on Gumtree are generally free if you don't choose additional features such as highlighting.
The downside can be more of a local, and therefore smaller, market.
With no shortage of secondhand phones up for grabs, it's important to ask the right price.
eBay's "How much is your smartphone worth?" tool can help here.
A Samsung Galaxy S10 (128GB) in poor condition with no accessories can command $685.
A humble iPhone 4, with a paltry 8GB of memory, can be worth $30 even in non-working condition.
Of course, there are no guarantees you'll score a sale. If you're after a sure thing, head to cash-for-phone websites.
These pay guaranteed rates for old phones though you're likely to pocket far less than with a private sale.
A Samsung Galaxy S10, for example, could be worth $550 with both Mazuma (mazumamobile.com.au) and Sellyourmobile (sellyourmobile.com.au) though only if it's in excellent condition.
Boomerangbuyback (boomerangbuyback.com.au) is offering $340.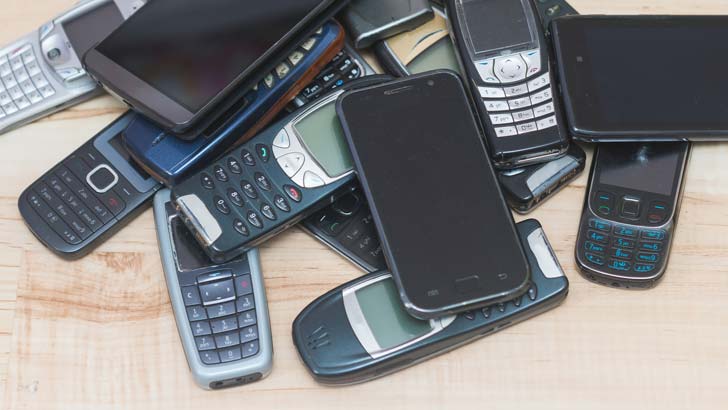 If you plan to cash in that ageing iPhone 4, the picture is less rosy. Mazuma won't accept this model because it "has no reuse value".
Even if the handset is in mint condition, Sellyourmobile and Boomerangbuyback will only pay $3.
Timing is the key to maximising your old phone's resale value. Each time a new release hits the market, the value of older models nosedives.
So offload your pre-loved handset as soon as you upgrade. If you're interested in selling your old smartphone privately, eBay says Sunday is the most popular day for used handset purchases.
If you're an iPhone devotee planning an upgrade, consider trading in rather than selling your old handset.
An iPhone 6 can be traded for a $155 Apple Store Gift Card. An iPhone X has a trade-in value of $725.
If your phone is a golden oldie with nickel-and-dime resale value, think about donating it to Mobile Muster to be recycled. It won't put cash in your pocket but it will help save the planet.
Get stories like this in our newsletters.