Should you buy, hold or sell Life360 shares?
Life360 (ASX: 360), a family tracking and safety app launched in the United States in 2016, has swiftly risen to become one of the top-ranking apps in the nation by daily active users.
Positioned at the cusp of profitability, we foresee this company on the verge of a multi-year supernormal profit era that promises substantial returns for investors.
Let's delve into the key aspects of Life360 and its investment potential.
Key aspects of Life360
Location sharing: At its core, Life360 offers real-time location sharing, allowing family members to track each other's whereabouts on a map within the app.
Safety features: Life360 incorporates safety measures like geofencing, enabling users to receive notifications when family members enter or exit designated areas. This feature is especially valuable for parents keeping an eye on their children.
Driving analysis: The app boasts a driving analysis feature, monitoring and reporting on a user's driving habits, including speed, phone usage, and other driving behaviours. This functionality promotes safer driving practices, particularly among teenage drivers.
Emergency assistance: Life360's "Safety Alert" feature empowers users to send emergency alerts to predefined contacts, sharing their current location in critical situations, making it invaluable when immediate assistance is required.
Communication: Life360 includes in-app messaging and chat features, facilitating seamless communication among family members, ensuring they can stay in touch effortlessly.
Circle creation: Users can establish "circles" within the app to organise family members or other groups, simplifying the management and sharing of location information with specific individuals.
Investment thesis
Operating on a freemium model with in-app advertising and subscription offerings, Life360 has achieved remarkable growth.
In the US, its active user base has surged by a factor of ten since its December 2016 launch, while international markets have witnessed a fivefold increase.
The company's success lies in its ability to convert freemium members into paying subscribers, with paying members still accounting for less than 20 per cent of the total active user base.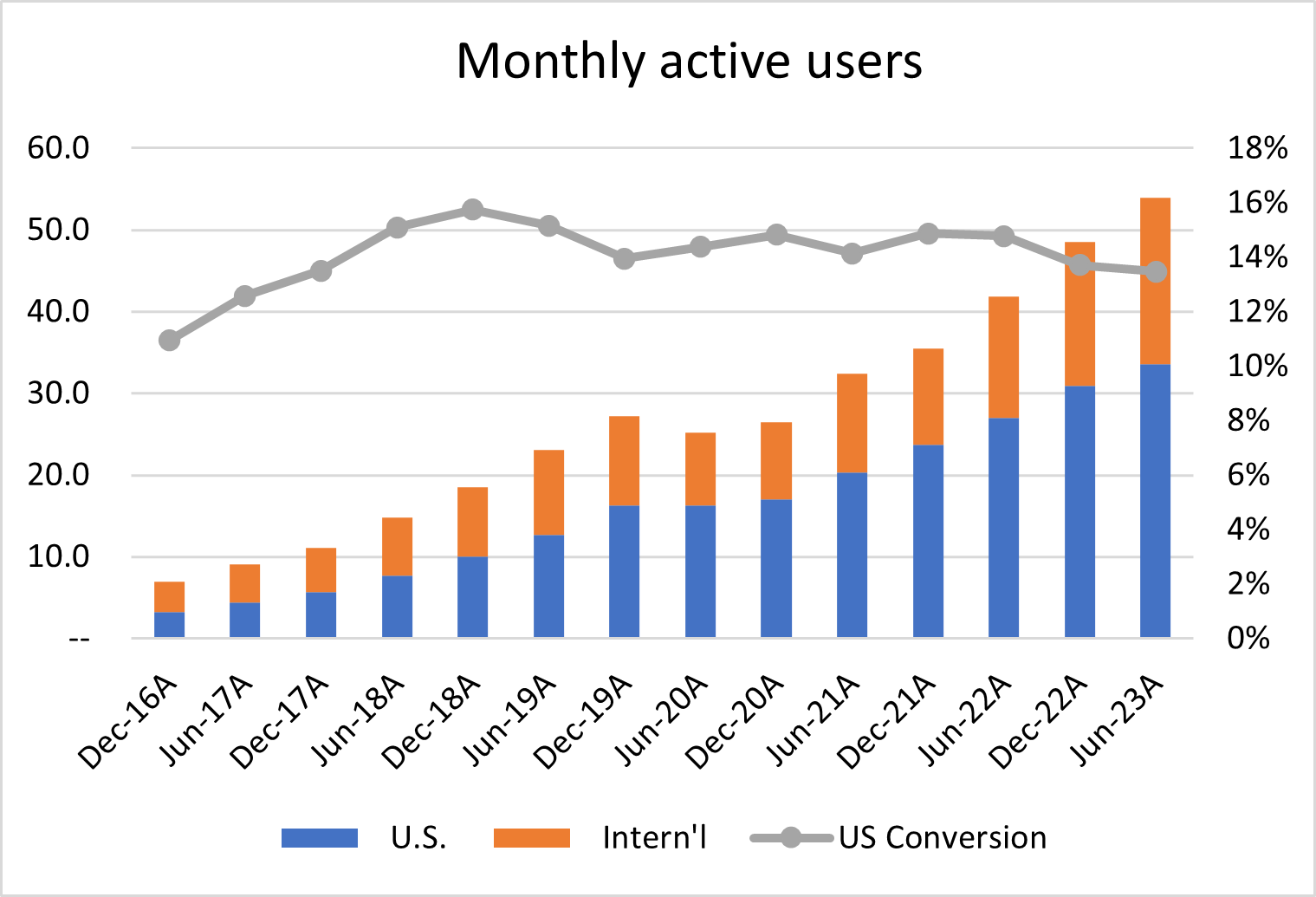 Key earnings drivers
The continued growth in active users and the conversion of users into paid subscribers is expected to fuel the company's financial expansion. Additionally, Life360 aims to boost average revenue per paid customer by enhancing its features, services, and implementing price increases.
Projections indicate the company will double its revenue over the next four years, reaching a phase of supernormal operating leverage, transforming from loss-making to substantial profitability.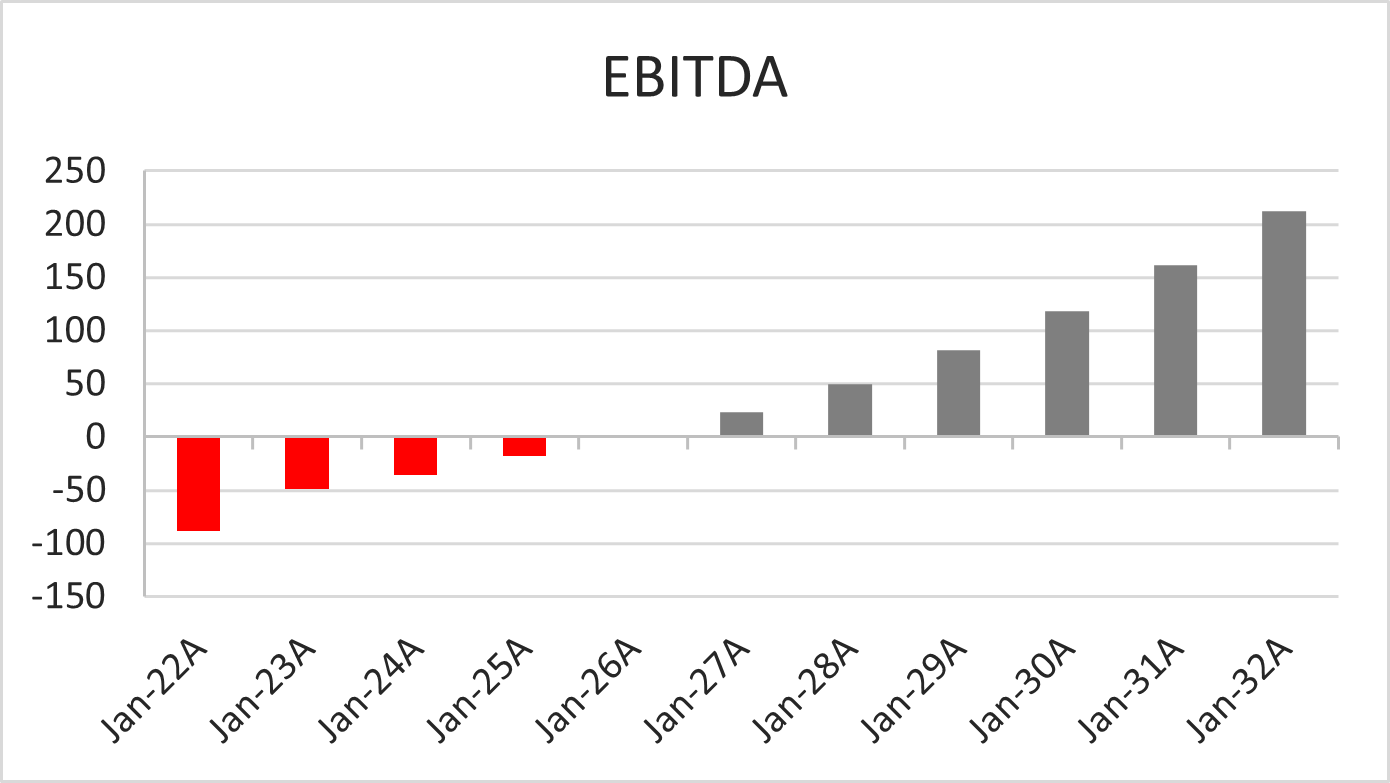 A compelling buying opportunity
Despite its promising global growth prospects, Life360 is currently undervalued compared to its listed growth peers. This presents a compelling buying opportunity for investors who seek exposure to a company poised for significant growth.
Get stories like this in our newsletters.