Afterpay to Webjet: reporting season winners and losers
Results are in for the Australian corporate reporting season, which for some companies, such as Telstra has been a breath of fresh air while for others it has been a very different story.
Here's a look at five winners and five losers from reporting season.
The winners
1. Credit Corp Group (ASX: CCP) + 15.75%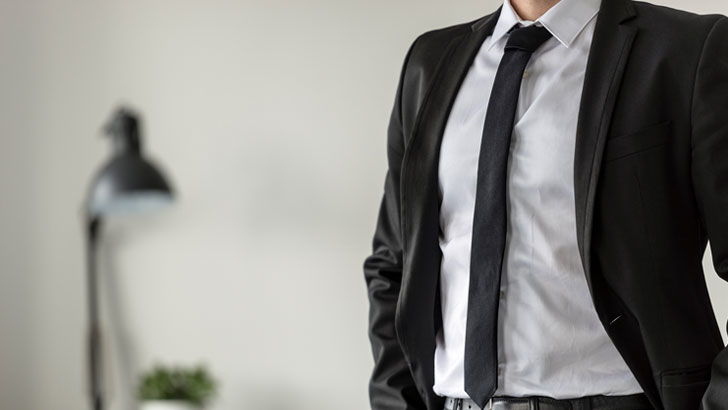 One of the first companies to report earnings this year, CCP reported $299m in revenue up 12.3% from FY17.
The announcement has seen the price of CCP rise in a sustained move to break through its all-time high of $23.99 set in January 2018, however, this break could be short lived as it immediately reversed.
On the surface, it appears that the announcement is good news for Credit Corp and its shareholders; however, if you are looking to invest now, you might have missed the boat.
In comparison to its competitors, Credit Corp has one of the lowest dividend yields and the PE ratio is quite expensive at 17.63 times earnings. Credit Corp is a great company which will continue to do well in the coming years, however, I believe the company could see a pull back in the coming months and right now is not the time to buy.
2. JB Hi-Fi Limited (ASX: JBH) + 7.3%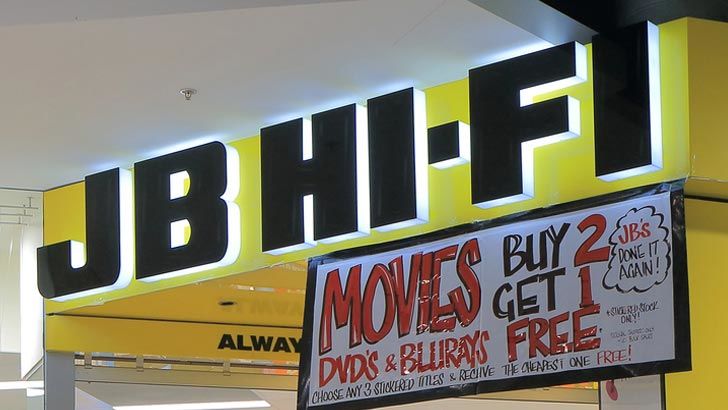 JB Hi Fi had a fantastic report and what a turnaround it has been.
It reported a rise in total sales by 22% to $6.9b and a 9.2% increase in EPS and 11.9% rise in its dividend. It was one of the most shorted stocks on the market at the beginning of the month, however, following the release of its full year results, it rose 10% from $23.38 to $25.90.
Compared with other companies in the retail space JB Hi-Fi's PE is quite low largely to do with speculators questioning the ability of the company to survive future competition. While the outlook appears to have improved for the retailer, the landscape in the retail space has changed.
Competition for retailers with physical stores, from online competitors, such as Amazon and Alibaba, has intensified, which means higher volatility in share prices. Is JB-Hi Fi a buy? Right now we prefer Bapcour and Cash Converters.
3. Telstra Corporation Ltd (ASX: TLS) + 17.61%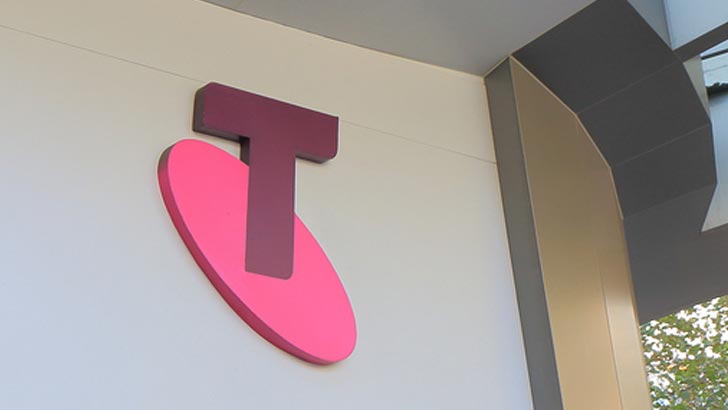 Finally things are looking up for Telstra (TLS), or are they? Telstra's share price rose 5% following its 2017-18 financial year results. Telstra added 342,000 domestic retail mobile customer services and reported a reduction in underlying costs by 7% largely due to employee cutbacks.
Total income was also up 3% from 28,205 to 29,042 million. Despite what seems to be good news for shareholders, EPS, EBITDA and NPAT were all down. Competition for mobile customers continues to intensify, and news of Telstra's plan to roll out 20 new 5G towers by December saw the market react positively driving the price back above $3.
We expect Telstra shares to continue to rise towards a price target of $3.80 to $4.00 a share over the coming months in what could only be good news for long-suffering shareholders. Whether this stock is longer term bullish is still unclear but it is worth keeping on your radar.
4. Afterpay Touch Group Ltd (ASX: APT) +30.83%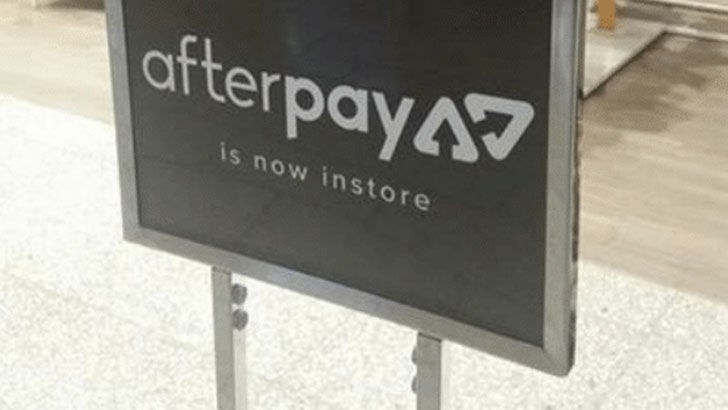 Shares rose to over $22 a share on Friday August 24, with a $4.73 or 16.80% single week gain.
This came as a result of an impressive earnings report, which was well above analyst expectations. News of a UK expansion and successful capital raising campaign also supported the rise.
After an initial IPO in July of 2017, the share price has risen an astonishing 463%. Afterpay reported a 397% increase in revenue, 468% increase in EBITDA and an additional 176 million total active customers.
Now these numbers may see extreme but they are quite typical for a company that has just hit the ground running and hasn't reached maturity.
Right now we believe you should stay away from Afterpay, given that what goes up fast can also come down fast and until we see consistency in results, it will remain as a speculative buy.
5. Webjet Limited (ASX: WEB) +28.24%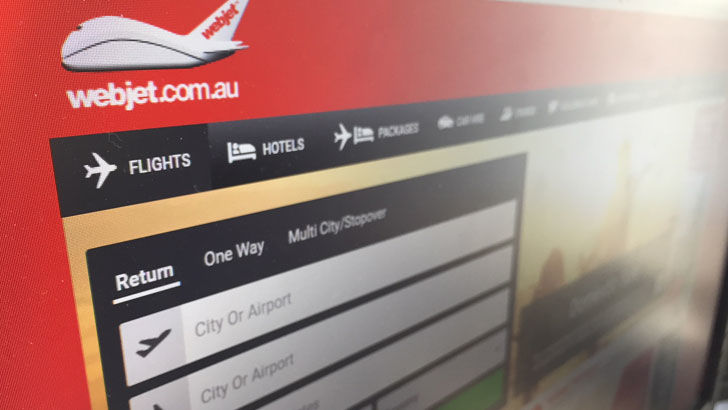 Following the company revealing an increase in total transaction value by 54% and a rise in in revenue to $762.61m, its shares took off. Webjet shares rose $3.80, which is almost a 30% gain this reporting season, as investors and speculators scrambled to jump on board.
I believe speculators have pushed the price up on this good news in an attempt to grab some short term profit.
If you are considering buying Webjet, you may have missed your flight right now, so I suggest you sit back and wait as profit taking comes in and forces prices lower.
This will occur over the coming weeks and, in doing so, present much better buying opportunities in the not too distant future. That said, do not jump the gun too early as it could fall back to between $10 and $12 before finding support.
The losers
1. Rio Tinto Limited (ASX: RIO) -11.35 %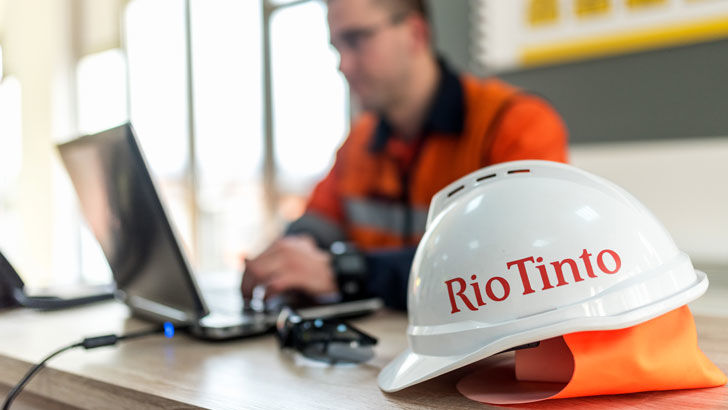 It's been a very different story this year for Rio, compared to last year's performance, which saw the stock rise 30%. Currently, the shares are down 5.9% this year, and Rio's half year results only saw shares continue to slide.
This earnings season has brought the share price down to below $72 a share, as Rio's announcement of a share buyback program and a 38% decrease in free cash flow seemed to worry investors.
The drop in crude oil below $US70 a barrel and increasing tensions between the US and China is also said to be the cause of RIO experiencing downside movement in its share price.
Put more simply, the chart of RIO indicates that it was likely to pull back in the current quarter to approximately $68 before trading back up towards an important level of resistance at around $90.
For those who are patient, RIO will provide another trading opportunity later in the year, and I expect into next year.
2. Iluka Resources Limited (ASX: ILU) -16.51%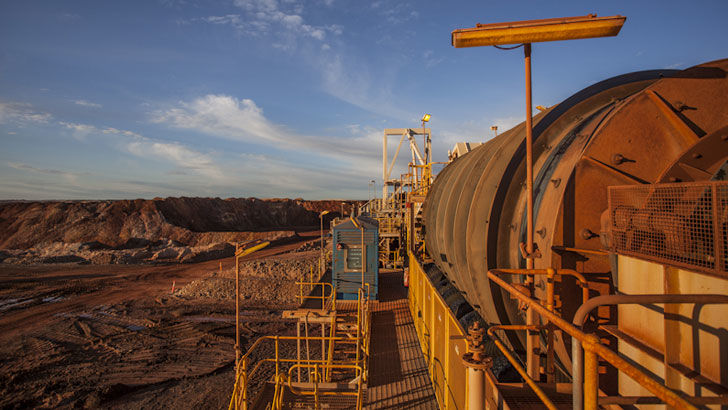 Iluka Resources shares dropped 16.51% this past month despite strong half year results and a reported increase in EPS of 30 cents per share, a 255% increase in NPAT to $126 million, a 53.4% increase in free cash flow and an interim dividend of 10 cents per share.
So you could ask, why did Iluka fall so sharply? Investors had concerns over the rate of cash to relative debt as well as declining resources prices.
Despite Iluka's drop over the past month, we like the stock moving forward and expect it to find support above $8.60. That said, it is always important to keep in mind that you wait for confirmation that the stock has stopped falling in price before looking to buy.
3. Origin Energy Ltd (ASX: ORG) -15.46%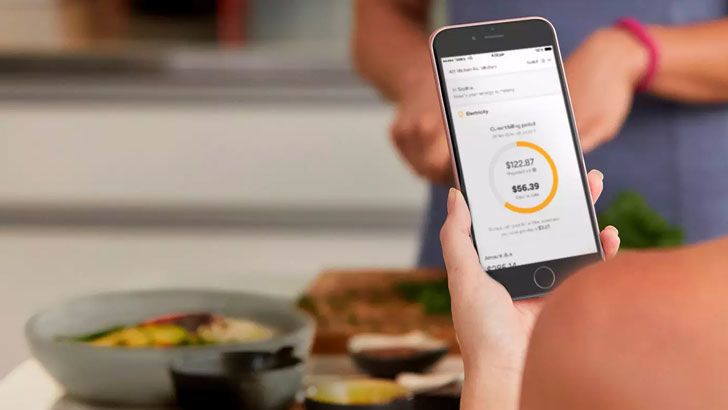 Origin shares fell sharply by 7.90% after releasing its full year results. Investor sentiment towards Origin is poor due largely to falling short on net profit expectations and a downgrade in forecast for net profits in the 2019 financial year.
With increasing competition and pressure from all sides, Origin has not been able to pass on higher electricity prices to customers, which means things are looking a little dull.
Not paying a dividend may have also contributed to why the market reacted the way it did with this stocks.
That being said, we expect the stock to continue to fall to around $6.80, so right now it is not the time to buy Origin, rather it is a good time to sit back and watch. If the stock finds support around $6.80, then it could present a good buying opportunity in the next year at that price.
4. Ansell Limited (ASX: ANN) -11.38%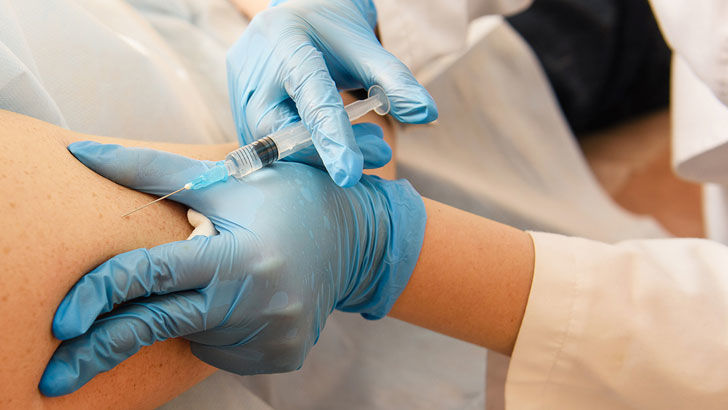 The healthcare sector has been Australia's strongest sector in the past 52 weeks, up 50.1%; however, this has largely been attributed to Ramsay Health Care (RHC) and CSL shares skyrocketing.
It has been a different story for Ansell this earnings season with shares falling 11.38% despite what seemed to be a reasonable report. ANN tripled its NPAT and dividends rose, however, the stock fell sharply as a result of the projections forecast.
The uncertainty around increasing materials costs and imports on goods from the US to China also contributed to the share price being driven down. At this stage $20 to $22 looks the likely target for the fall, so investors would be wise to sit this one out.
5. Flight Centre Travel Group Ltd (FLT) -9.31%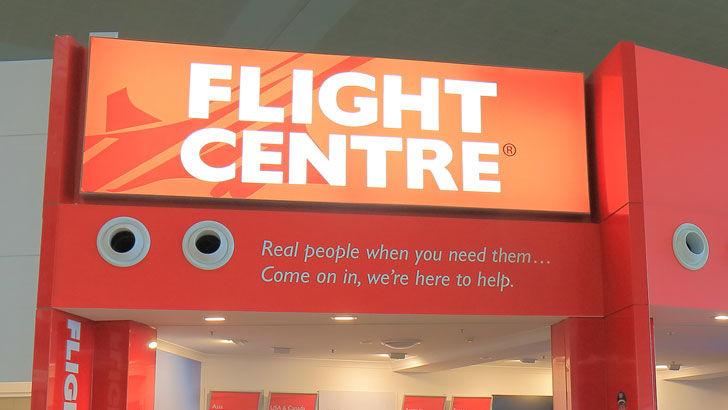 Flight Centre profits fell short of analyst expectations causing the stock fall back to ground this past week with a 13.5% drop in its share price. Revenue has risen a modest 6.5% in the past year to $2.95b, alongside an average earnings report.
News of more than 200 employee complaints also did not help this stock or provide support for the stock plummeting.
That said, it is a volatile stock that is subject to massive swings up and down over short periods of time. For example, since February 2017 it had risen over 150% until it reported and so it was well overdue for a pullback.
The price target I see for the fall is around $50 although it could go as low as $44. That said, anything is possible with this stock.
Reporting season key takeaways
Overall, I believe that the outlook for Australian stocks is likely to remain largely positive in the medium-term, as the market continues its climb to a new all-time high in 2019.
Percentages are calculated from August 1-August 24, 2018
Get stories like this in our newsletters.