Ask Paul: Are we doomed to a two-bedroom unit forever?
Q. My husband and I (32 and 30) bought a two-bedroom unit for $610,000 two years ago.
We took out a mortgage for $550,000, which we are happily paying off. We also have a one-year-old daughter.
We want to extend our family in the next five years so we'll need to buy something bigger.
The issue is that our place is now worth $570,000 in the current housing market in Sydney.
We put about $1250 into an offset account every fortnight and have $20,000 sitting in it.
Our combined salaries are $160,000 before tax and we both work full time.
I'm wondering how we are going to achieve our goal and what is reasonable.
Three-bedroom houses sell for just over $1 million in Sydney.
How can we get to a place where we can afford a larger home or are we doomed to be in our two-bedroom apartment forever? - Jess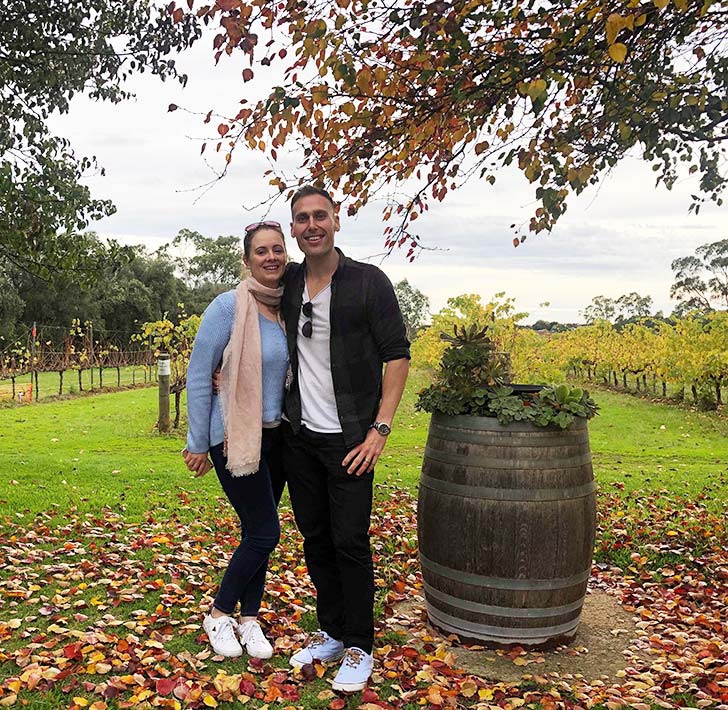 Paul Clitheroe's verdict
A. You have very clearly summed up the situation for pretty much an entire generation, Jess.
Things are going well for you. With two full-time jobs, the capacity to save and your young daughter, life is good.
But our big city housing market is a real challenge. As you say, a three-bedroom house for a growing family would be great.
But you would need a $1 million mortgage, which is technically feasible but hardly sensible.
With interest rates at historic lows and mortgages available in the 3% to 4% range, loan affordability has never been better.
Add your current mortgage repayments to your $1250 a fortnight savings, and repayments on a monster mortgage are possible but not realistic.
When you add in the costs of buying and selling, plans for more children and the need to allow for an increase in interest rates, more debt is not something you need and, in this climate, not something lenders will be keen on.
The real positive, though, is your savings capacity. The $1250 a fortnight is around $2500 a month and $30,000 a year.
I think you have two paths to a bigger home. The first is to keep adding the $30,000 to your offset account each year. This is not the timeframe you want but it would see you in a very strong position as you approached 40. You would have a really good deposit.
The second path is deciding where you are prepared to live. This will depend upon so many personal and work factors.
Obviously, you could move to a smaller city or a larger regional town and move straight into a bigger home.
Travel time to work and so on will be a key influence on this decision and it may not be one you are prepared to consider.
Sadly, there is no magic wand here for you or millions of other young Australians.
In the short term you do have choices, but you may not like them. Here the sensible path to a larger home is to move further out to a smaller city or large regional town.
There are always other factors, though. You are both young and early in your careers.
There may be promotions or job changes that lead to higher salaries. At some stage there may be an inheritance or other life events. Any of these would make a huge difference to your plans.
The one thing you can most influence is your careers. In particular, as you are so young, any opportunity to advance yourself in the workplace should be grabbed with both hands.
This may involve extra study or work-related courses, but earning more is a very obvious short cut to the bigger home you would like.
Regardless, if you stick to your current path and keep up the saving habit, you will set yourself up in the medium term to move to that bigger home.
I know it is a bit like a dripping tap, it takes ages to fill a bucket, but regular savings will build up into a substantial deposit over time.
Sorry I can't show you a magic short-term solution, but your savings discipline will put you in a position to own a larger home.
Get stories like this in our newsletters.