14 ways to celebrate Valentine's Day without breaking the bank
For those well in the throes of the financial fast that is Frugal February, anxiety levels may be creeping up at a very commercial date in the calendar: Valentine's Day.
On every street corner, glittery signs are trying to lure us in with love-laced specials.
Restaurants, cinemas and hotels alike are promising to woo our sweethearts with meals, gifts and experiences that send a resounding message: the only way to celebrate love is to buy it.
If you're deciding to save those precious pennies this year, here are some alternatives that won't the break the bank - or the heart.
Cook a gourmet recipe at home
The prix fixe menu of many a restaurant on the Feast of Saint Valentine's is nothing to celebrate, considering the astronomical prices you can expect.
In fact, according to Bustle's top seven most expensive cities for the day of love, Australia comes in twice!
Instead, pick a gourmet recipe you've always wanted to try and cook it at home.
Spa night in
You can make face masks with the things you already have in the cupboards, like banana, oats and turmeric.
Use epsom salts, baking soda and tea leaves for a home-drawn hot bath, and gently heat up some coconut oil on the stove for back, hand or head massages.
Take an introductory dance lesson
Many dance studios offer your first lesson for free, so take advantage of it.
The most romantic types are salsa, fiery flamenco, tango and the waltz - but it's whatever floats your boat and gets you moving (read: bumping into each other and laughing) together that counts.
Picnic in the park
Wrap up a couple of sangas, a bottle of your favourite tipple and a blanket and head out to catch the sunset at your local park or reserve.
Chat about future plans, life and have a cheeky snuggle. Go big at a national park, or visit your local council website to see what's closest.
Have a movie marathon of your favourites
Pick your favourite flick and nestle in on the sofa for a movie marathon of films you both enjoy and love to watch together.
Keep phones away (this isn't meant to be a normal Netflix night) and enjoy the moment.
Propose the day before Valentine's Day
Popping the question on Valentine's Day might be top of mind for you, but proposing the day before (or after) won't have you subject to extortionate entry fees just to do the deed.
This way, you can spend the actual day relishing with loved ones and enjoying it without worrying about frantic, distracted staff who might get your grand plan wrong.
DIY meaningful gift certificates
Think: IOU's but for things your darling other hates doing, or wants to try.
Vouchers that can be redeemed for washing up, picking the kids up, breakfast in bed or a surprise weekend away.
Camp indoors with the kids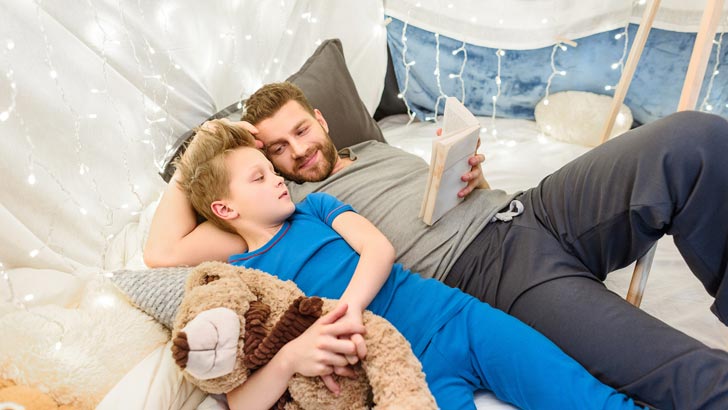 Build a living room cushion fort with the littlies, make some hot chocolates, and spend the night gazing up at the ceiling stars.
Engaging your children in the Valentine's Day celebrations saves you more than just the cost of going out - babysitters can be costly.
Make a date night jar
Spend the evening writing date night ideas that you each want to do and pop them into a glass jar. Keep that nearby so that, when you're lacking inspiration, you pull one out and make it happen.
Open that wine you've been saving
There really is nothing more romantic than opening a bottle of wine you've been saving for something special, and enjoying it together.
Doing so from the comforts of your home, garden or balcony means you can savour every sip without worrying about driving or taxis.
Flower responsibly
We all love a beautiful bloom on the day of blossoming romance, but who said they had to be roses?
Pick a variety that's not so synonymous with Valentine's Day, and even better if you can support local growers at a flower market.
Invite friends over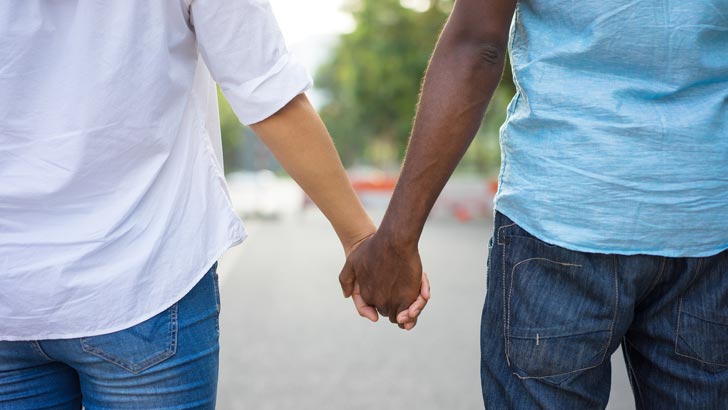 For the cynics among us, remember: misery loves company.
Invite some friends over to a potluck evening and regale tragic stories of awful Valentine's and bad relationships of the past together.
Lose yourself in art
Visiting a local free or low-cost museum or gallery is one of the best ways to understand how love has been celebrated through the ages.
The pieces offer great talking points and with research showing that museums make us more empathetic, that in turn can make us better partners.
Treat yourself
If you're celebrating singledom, or your loved one won't be around on February 14, use it as a day to do what you love, whatever that looks like for you.
Self-care is on par with self-love, and that's really what Valentine's should be about.
Being big on thought and low on budget is entirely possible if you're tired of the usual trope of buying your way into the love club.
All it takes is a little planning, an open heart - and a closed wallet.
Get stories like this in our newsletters.