The house of the future: what your home will look like in 10 years
What will housing look like in the next 10 years?
Our homes and neighbourhoods are evolving rapidly, driven by technology, shifting demographics and changing lifestyles. Here's what we can expect from housing in 2020 and beyond.
The rise of higher density homes
Apartment living is fast gaining favour in Australia. Eight years ago around 27% of new homes were apartments, today that figure is closer to 41%.
Angus Raine, executive chairman of Raine & Horne, says: "Apartments are becoming the first choice of many Australians and it's a preference being driven by affordability and demographic change, including the growth of single person households, demand from baby boomers downsizing to apartments, and families seeking lower maintenance lifestyles."
In the short term, however, Mike Day, director of urban planning firm RobertsDay, says townhouses will be "the big trend for 2020".
This partly reflects the spate of construction issues revealed in a number of unit blocks in 2019, which Day believes has dented buyer trust in new apartment developments. Aside from this, Day says townhouses can offer real benefits.
"Townhouses can be strata-free, and enable residents to engage with each other on streets reclaimed for walking as cars are garaged at the rear."
Affordability is an added attraction. "An 80 square metre townhouse can sell for as little as $300,000 depending on the location," says Day.
Home sizes will shrink
The days of the McMansion could be numbered.
Seven years ago, Aussies were building the biggest free-standing houses in the world, but CommSec's recent Home Size Trends Report found our home sizes are shrinking by 1.3% each year.
Houses built in 2018/19 had an average footprint of 228.8 square metres, the smallest since 2001/02.
CommSec adds that McMansions are still being built but there are fewer of them, and as household sizes dwindle and our population grows, there is an ongoing need for smaller homes.
Enhanced walkability
If you're looking for a property with growth potential it pays to focus on neighbourhoods where cars aren't essential.
Day believes 'walkability' will be a major feature that property buyers look for, adding, "If you haven't yet heard of Walk Score, you will in 2020."
Walk Score ranks suburbs from 1-100 to show how easily features such as schools, shops and places of work can be accessed without a car.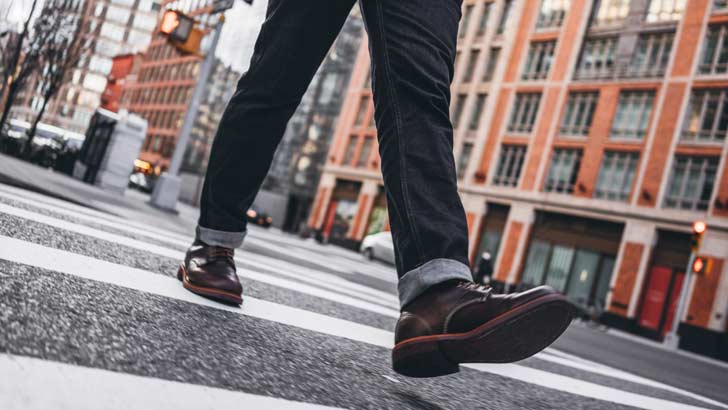 As a guide, Carlton in Melbourne and Sydney's Surry Hills both have a Walk Score of 97. Fortitude Valley in Brisbane clocks up a walk score of 94, while Northbridge in inner Perth tops the city's Walk Score at 95.
Walkability is definitely something to look for.
"A good Walk Score will add $30,000-$50,000 to individual property values," says Day. Head to walkscore.com to see how your suburb fares.
All the mod cons
Technology is playing a role in home design and will continue to do so according to Angus Raine.
He explains, "We are seeing innovations that address the holistic comfort of homes including 'smart' climate systems that automatically monitor and respond to changing conditions inside and outside the home to maximise residents' comfort and wellbeing.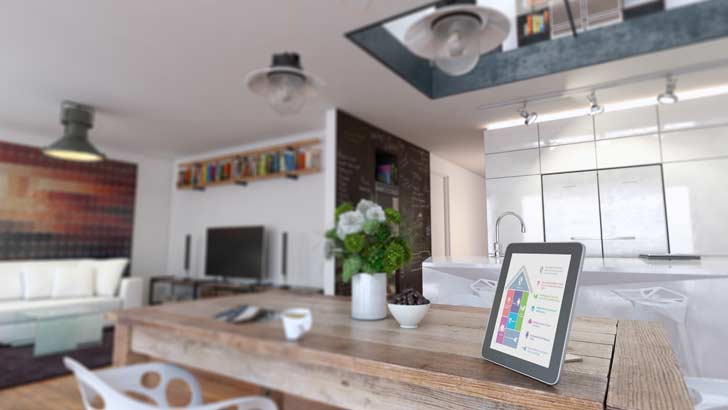 "These systems are increasingly fully integrated to cover air-conditioning, lighting and ventilation, and while they may be a feature of premium homes at present, they will become the norm as the cost of technology falls over time."
The rise of regional cities
The growth of telecommuting plus improvements in infrastructure, mean we no longer need to live in major cities to work.
Coupled with rising metropolitan property prices, Raine expects this to drive the growth of regional cities such as Wagga and Tamworth in NSW, Geelong, Bendigo and Ballarat in Victoria, and the Gold Coast and Toowoomba in Queensland.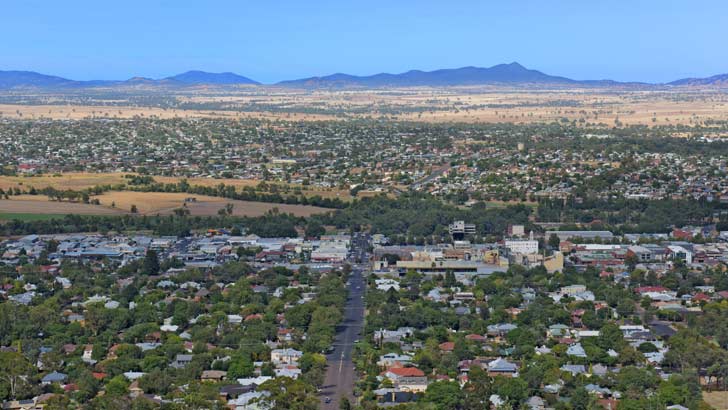 "These centres have relatively low unemployment and real estate affordability," he notes.
"This is boosting demand for homes, and reshaping these regional centres from former industrial or agricultural hubs into thriving cities with robust and diversified economies."
Better together: Intergenerational homes
Multi-generation living is gaining traction, and Raine expects the movement to strengthen.
He says, "Multi-gen living is partly being driven by increasing immigration from parts of the world where it is common for several generations to share a home, howeve,r it's also helping to address the issue of affordability for first home buyers."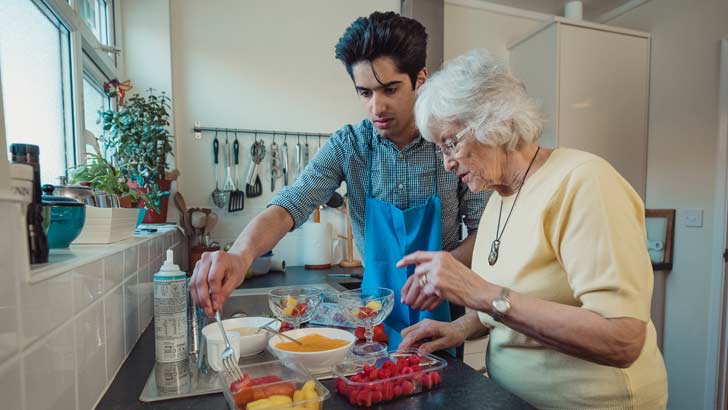 Developers are already taking multi-gen living into account.
Mirvac for instance has a 'MultiGeneration Series' of home designs. In addition, state planning laws now make it easier to construct a granny flat in suburban backyards.
Raine adds, "We are likely to see growing demand for homes with separate self-contained accommodation as we head into the future."
Sustainability
'Green is good' could become the mantra for future home buyers.
Raine says, "Buyers are paying more attention to the sustainability features of a property, recognising that this lowers their home's eco-footprint and delivers savings on utility bills."
Reflecting this, he believes features such as rainwater tanks and solar panels will likely be seen as must-haves in the not-so-distant future.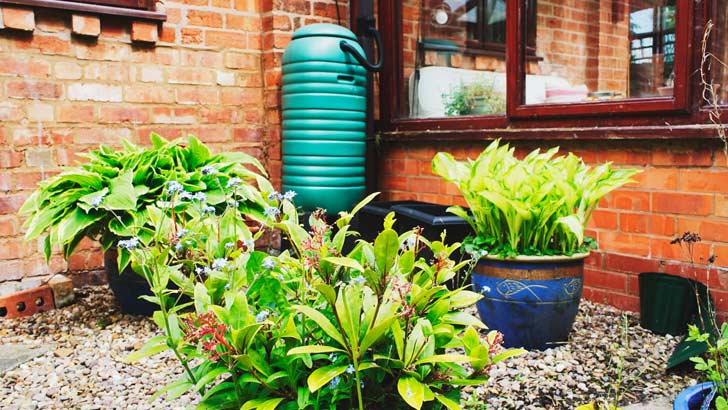 Eco-appeal isn't just about cutting costs.
Research by PRDnationwide in collaboration with Queensland University of Technology found homes with sustainability features take less time to sell and enjoy a 10% higher median value. It means environmentally friendly qualities should be on your home-buying wish list in 2020.
Pick up a copy of the Feburary issue of Money, out now, to read what our experts predict for the future of banking, motoring and employment.
Get stories like this in our newsletters.