Top five hacks to send your frequent flyer points soaring
I've earned millions of points, and spent them over the past few years and I'm not alone.
Smart credit card users the world over are learning how to gamify frequent flyer programs in a constructive way.
Here in Australia, where younger demographics are still wary of credit cards, it's the older millennials and up who display an aptitude for games, a good credit score and the time to plan their spending who reap the most rewards.
Here's how to do it.
1. Get the right new cards
Having the right cards in your wallet is the best way accelerate your frequent flyer point earnings.
To get the best result, you'll need a credit card issued by Amex plus a Visa or Mastercard (for those places that don't accept Amex).
There's heavy competition to attract new customers with signup bonuses.
At times, you can pocket as much as 150,000 points as a welcome bonus, upon meeting a spend criteria. Better still, they regularly provide great incentives to keep your points tally growing as you spend (i.e. two points for every dollar spent). Take a look at the latest credit card offers on creditcardcompare.com.au.
2. Shop with airline partners for the double up
From time to time, programs like Amex, Velocity or Qantas will run promotions with partner brands like the Iconic, Pottery Barn and Apple, where you can earn extra points. Think of it like this; use your credit card to earn up to 10 points for each dollar on top of the normal usual one to 1.5 points on your card.
So, before you make that next online purchase, check out the Qantas Online Mall or the Velocity eStore to see if there is a points promotion that will score extra points.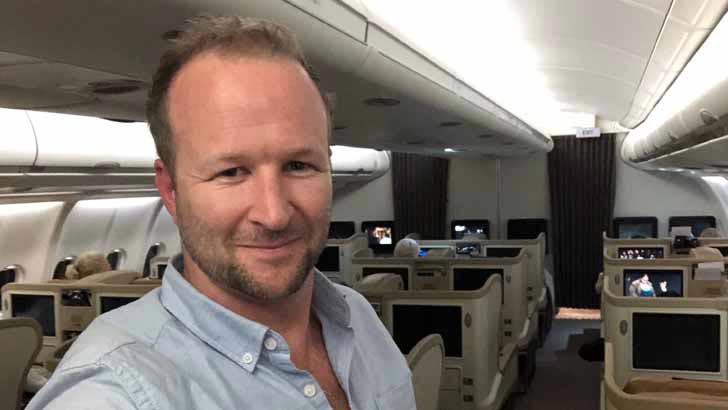 3. Pay for lunch
It's time to be generous. Kind of. You can bump up your point earning capacity by simply footing the bill, and using your credit card to pay for lunch.
On a recent trip to Singapore I triple dipped on dinner for eight people, when I signed up to a restaurant booking app, Miles Life, and received 1000 bonus Miles Life points, plus a bonus two Miles Life points for each dollar spent for booking with the app, plus a point for every dollar spent by paying with Amex.
So, a $374 spend earned 374 Amex points, 748 Miles Life points (which can be transferred to Singapore Krisflyer), and because it was my first time using Miles Life, I got 1000 additional points. A $374 dinner resulted in 2112 points in one transaction.
4. Credit cards not accepted? No problem
A recent creditcardcompare.com.au survey found that for 48% of Australians credit cards are the most preferred way to pay for things. But, sometimes, there isn't a credit card payment option.
If you have an invoice to pay and they don't take payment using credit cards, get yourself set up on Reward Pay, B2BPay or Payment Logic, which allow you to earn points from bank transfers.
If you are a restaurant or retail store owner, you could be playing both sides of the game with the right point of sale terminal. You can earn points every dollar your customers spend with you!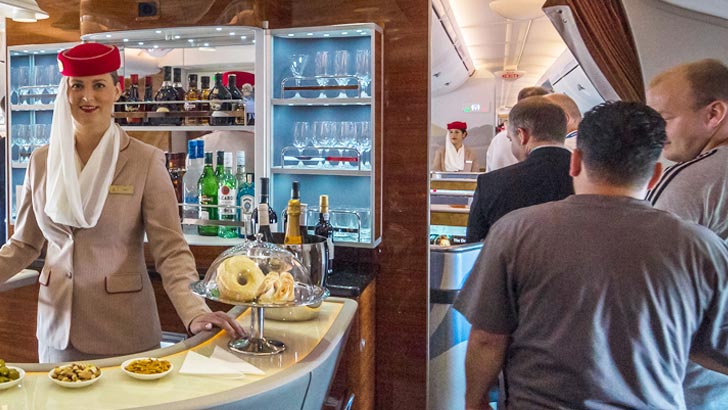 5. Look out for extra opportunities
In 2017, creditcardcompare.com.au gave away more than one million frequent flyer points to its users just for being part of competitions and surveys. The first placed prize was 500,000 Velocity Frequent Flyer points.
Follow airlines online and jump in when prizes are on offer.
Bonus: Switch programs
At least a couple of times this year, Virgin's Velocity rewards program has attempted to lure Qantas members to switch to them, and in so doing they offer a heap of bonus points, and will status match. The same goes for Qantas.
Get stories like this in our newsletters.